The 'Good Conversation' Recipe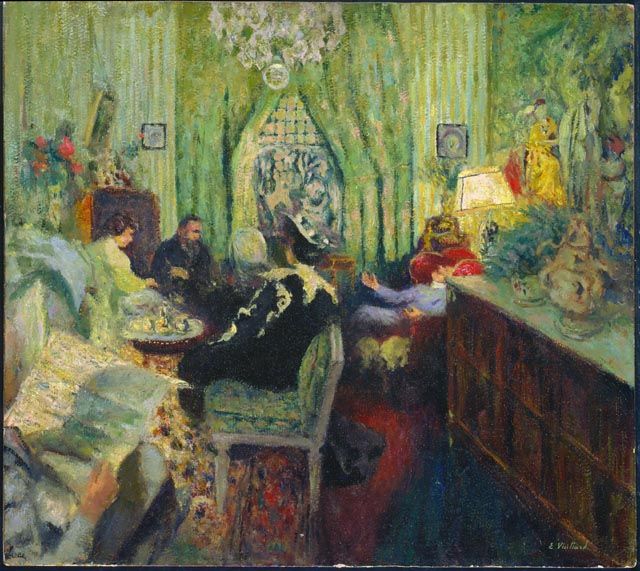 Afternoon all, Monday again in the fastest year of my life. That's how it feels. Is it because I'm the oldest I've ever been? I don't know!!!
So anyway I'm here, thinking away, and I know I haven't told you I'm in love with this guy Jason Silva, do you know him?
From his website…'Jason Silva is a media artist, futurist, philosopher, keynote speaker and TV personality. He is the creator of 'Shots of Awe', a short film series of 'trailers for the mind' that serve as philosophical espresso shots exploring innovation, technology, creativity, futurism and the metaphysics of the imagination.
Shots of Awe has received more than 13 million views. He is also Emmy nominated host of National Geographic Channel's hit TV series Brain Games, airing in over 100 countries.'
I watch these shots of awe and my brain starts rapid firing. I come away a little more enriched than I was 3 minutes before. These are the kinds of conversations I want to have, always.
I regularly share his work on facebook and a few weeks back Jason himself 'liked' one of his posts I'd shared. I was so excited I rang Adrian at work straight away;
Me: Guess who just liked his post on my page???
Adrian: Who?
Me: Jason Silva!!!
Adrian: No!!!
Me: Yes!!!
Adrian: Awesome 🙂
Because who could appreciate my excitement more than the one I insist on showing shots of awe to, usually when he's trying to sleep.
All I could think then was, wow, I would love to have a conversation with this guy…well that and how it was a shame he hadn't liked one of my posts instead of his own!
But seriously!!! GOOD conversation can be sooo hard to find and it shouldn't be should it? Is this a bad sign of our world? Of where we're at? A sympton of slavish mentality?
And what makes a good conversation? What are the barriers? The spoilers? What is the recipe for good, NO for great conversation?
Lets focus on that…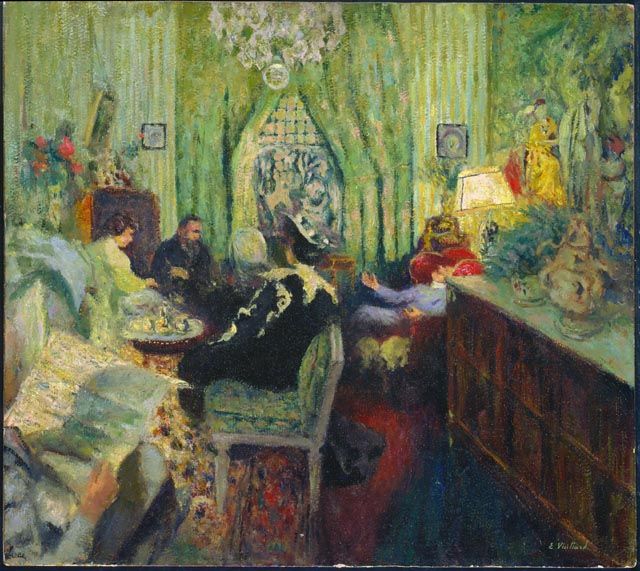 My Good Conversation Recipe
To me conversation is great when it is ideas, solutions and imagination oriented, focused on what could be done instead of on what can't. Add a free mind, creative, open, honest, interested in the world, compassionate, divergent, free, irreverent,  quirky. A mind that is not defensive, self-serving or competitive, that is without negativity, aggression, jealousy or cynicism, and that's what I'd call a recipe.
"Cynicism is intellectual dandyism. " – George Meredit, 'The Egoist.'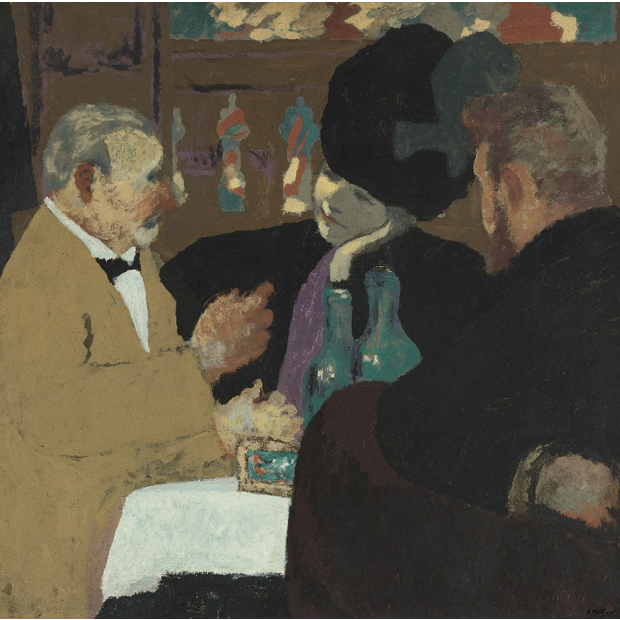 Again it goes back, and ever back to evolution, to how we change and make the world, to how we contribute on an individual and then on a group level. When we're over cynical or negative we are not thinking, we are sheep right?
The power of thoughts, of ideas and words is a power we didn't know we had but are daily learning, that of the individual.
Whether you have a blog or other platform or not, you still talk to family, to friends, and that matters, it counts, it affects the world.
Not convinced? In simplest terms think of how you feel when someone is kind or cruel, when you're down perhaps, how that affects you, and for how long. Think of the energy you get from people at Christmas time, or when the weather is good. It's contagious, palpable…
"If you want to find the secrets of the universe, think in terms of energy, frequency and vibration."― Nikola Tesla
We need to mind our thoughts, to mind our words, for we are powerful. The only question now is…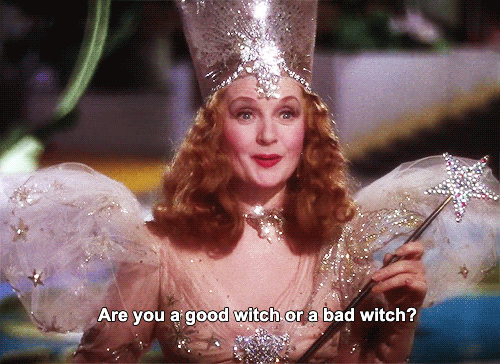 And remember…'only bad witches are ugly'…:) Thoughts? I would truly love to hear them. In the meantime I wish you good conversation xo Jane 
I'll leave you with few links…
Most Popular Shot of Awe – 'The Existential Bummer' HERE
Jason Silva on Facebook HERE
And my favourite Shot of Awe 'Captains of Spaceship Earth' HERE
Not forgetting my own Facebook HERE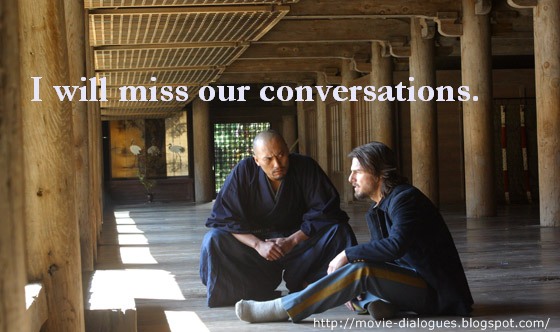 ---
---