The Lust List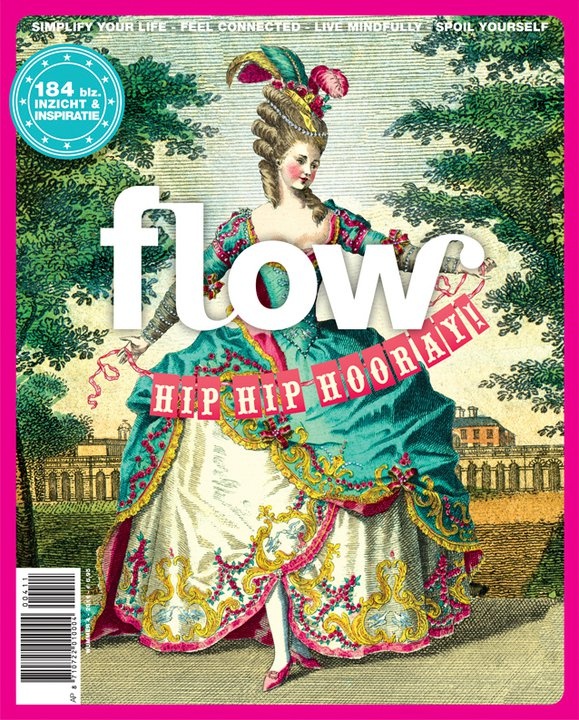 Hello everyone I hope your week is going well? Today I'm sharing a virtual shopping list of loves and wants, just for fun.
1. According to themselves 'Flow Magazine' is all about crafting, DIY projects, original illustrations, positive psychology, mindfulness, and  celebrating the handmade and imperfect.' I would add inspiring and beautiful. A subscription would be nice. (click on images and captions throughout this post for links)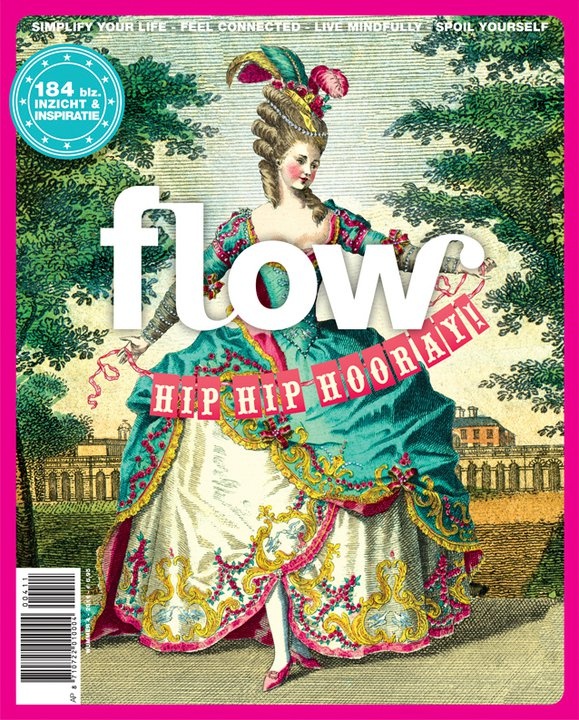 2. I'm loving the Carolyn Donnelly Eclectic range for Dunnes Stores. This cushion and flower lights are top of my my list. I've just one problem, why is it not available in Sligo or Longford stores? Not very pleased about that one.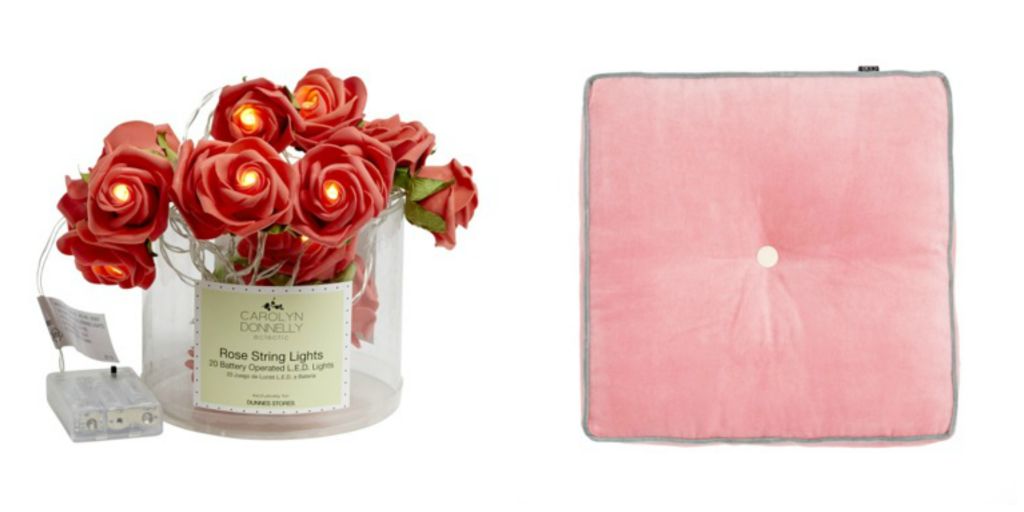 3. Just give me everything Kate's wearing here please. Fab-u-lous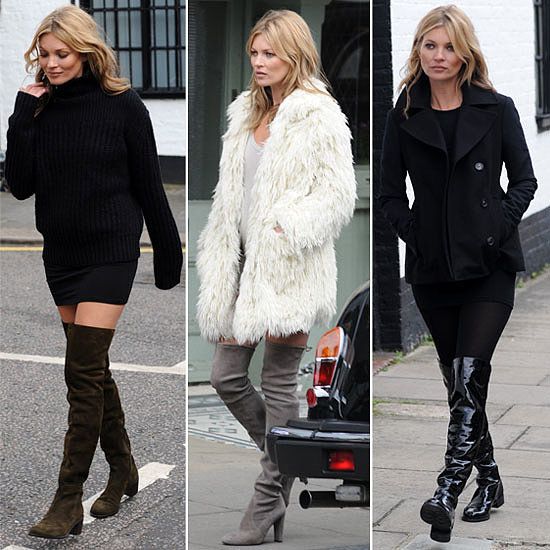 4. I've had my eye on this glamorous gold tableware set from Argos for, oh, at least two years now. Soon my pretties, soon… oh and my perfume is Romance by Ralph Lauren. I never buy perfume but if I did…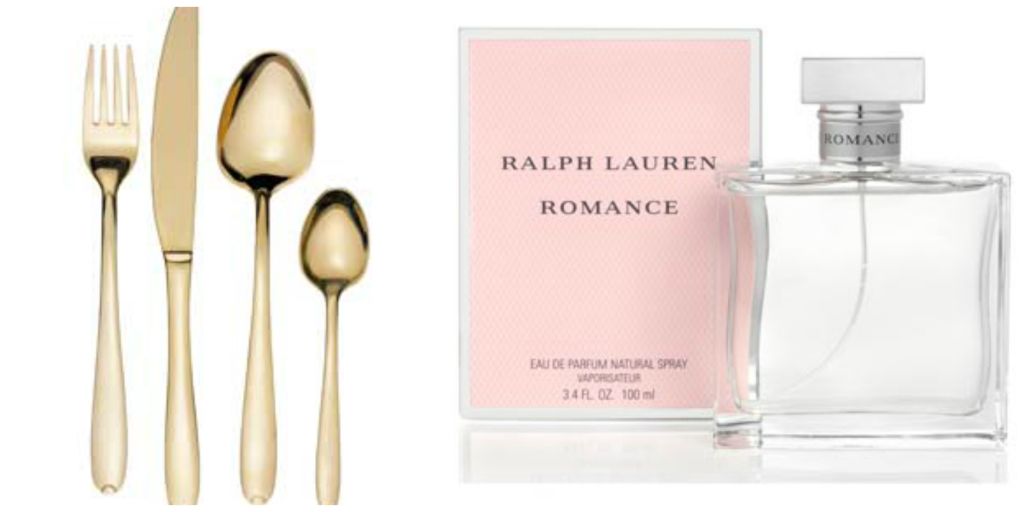 5. I used to have a pink coat. I wore it till it fell apart at the seams. I'm definitely ready for another, this one is nice though I would like a faux fur collar… and a black hat too please, like the one pictured…if I didn't already have a leather jacket I would definitely want that too. Want, want, want. Terrible stuff, but fun : )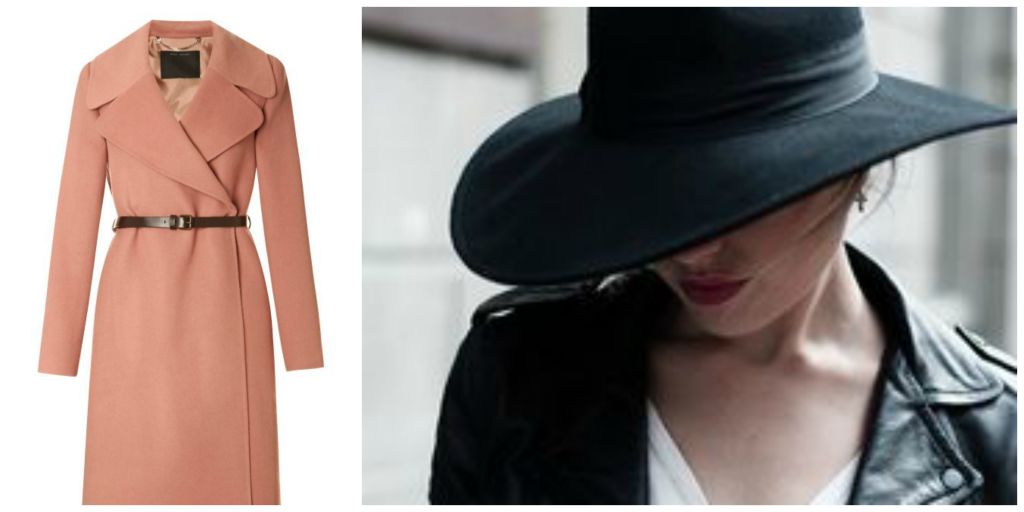 6. I'm loving this luxe burgundy satin nightdress from Dunnes. I spotted it in Dublin last weekend and the photo does not do it justice, meanwhile on my reading list is this book, The Portable Dorothy Parker' ' the verse, stories, essays, and journalism of one of the twentieth century's most quotable authors.'
For your reading pleasure, a selection of quotes from Dorothy Parker click here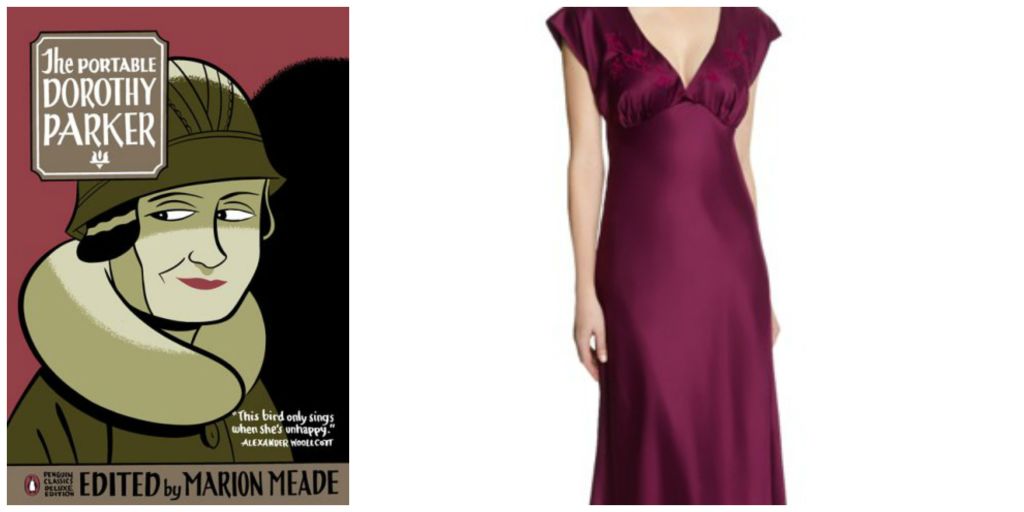 7. Last but not least I'm looking forward to the release of The Great Gatsby on dvd next month AND even more to seeing sister act Haim live in Dublin with  my sisters, Brenda, Laura and Martha in December! Listen to Haims version of 'Wrecking Ball' HERE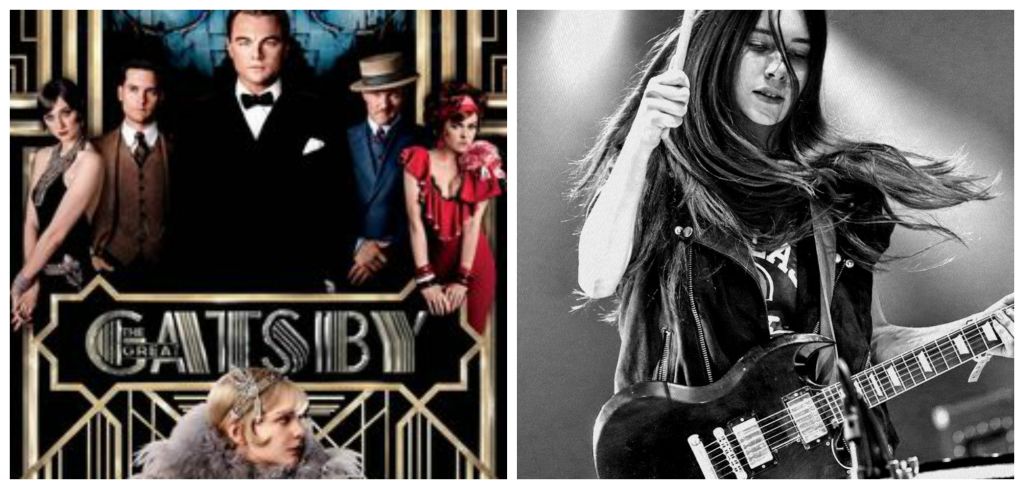 That's all for now folks! What are you lusting after these days?
Wherever you are have a great great weekend : )
---
---