The Mountains Are Calling And I Must Go…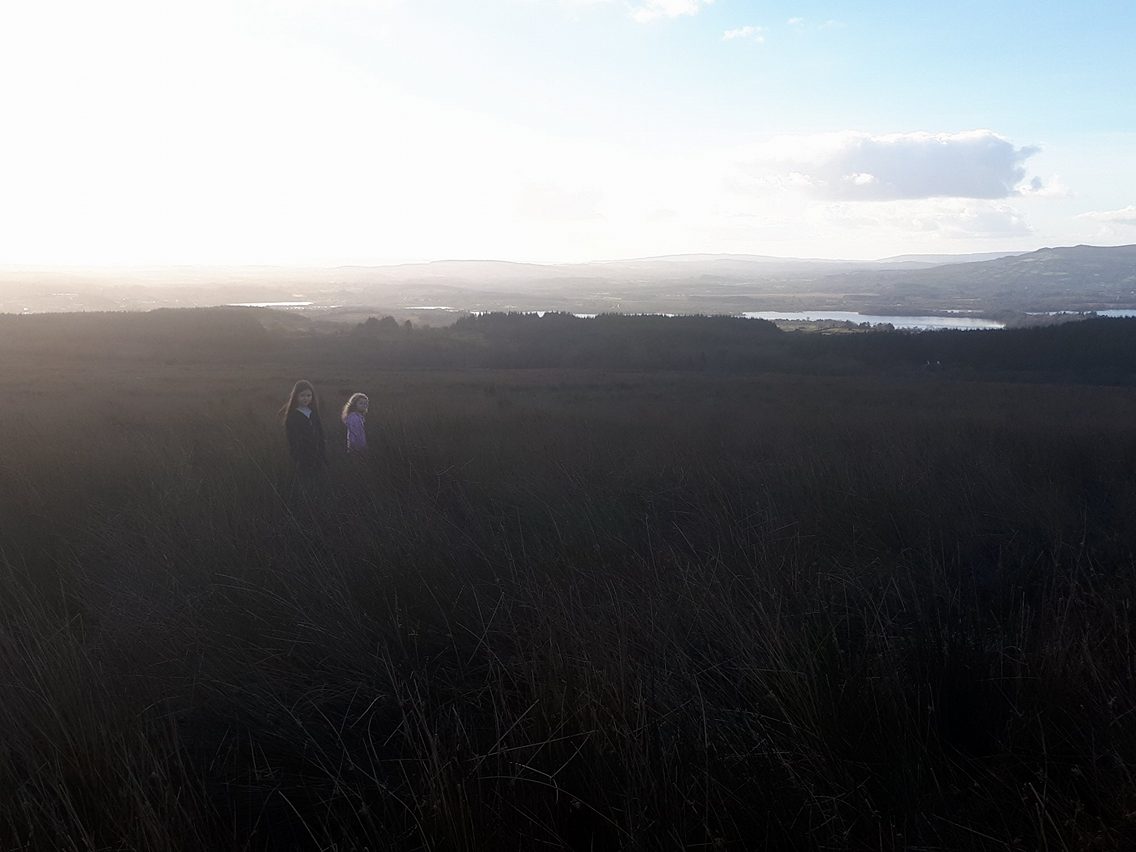 John Muir said, 'In every walk with nature one receives far more than he seeks.' This was true for us yesterday, on our first proper walk of the year. By proper I mean off-road. On a beach, in a forest, through fields, or on a mountain. In our case field and mountain, close to the clouds, on our own land.
What were we seeking?
Signs of spring,
the promise of summer,
and the indefinable thing that we go to the mountain for.
Even though I can't define it, I know it when I see it in others, in Adrian, in my Dad.
And I know it in me.
It's something that is in the people, though not strong in everyone I think, who are raised there. And you never know, when it's going to hit you, but when it does you have to go. You'll be sick if you don't. A shadow over you, and in you. As heavy as a stone. And you say to yourself, or whoever is listening, the same thing John Muir said, the mountain is calling and I must go.
Sometimes I'll see it in Adrian before he knows what's wrong, and I tell him. 'You need to go the mountain.' And he'll say the same to me.
I love walking. And if I thought of my life in walks I'd say some of the best were in cities. City bathing can be good for a soul too, it has it's own charms, history in every stone, like ivy or moss, they are living. The ghosts, you feel them.
That is the world of men, the one we've built, but step off the tar, or the concrete, you enter another world, you remember what you are.
Well even if you've only stepped onto a lawn you know. And not only when there's a sign saying, STAY OFF THE GRASS, though that helps and feels great. You feel lighter, freer, you might even feel like running or lying on it. And if the sun is out the pull will be strong.
That's it you see. There's a pull to these things. A call. Even if it's a quiet call.
The world that you find, and the more that we found, is deep immersion, not in what we've built but in the source of our existence, and ourselves.
And it affects us powerfully, on a deep physiological level, to have these kind of experiences. It's us, not as something separate to nature, but part of nature. We can't be separate from the source of our existence. No matter how many roads we build. But if we only ever stay on the road, we only know, the illusion.
We returned home, restored, renewed, re-invigorated. Covered in muck but cleansed to the core. Happy, as if something great had occurred.
The King Tree and me have sworn eternal love,… and I have taken sacrament with Douglas Squirrel [and drank] sequoia blood…. I wish I could be more tree-wise and sequoiacal, so I could preach the green brown woods to all the juiceless masses. – John Muir
One day later I'm still feeling the effects in a positive way. I'm at home minding my nephew, he's sleeping at the moment so I'm inside looking out. I'm in my lovely house. From here all out looks dull and grey. I can see the trees and hear the birds but I don't have the best connection. Yet I know, that if I were out there, and that out there, in the still wild places, that it's different, that it's better. When I do forget. When the walls close in, the mountain calls me…
Where do you go to restore yourself? Does it call to you? Have a wonderful week out there whatever you're up to.
xo Jane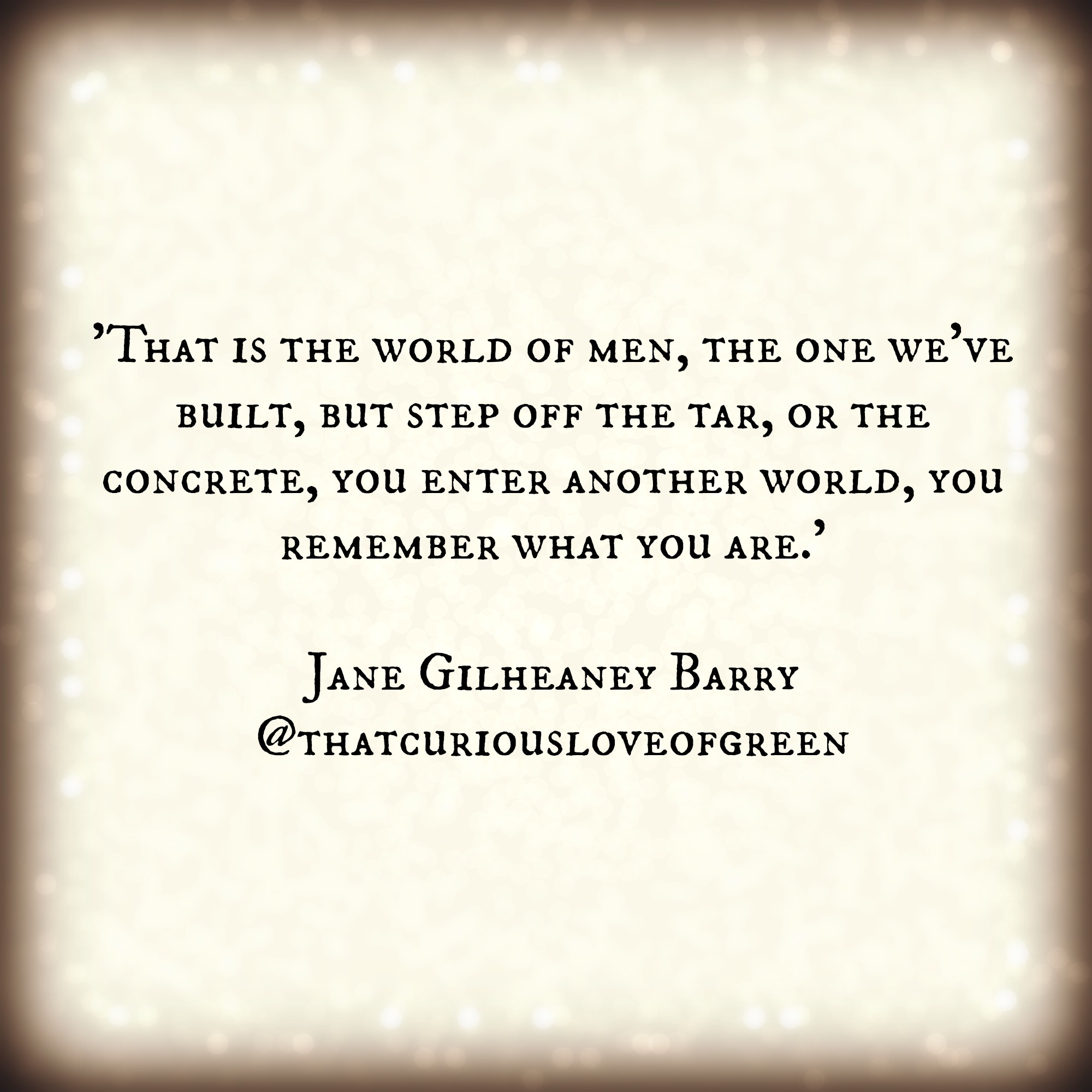 ---
---