The Rebel Life #Creativity #Freedom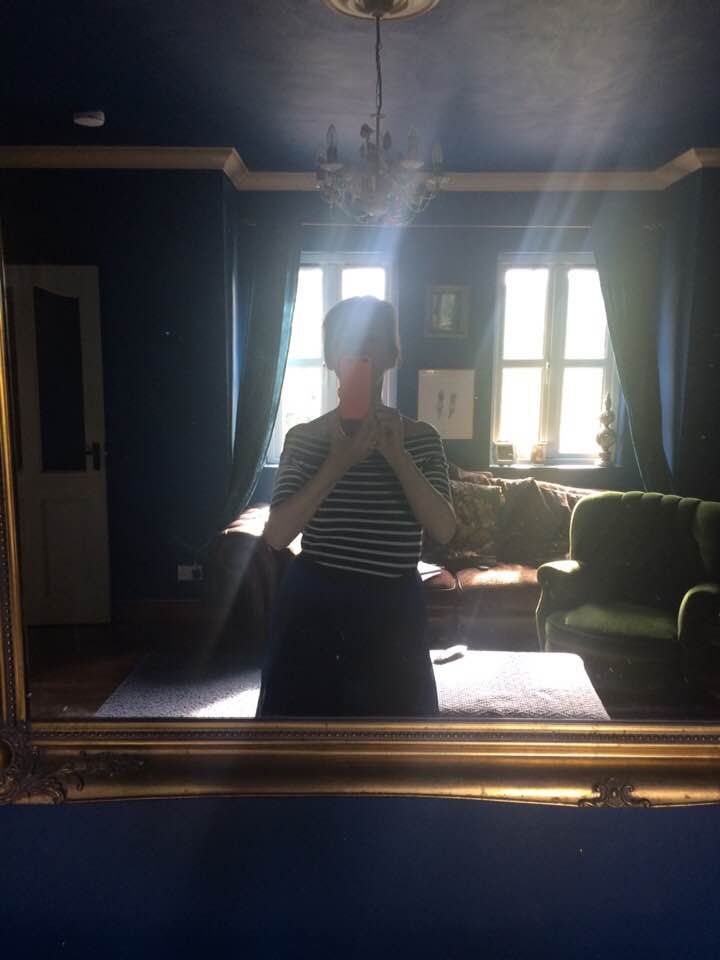 When I started writing and sharing my work I'd worry, who was reading, what they were thinking?
And I didn't want to seem 'preachy' or feel vulnerable.
I didn't want to be judged harshly. I didn't want to be defined. But I was trying to expand, to grow.

How to reconcile those? You don't. You can't have both.
I'd always been a rebel, my ultimate values freedom and creativity. So how had this happened to me? I'd thought I was an individual but in truth I'd been crushed along with everyone, by the past, by the crowd, by society. 
Now I live according to my own light. I'm only interested in my path. I don't allow anything to interfere in my path; and I don't interfere in the paths of others.

And with everything I do there's only one question. Is this true to me? To my highest values of freedom and creativity.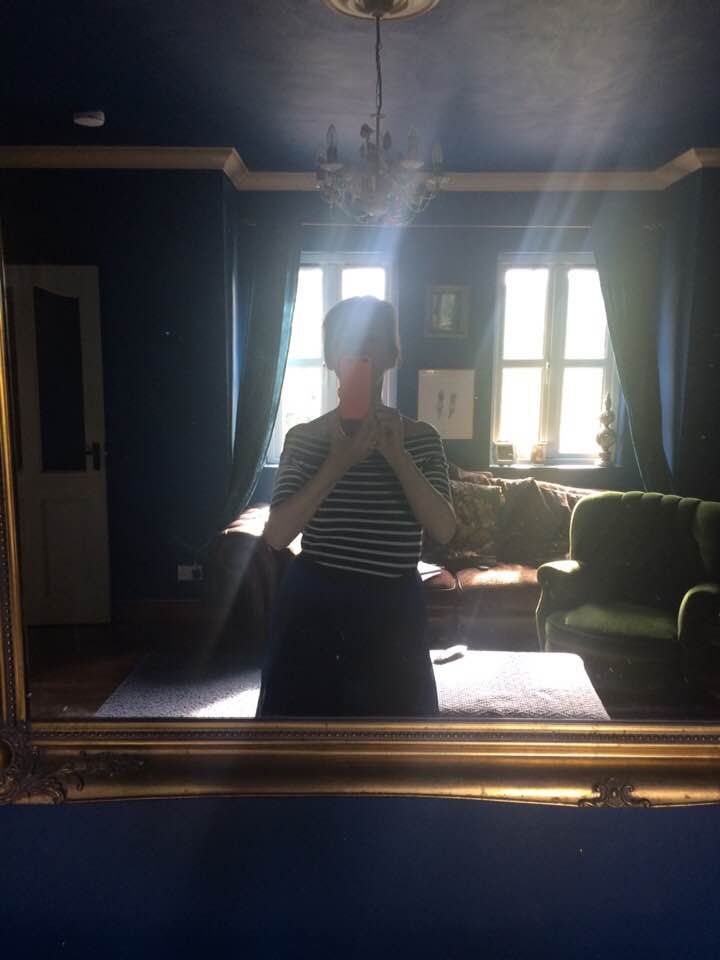 'Creativity is the greatest rebellion in existence.' – Osho
---
---