The Week in small Pleasures…
Hello out there, how is January going in your little corner?
Here in Ireland the morning is dark as night, the day rises slowly in grey, the earth is brown and thick with matted twists of grass on clotted clay.  The trees are silent & black and bare, heavy with years and dew, only thoughts of spring, that eternal thing, is the hope that will see us through. That and food.
Thoughts of spring plus joy of food is getting me through: )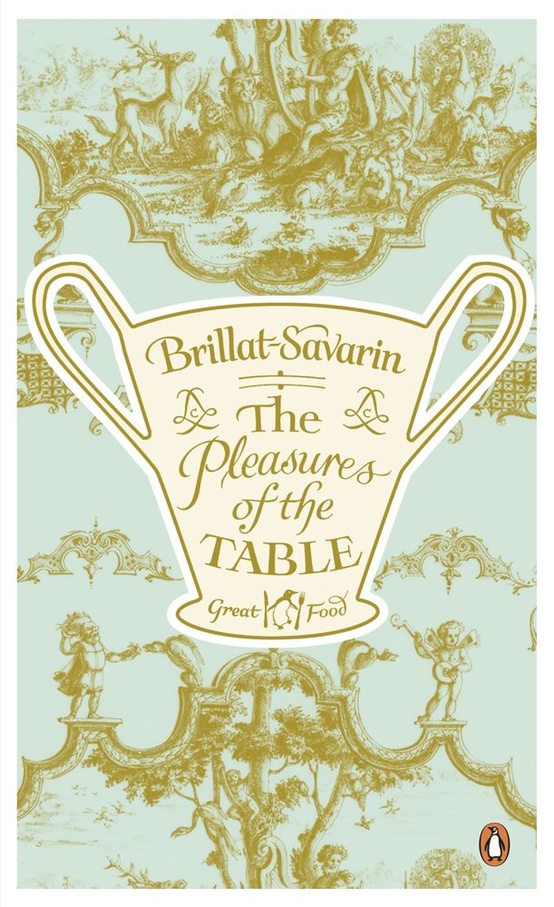 In the past week some great food related pleasures included:
Discovering a beautiful & inspiring food blog called Manger
Watching two back to back episodes of River Cottage.
Watching 'Indian Food Made Easy' on BBC1 on a Saturday morning
Trying out a recipe from the programme with fantastic results & sharing it here 'Succulent Chicken Tikka Wraps'
Reading my new Avoca Cafe Cookbook that Laura bought me for Christmas
Planning a dinner party that is going to happen soon Edel!!!
Planning what I'm going to buy and cook in the weeks ahead and enjoying a blended desire for warming, comforting food like my Beef & Guinness Stew (recipe coming soon) as well as for fresher, lighter dishes that herald the coming of spring.
Thoughts of our garden and what to grow this year! I catch myself staring wistfully at the hill thinking, soon, soon we will be there digging and planting, weeding and watering & I can't wait for it!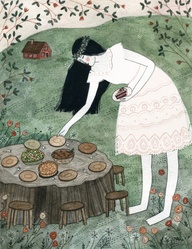 So many people seem to torture themselves in January but I think we should just eat and be happy, life is too short to do anything else.
How was your week?  What's getting you through these dark winter days or maybe it's summer where you are?
Next week on the blog I'll be sharing more thoughts on food, eating and health as well as some favourite cookbooks and goodness knows what else!
In the meantime have a great weekend everyone, chat soon : )
---
---