The Weekend…Calm, Culture & Calories
After the week of madness and mayhem a weekend of calm, culture and calories was just what the doctor ordered!
On Saturday we took a spin over to Sligo town which is about an hour from here for some retail therapy and a visit to the Model Niland Gallery.
The Model is a place I love to visit for the exhibitions, for lunch or coffee and for the general great atmosphere which greets you as soon as you walk in the door.
Read more about The Model Niland Gallery by clicking HERE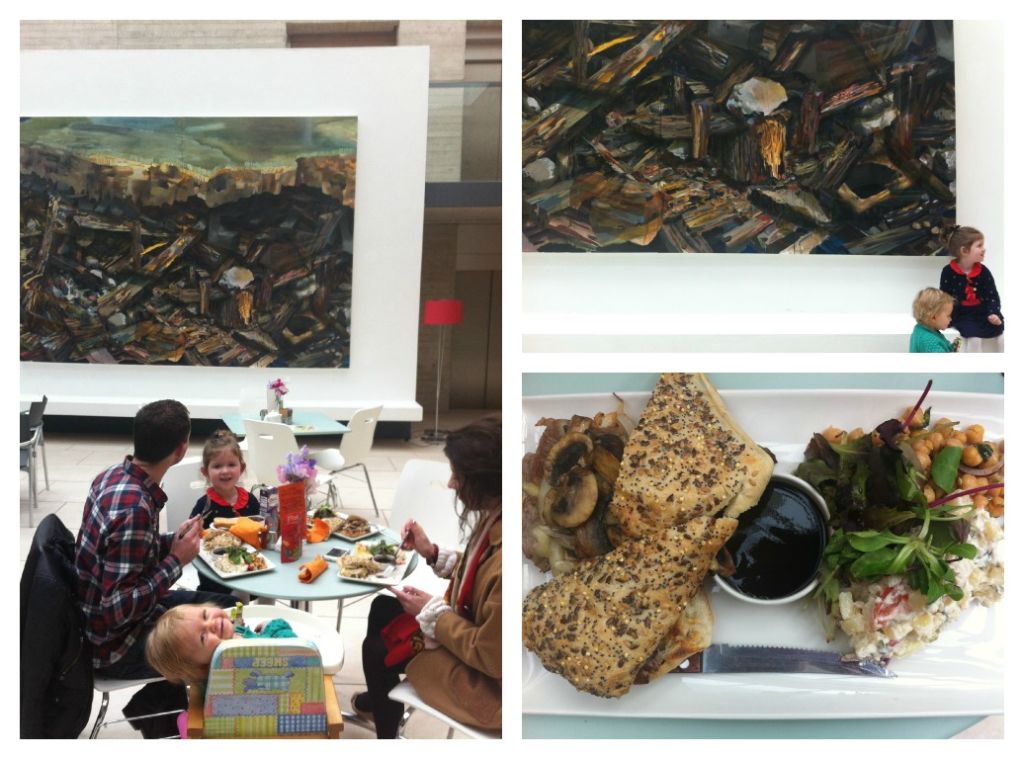 After a gorgeous lunch in the lovely surroundings we visited 'The Celtic Twilight' exhibition before heading home in time for my weekly dance/glamour fix courtesy of Strictly Come Dancing (I love it so much I can't tell you : )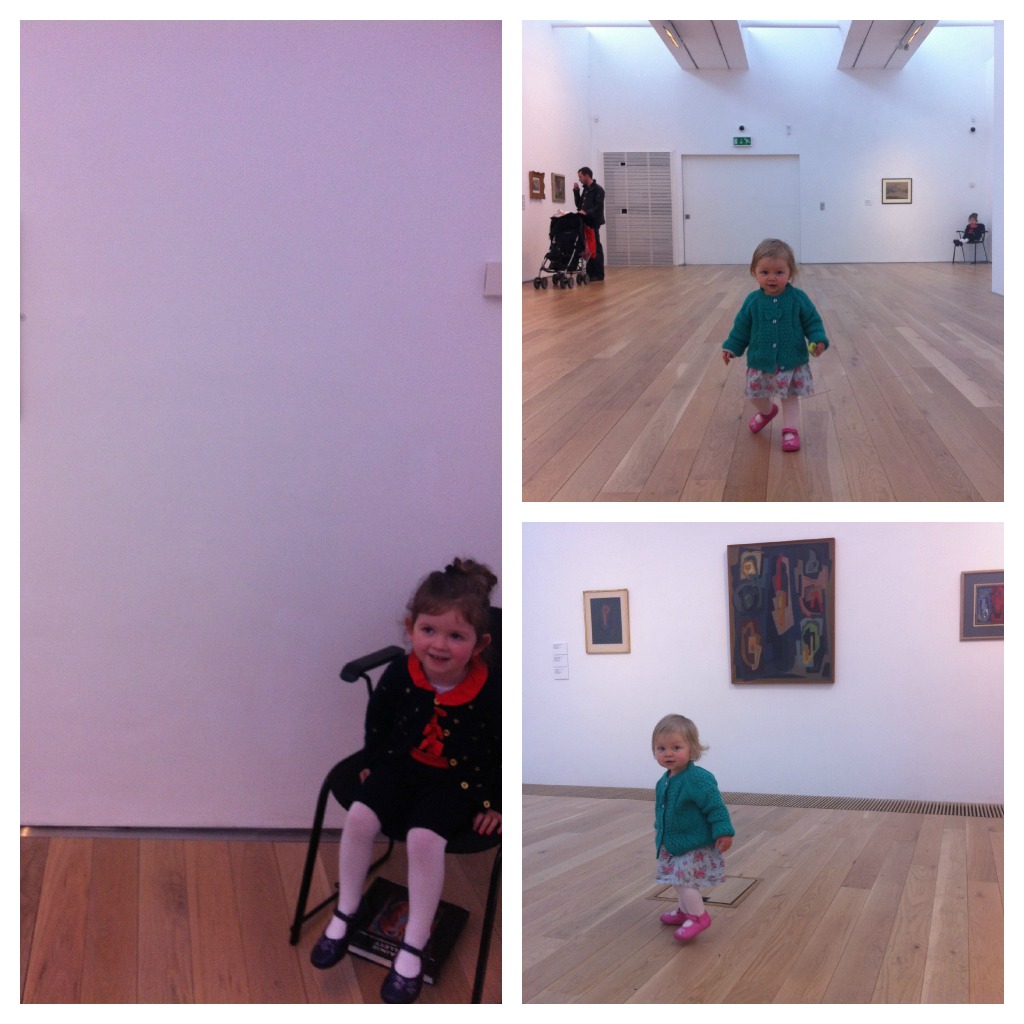 On Sunday Adrian & I went for an early morning walk around home, Ballinamore.  
You really couldn't ask for a more perfect autumn day…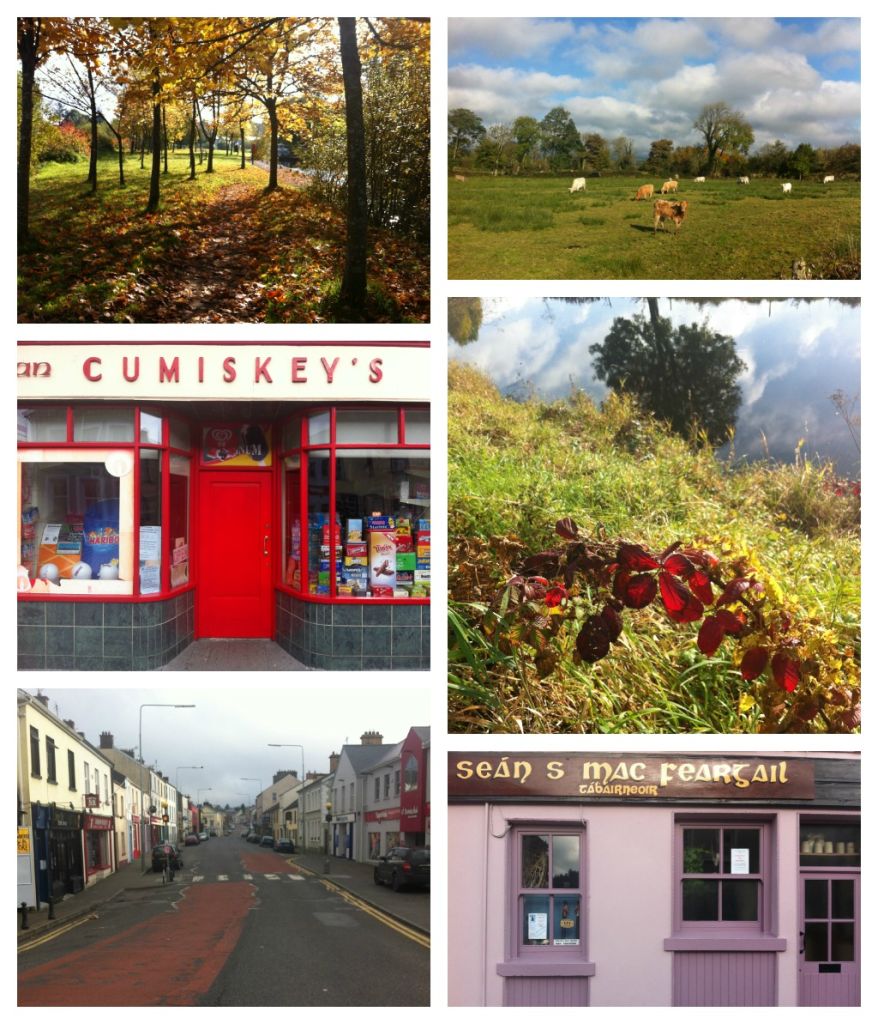 By Sunday afternoon I was feeling the need for something deeply calorific and delicious.  I began by soaking halved brioche bread rolls in milk for a minute or two (both sides), sprinkling with brown sugar on the cut side and frying in butter (cut side down first) until gold and caramelised on the outside but soft and gooey in the middle, serve with cream, popularity at home guaranteed : )
P.S  If they've soaked up too much milk and fall apart on you, FEAR NOT, I promise it will taste every bit as good as the perfectly formed version…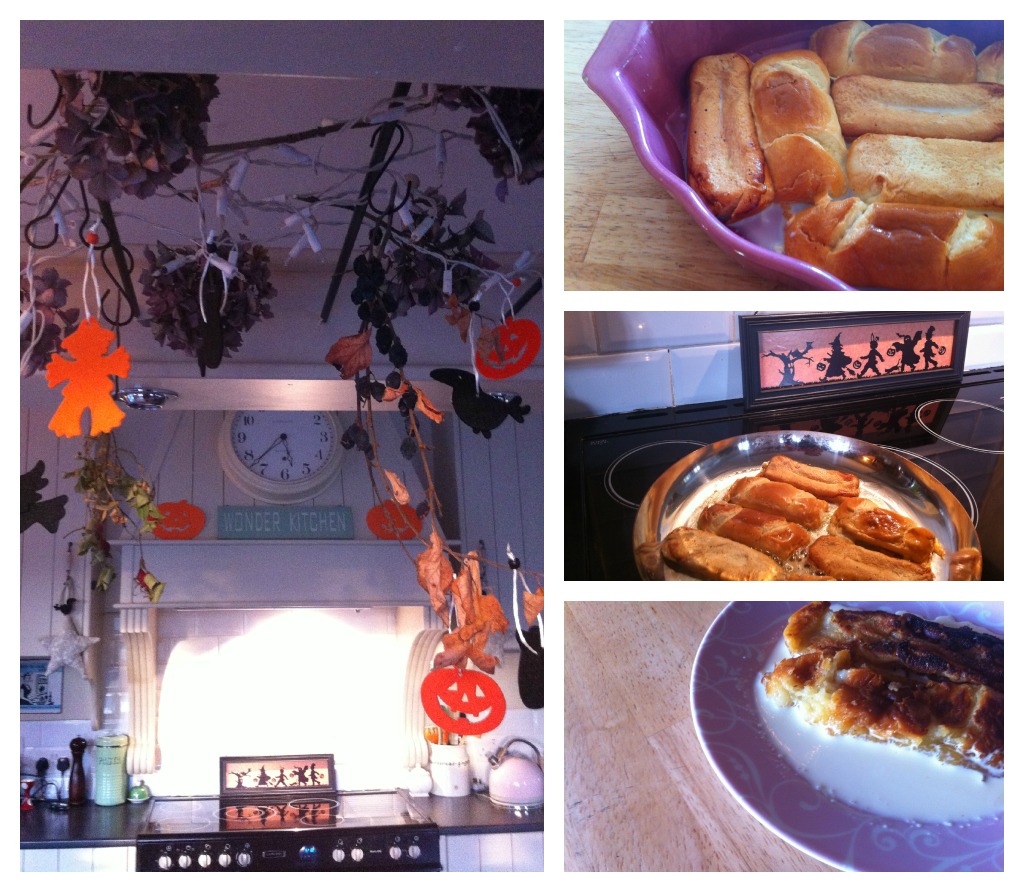 Downton Abbey rounded the weekend off perfectly!  
My favourite line on Sunday, courtesy of the dowager of course was 'Lie…is so unmusical a word', genius!  I also loved these recent gems… : )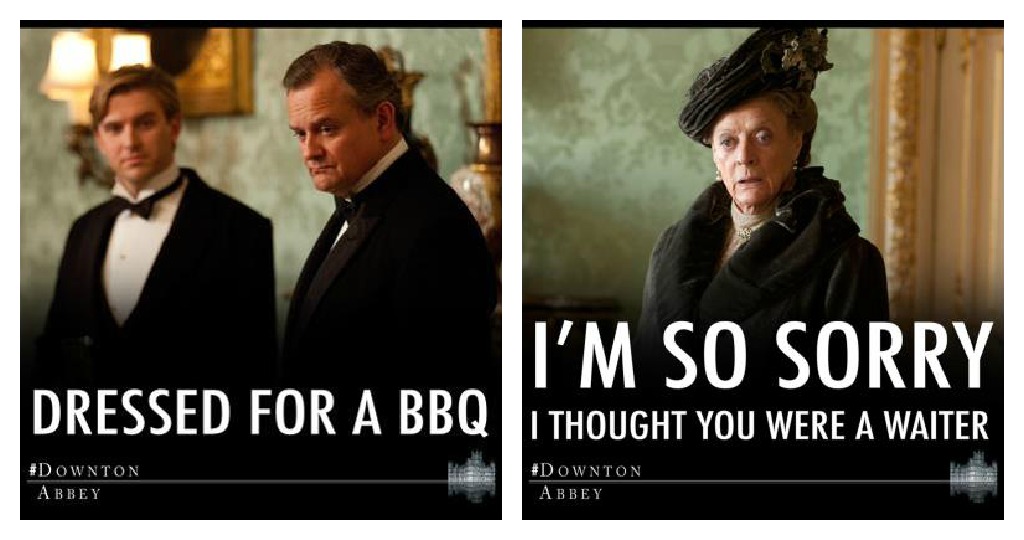 So that was my weekend, not too shabby!  How was your weekend?  Do you watch Strictly or Downton?  What do you like to do/watch/eat for a bit of calm in a crazy world??
---
---