The Weekend (St Patrick's)
Good morning all. It's early here, not yet seven. I'm sitting by my window watching snow fall. In our bedroom long windows fill slanty ceiling nooks and nearly touch the floor so even from bed you always feel in the sky looking down at everything. Right now it's cosy and chill at the same time. Downstairs voices float up and I can hear Adrian outside chopping wood. I love mornings and they're my favourite time to write but I don't have much time now. I feel I never do.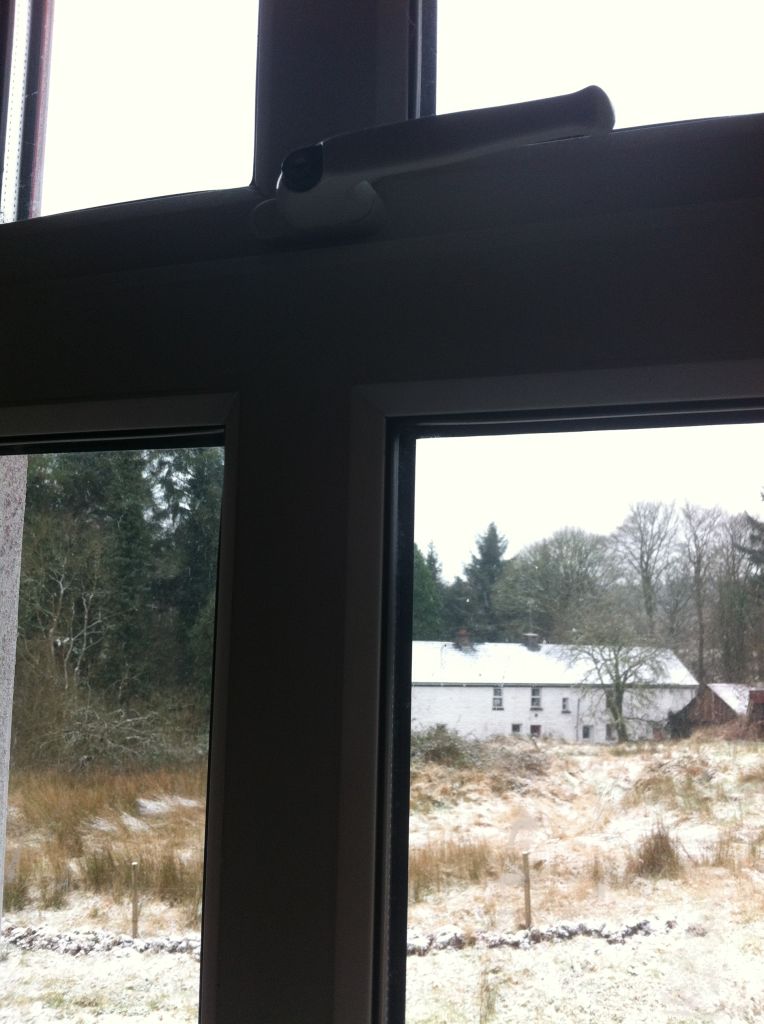 On Friday we went to a table quiz for the local boxing club. Adrian's a coach. It's a passion re-ignited from childhood. Boxing is his passion along with politics, history, farming, Columbo, Sherlock Holmes…me…and Jennifer Lopez. Not necessarily in that order.
I'd been looking forward to the table quiz all week, going out, wearing my new shoes and meeting friends including a new friend I met through the blog. This was our first time to meet so it was interesting to see how the virtual connection would play out in reality and it was great. In fact it didn't feel like a first meeting to me. It was very natural, very easy.
Saturday morning I went to my hair appointment at Trendles Hair Salon in Ballyconnell and back to my dark roots for now but light brown is what I think I want to be. I brought The Guardian newspaper and read a moving piece about a mother of three diagnosed with motor neuron disease and there was I finding it hard to lie over a basin without something else to do for ten minutes, the irony wasn't lost on me.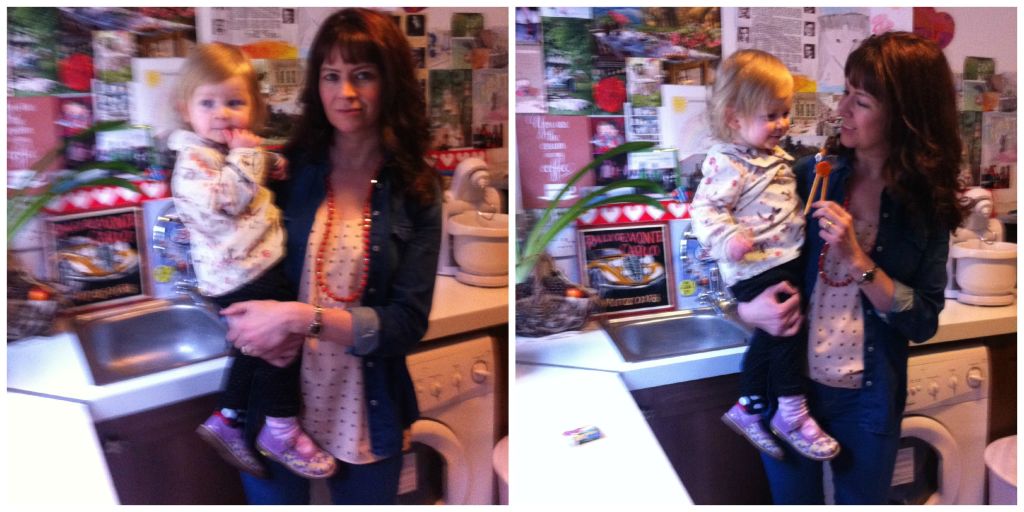 Sunday. St Patricks Day. In this house it means boxty (delicious potato dish traditional to this part of Ireland), the Dublin parade on tv, Riverdance, hard cold, John Wayne and Maureen O'Hara in The Quiet Man, torrid skies and the parade of course. Every town has its parade…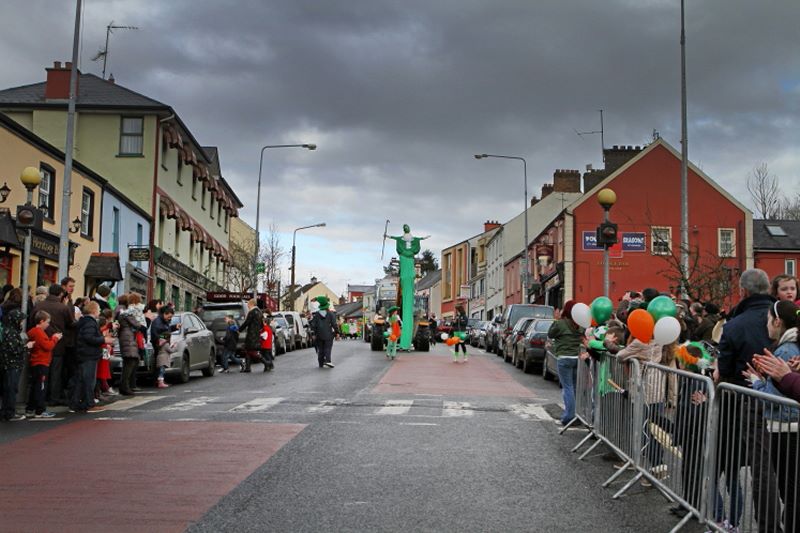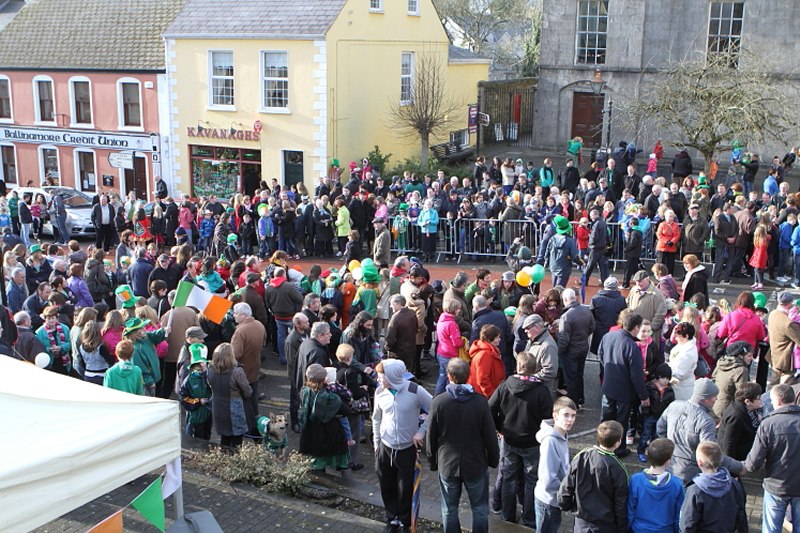 After the parade we spent a lovely few hours in Jackies (pub) with friends while the children had crisps and minerals, danced to the music and played with balloons. It was a a truly great weekend, a social whirl but easygoing as well…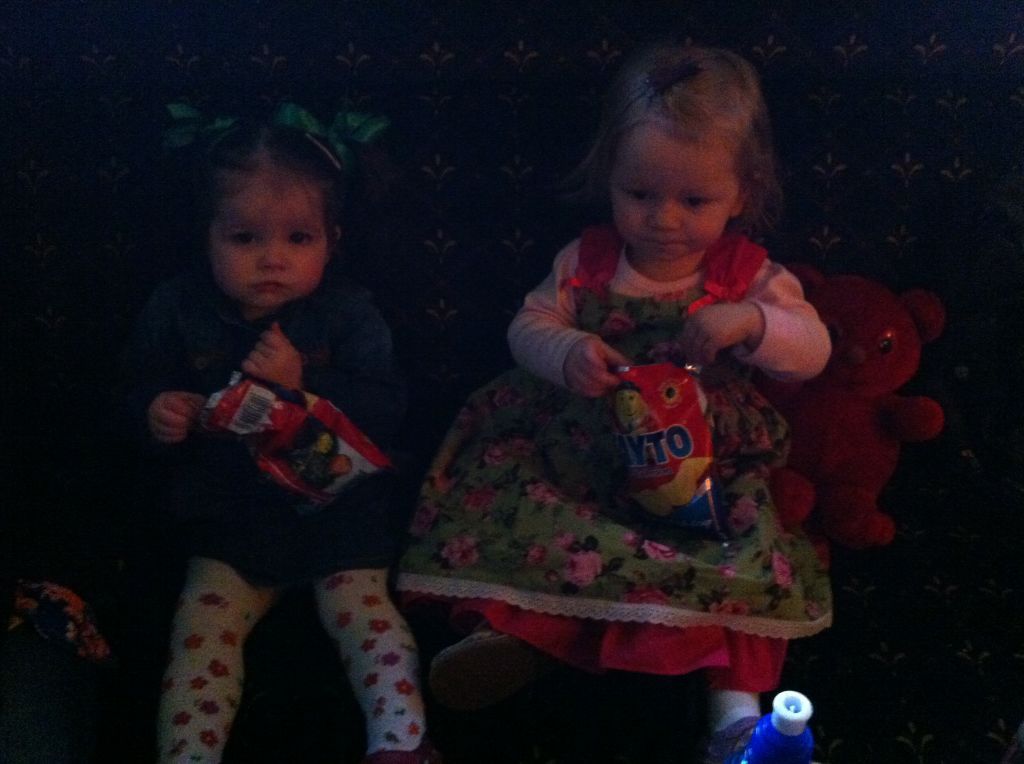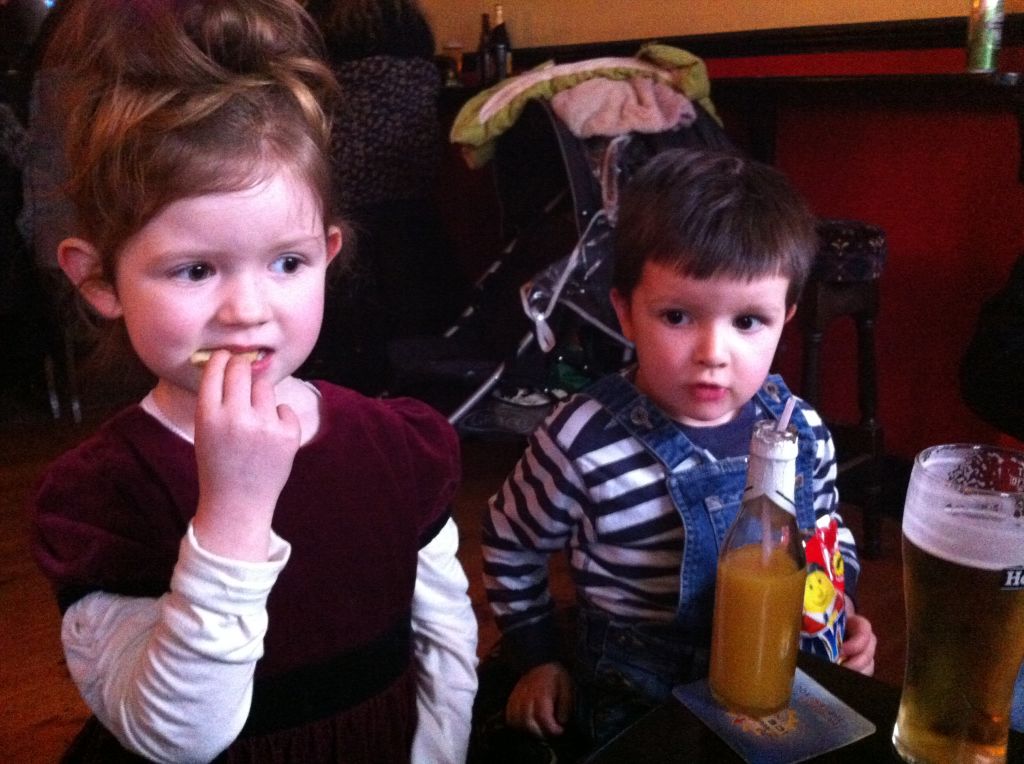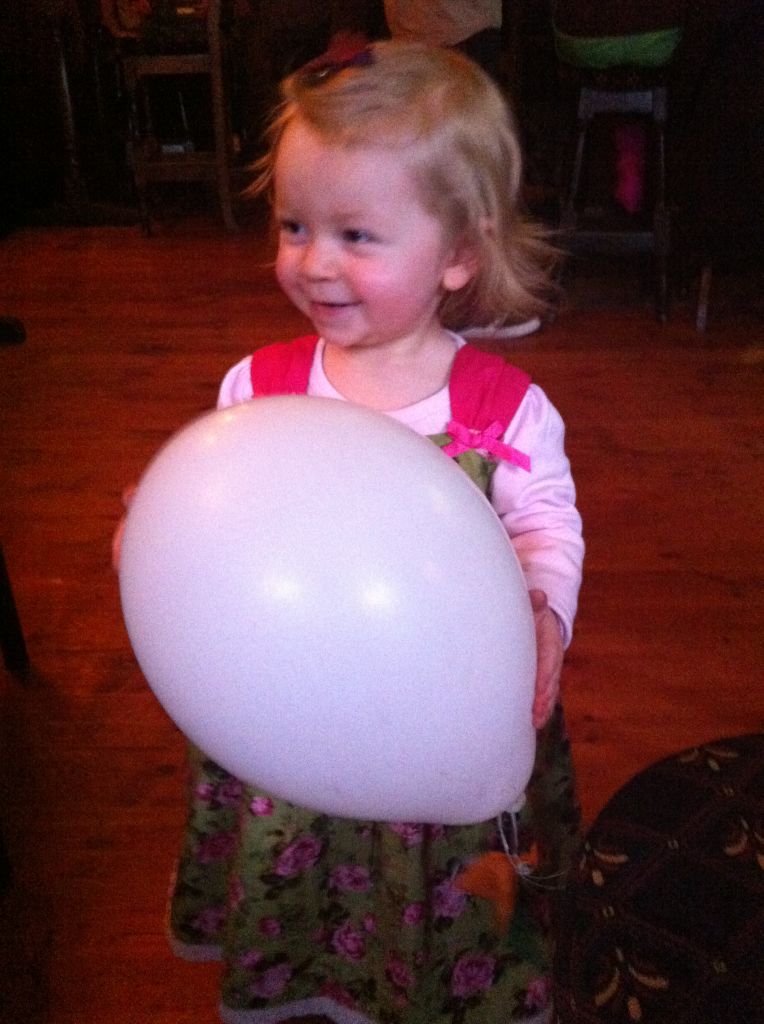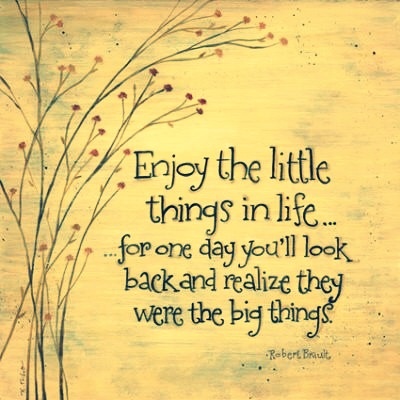 Have a great week : )
---
---