Things we can Learn from the Flowers…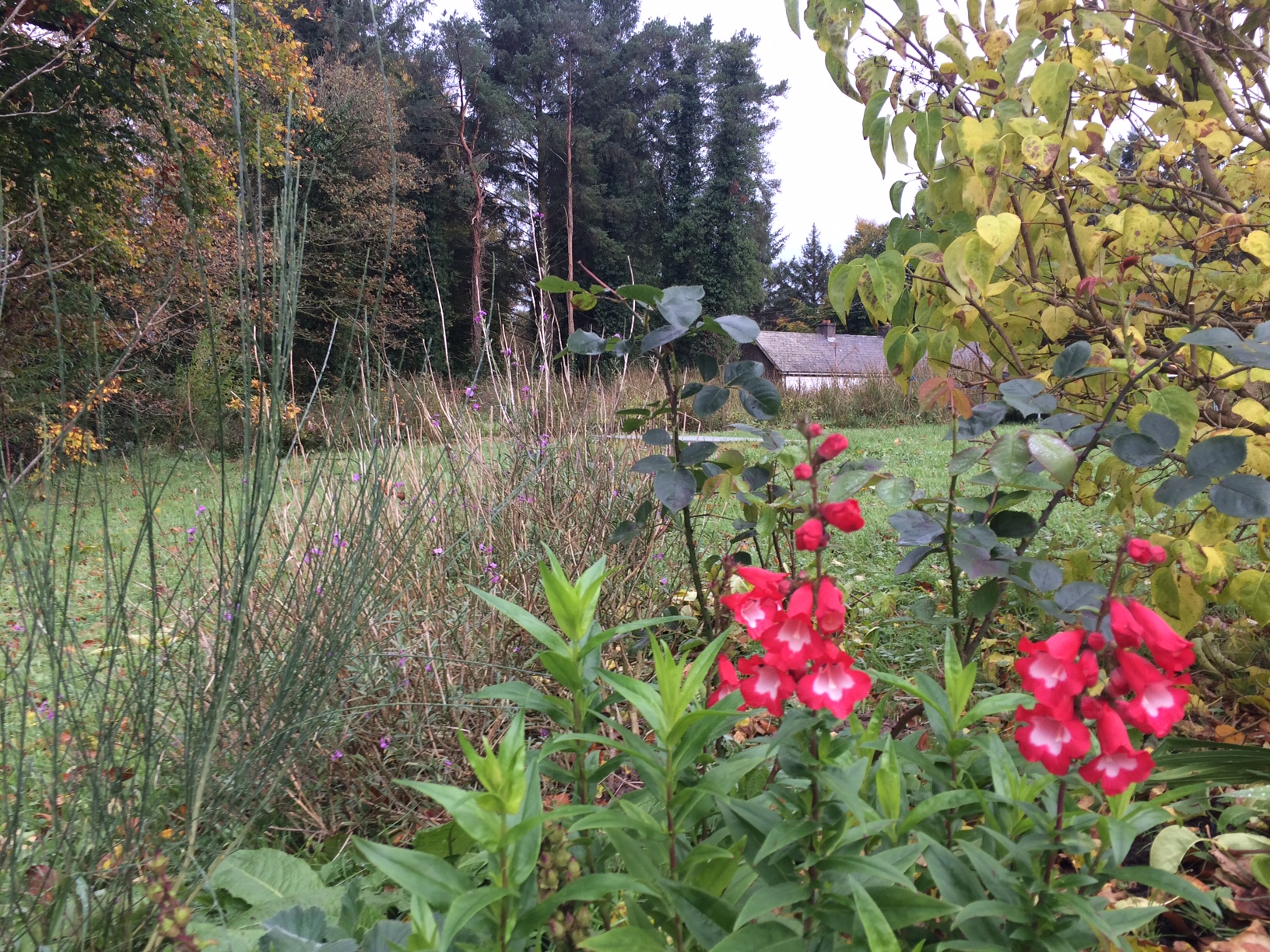 Flowers express themselves to the full of their being. If they were like humans they would hide their colours. This is why flowers make us happy, they've mastered the goal of our lives. The only fulfilment.
We would never stop a flower from flowering. Snap the heads off just at the moment of blooming, never! But what about the people?
And even then, in the words of Edna St. Vincent Millay…
'I will be the gladdest thing under the sun, I will touch a hundred flowers and not pick one.'
Let everything have it's season, in it's own time, in it's own way. Flowers, bugs, children, grown-ups.
We will wait patiently for the first snowdrop, the lilacs, the roses, the sunflowers, delight in the moment then let them go down. And we have no such patience for ourselves…
---
---