This is War (a food post)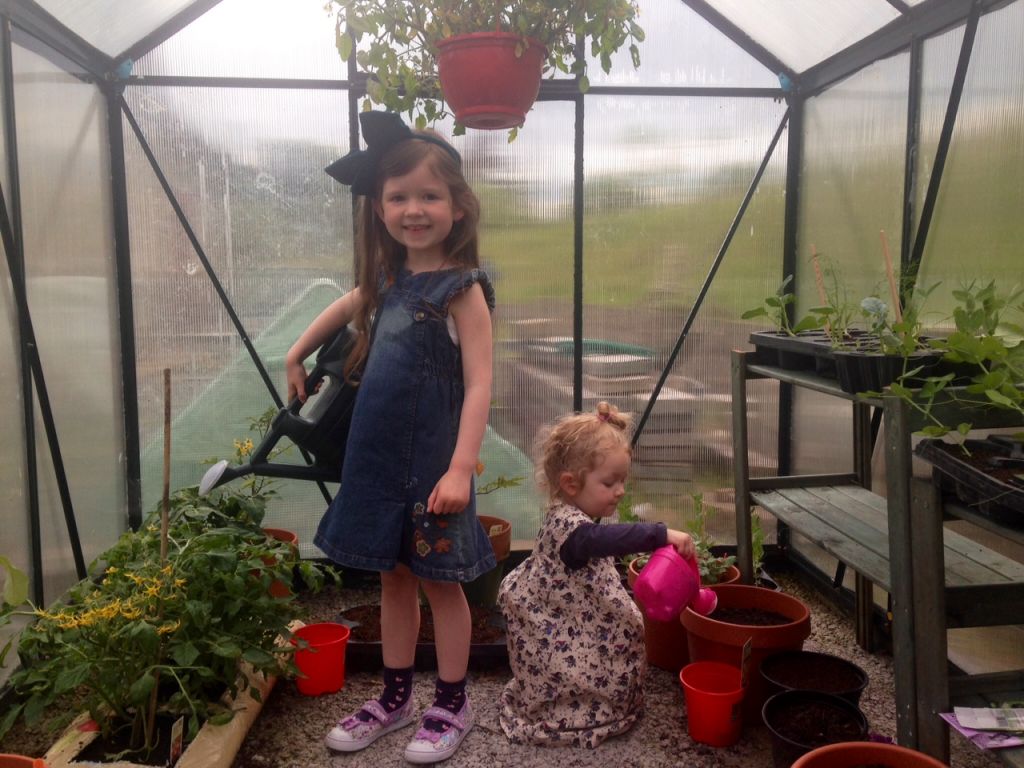 I haven't talked about food in a while but it's never far from my mind. I've talked in the past about my research into nutrition for parkinson's and cancer treatment and prevention (my Dad had cancer/has parkinson's) and how we've adapted our shopping and eating habits, within means and reason.
The challenge of feeding anyone, even one person never mind five, a clean healthy diet these days is more than a challenge, it's a war.
It used to be simpler because we didn't know. We thought healthy meant low fat and choosing brown over white grains and bread, eating more fish and eating our veg, maybe some cereal.
We thought by making these simple choices we were supporting our health, we were wrong. Now we know that low fat, wheat, farmed fish, cereals and non-organic veg = chemical shit storm and don't even start me on water and fluoride. That's the lowest of the low really isn't it? That we can't even be sure of clean water.
The day I learned there was something like 27 spoons of sugar in a bowl of Special K I went out and bought doughnuts. Conversely the more I've learned the more I've relaxed some of my previous habits. I just think it's better to know what your're eating, to know this is crap but it's a treat so ok.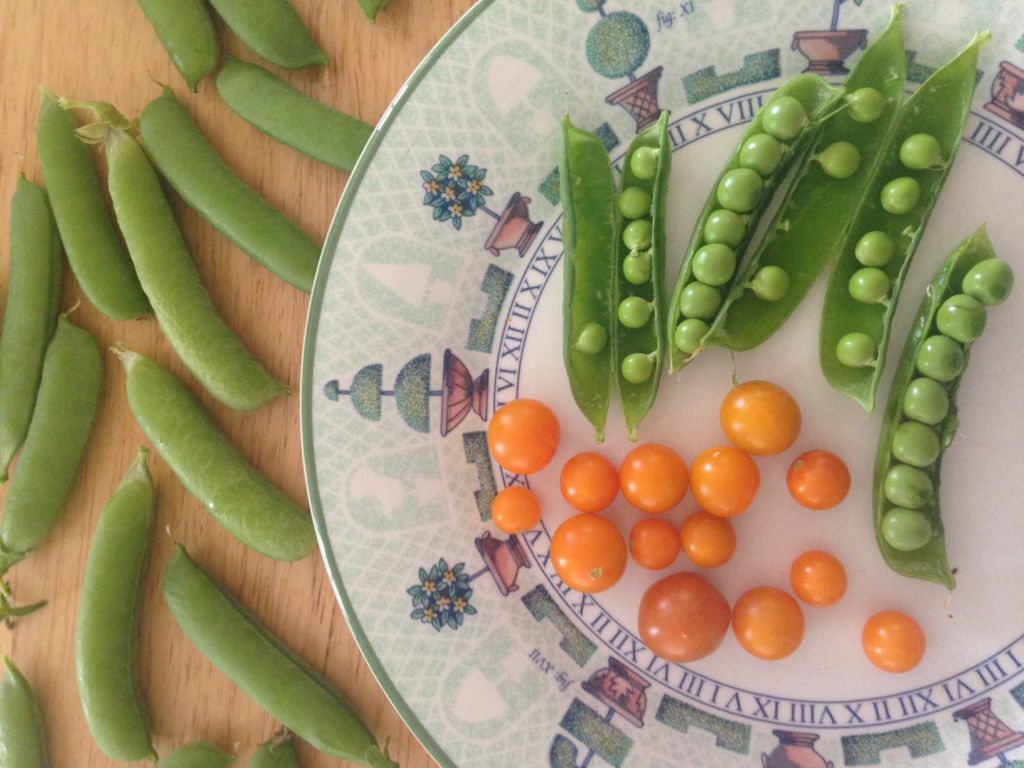 Lets look at wheat because it's the one I think a lot of people still don't know about.
Most of us know that whole wheat is better for us than white. So does that mean we should eat whole wheat? No we shouldn't eat wheat at all.
Wheat isn't what is used to be. Since 1970 it has changed drastically in appearance and nutritional value.
Wheat plants are more than two feet shorter than they used to be. This change allows for more seeds on the plant without it toppling over from the weight. The effect on the body is such that wheat increases the body's blood sugar so dramatically that it's making us fat and sick.
So even whole wheat products, even organic whole wheat products. The change is universal, we can't buy the wheat/bread our grandparents bought, it doesn't exist any more.
How did this happen? It will not surprise you to know that increased profits were behind the changes. The newer breed of wheat is a result of cross breeding and hybridization that makes the plants more drought resistant higher yielding.
But the way our bodies react to today's wheat costs us all more in increased health care costs, not to mention increased food purchasing, because wheat is addictive.
The basic problem with wheat is that is converts to blood sugar more efficiently than any other carbohydrate….even sugar!
In fact, just two slices of whole wheat, increases your blood sugar to a higher level than that doughnut I mentioned earlier.
The obvious result is weight gain but also cancer, diabetes, and arthritis not to mention damage to your brain.
When you consider that so much of our diets are comprised of wheat, it's no wonder we're so fat and tired and sick.
The solution should be simply eliminate wheat but it's not easy is it? We haven't managed to do it, it's especially hard with children but we have cut down a lot.
To take just one more food, fish. We eat a lot of fish, we like it, it's healthy right? Wrong. More than likely any fish your'e eating is farmed and toxic to your health so what can you do?
You need to look for fish labelled 'Alaskan' and/or a logo from the Marine Stewardship Council.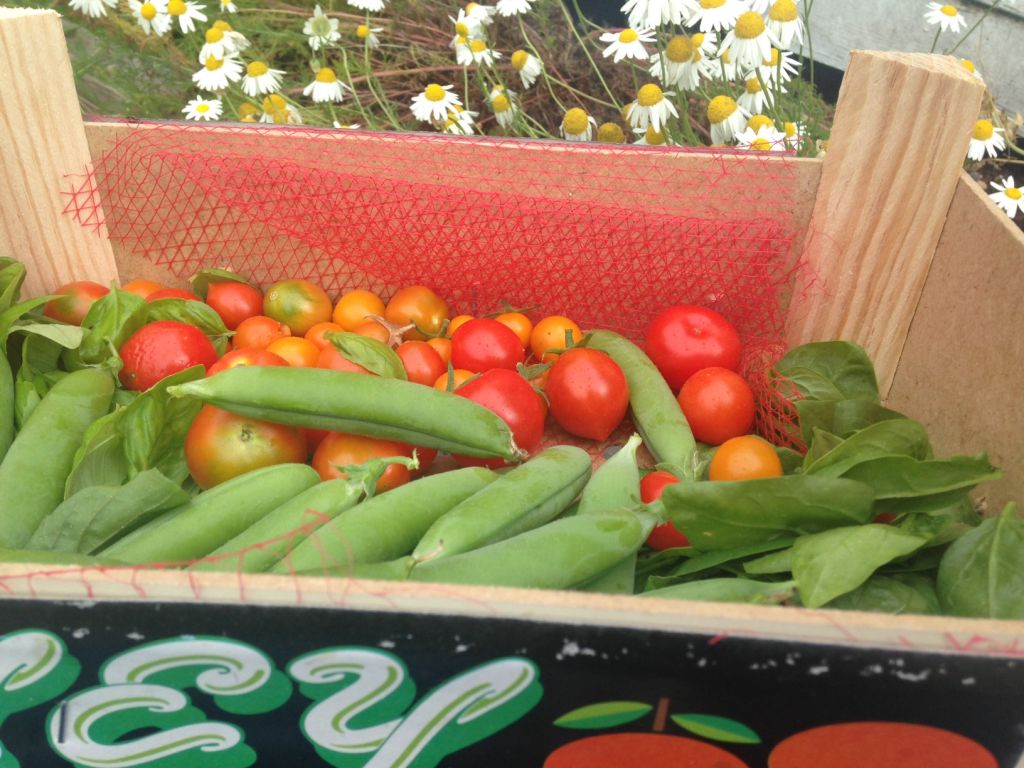 'Most people don't realize seafood labeled as 'Alaskan' cannot be farmed.  Alaska is incredible at protecting their brand when it comes to seafood, and do an excellent job to ensure quality and sustainability.  If you don't see the 'Alaska' label or a logo from the Marine Stewardship Council – the seafood you are buying is likely farmed.' Click HERE for more on the dangers of eating farmed fish.
The good news, yes there's good news, I don't want to depress you entirely! You can buy Wild Alaskan Salmon fillets (frozen) and certified by the Marine Stewardship Council at Lidl plus they have fish fingers and fresh cod also certified as sustainable by the council. Unfortunately their other fresh fish is from farmed sources but I'm happy to have easy access to even this much.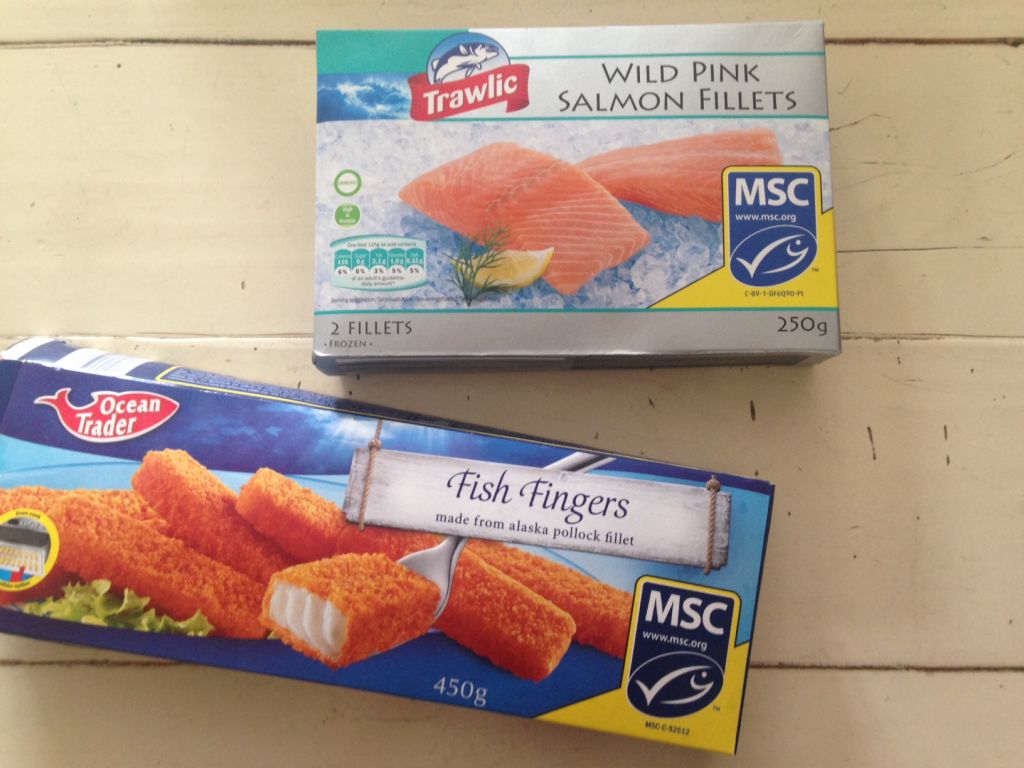 I had a lovely chat with a woman at the fish counter in Lidl, Carrick on Shannon recently. She was wondering what to choose and I told her I only buy the cod because of the reasons I just gave here, she was thrilled. She'd heard of the dangers but didn't know she had options. I had to wrestle her for the rest of the cod. I last saw her filling her basket with Wild Alaskan Salmon fillets while clueing someone else in, result!
But it's not without a certain level of anxiety I tell you these things. I mean what if when I go to do my food shop the good stuff's all gone!
Well to be honest with you that's a risk I'm willing to take if it helps increase demand for this kind of produce. It's like I was saying to someone at the weekend who was surprised I bother with free range eggs as it turns out the poor chicken is still in a cage, just a bigger one 🙁
I said to that person, 'I buy free range to show my commitment to the free range/organic industry.'
'But what about the expense?' I get asked that a lot. It's not easy to balance knowledge with a small budget but it is possible. I can't not buy free range eggs, meat especially and veg when it's available. I'd go without first and I might add I'm still keeping our shop to below or close to €100 a week for five people, and we're still eating very well I think.
'How in the name of all that's holy?' I hear you say? Well most of you have seen my famous (most popular) post on this very subject 'Feed Five for Two Weeks on €100' (I've another one of those in the pipeline) but I believe this is how it's done.
First, you have to know how to cook.
Second you have to have time and be willing to cook (I'm often not willing myself)
Third you have to know what's going on with our food, what is truly healthy, the profit industry running it.
Last and by no means least, if you can grow even the smallest amount of your own food it makes a huge difference, to health, the industry and your food shop.
Most people claim to eat healthy but they're either lying to themselves or they honestly don't know. I don't blame them at all.
I went through a phase there where I'd be shopping and feel I was so limited for choice there was no point in trying. It's that thing of looking at rows of lovely looking veg, food that should be healthy and knowing it's all been sprayed with toxic chemicals.
I even went off food for a few weeks which is really not me, I love food more than life normally. 'But you have to eat something.' 'There's nothing you can do.' Yes, I hear it all but I'm not giving in. Maybe there's not much I can do but I'm a fighter and the war's only beginning.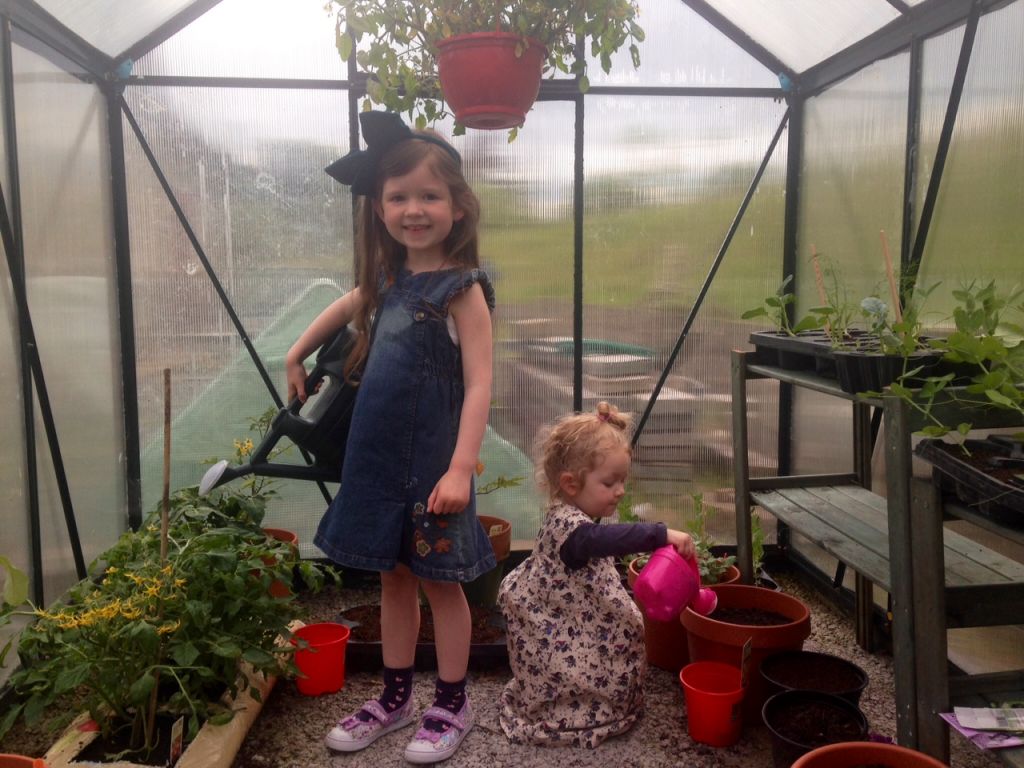 I'd love to hear your thoughts on the subject? I could go on and on and on but I'm calling a halt now! I'll be back with posts on my sample grocery shop lists, weekly food plans, our garden and the challenges for feeding a family when your're as neurotic as I am.
P.S. I know a lot of you shop at Aldi and other places, perhaps let us know if you can find these products there too? Certified sustainable fish, organic free range chicken, fish, steak mince? That's what Lidl has.
P.P.S Disclaimer. I'm no health expert I just have a passion for good clean food and health, the connection between the two. I've done a lot of research myself, thousands of articles, millions! I of course urge you to do your own and make your own decisions based on what you find with one thought. When you find advice that contradicts what I'm saying see if you can find where they're funding comes from, just saying.
Have a great day people, I think the motto is don't feel bad about the doughnut, throw the bread and salmon, the low fat products and cereal away.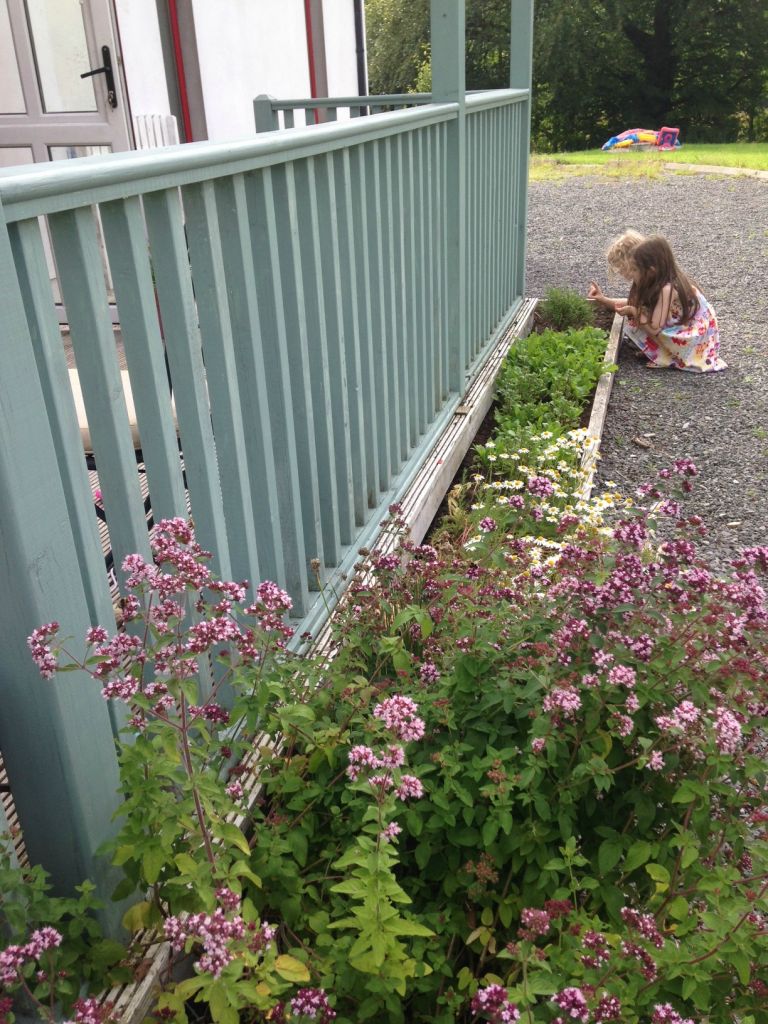 ---
---