This Year
This year I wish for Jlo's hair, to find a new favourite book and stay awake in the bath while reading it.
I wish for great conversation, laughter and a pillow that stays cold all night.
I wish for lack of routine, great food and a long, hot summer.
I wish for music, glamour, healing and the feeling of a new dress.  Windy days, perfect seasons, no guilt, no stress.
Days that start cool with the promise of heat and end with watering in the company of trees, the sounds of tractors, birds and children's laughter on a breeze.
I wish to see a fox again, closer, to feel my heart beating – for a good thing, and not mind knowing that I'm breathing so breathe more deeply.
Exhilaration, invincibility, pure joy, mystery.
I wish for line dried clothes…no creases, the smell of fresh mown hay, friendship, adventure and short rain filled nights instead of days.
I wish for walking out the door with no coat or plan, nothing to think of, nothing in my hands.
A great crop for a garden free of slugs or hares, courgette flowers, no midges, wine, time to soak & savour, no hurry, no rush, time please, time.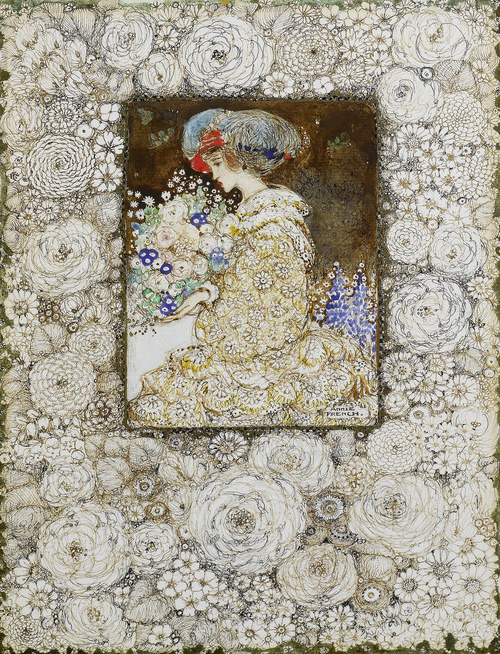 What are you wishing for 2013?  Of course Christmas isn't over until the 6th of January but did you know there's already a slight stretch on the evenings here!!! It's impossible now not to think and dream for the year ahead!  I hope your Christmas is treating you well, chat soon : )
---
---