Thoughts on Parenting after 18 Years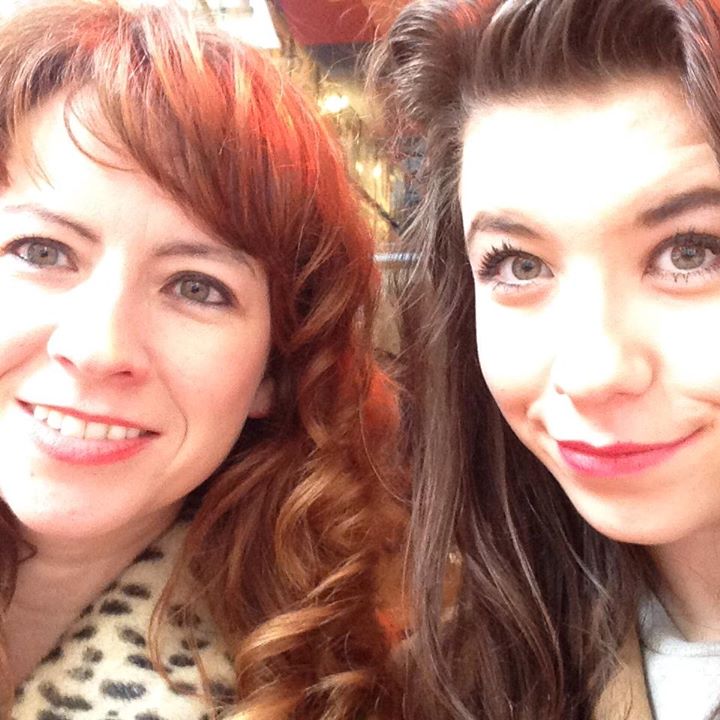 So this morning I dropped my middle girl into junior infants before hopping over the wall for the last parent teacher meeting for Shaylyn my eldest (not really, I had a pencil skirt on) I knew it was going to be good but it was better than good. I was lucky to fit out the door again my head was so swelled and my smile was so wide.
Its times like these that you start to think 'I must have done something right' instead of 'I haven't a clue what I'm at here' though I can't really take credit. She's always been a peach of a girl.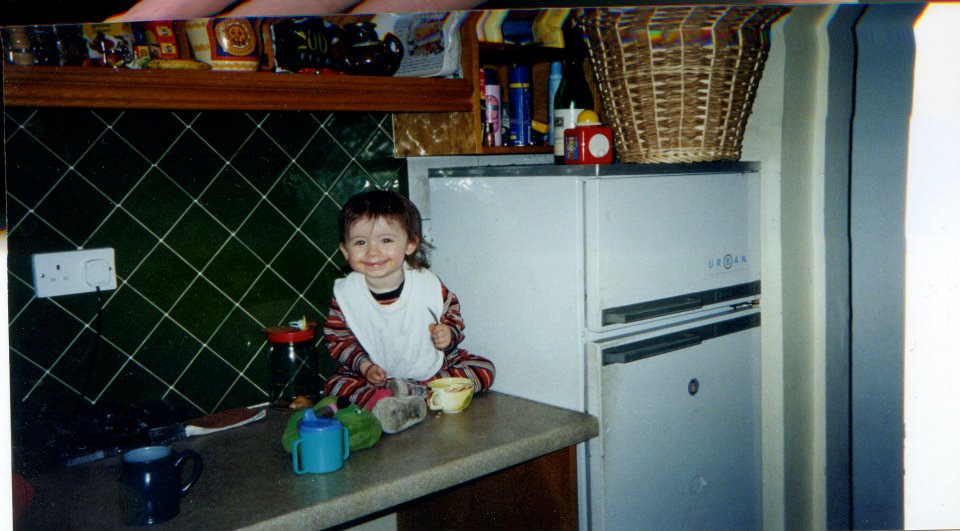 Feeling proud as I do and kind of amazed that she's almost 18 and having two smallies, five plus two and a bit I thought I'd share a few thoughts on parenting. Not tips!!! There are waaaay too many of those as it is. These are just a few musings as we reach a big milestone, how I've done it and how I'm doing it I suppose.
I think my parenting style is open and laid back with a built in level of expectation plus mutual trust and respect that for me works better than discipline which I'd be hopeless at, because I don't believe in it.

I trust first.

Talk a lot, analyse, question, discuss.

Books matter, so does music and art and sport would if you're into that.

What do I expect? I expect them to do their best, have a brilliant time and provide excellent dinner conversation.

I feel their pain.

I believe them.

They know I'm on their side

When in doubt about letting them go/do/out I go with the peer group. They don't need to be first but I don't think it's good to be left behind.

My parenting style is laid back but personally I'm not so when I get cross for no good reason or take my frustrations out on the children I try to spot it and say I'm sorry for it.

I try not to define them (is there anything more annoying or potentially limiting than being defined)

Contrary to current popular thought I tell them they're pretty. I also tell them they're smart, capable, superheroes who can do anything they want in life if they're willing to work for it.

I let them talk and dream. Ideas, thoughts, likes, dislikes, make belief, outrageousness, zanyness are welcome…encouraged
I listen as best I can (you can't always can you) but I try not to contradict, correct or direct.
I talk with them, to them and around their little heads, ideas, thoughts, make belief, outrageousness, zanyness, books, movies, popular culture, history…ooh a lot of history, stories of people and places growing up, nature, the garden, food, health, silly stuff, trees, kindness, all things old, the universe, bullying, superheroes and…

They don't listen to a word of it. Not consciously, but I think it seeps in and comes back if it matters.

I think that no matter what a parent does there are years there when they move away from you. It's the foundation you give that will make the difference to how, when and if they come back and they do come back.

You get about ten years if your're lucky to build that foundation. That's where their strength and the memories that matter forever will come from.

Childhood is short.

Try not to sweat the little stuff.

Hang in there, just keep talking to them and trusting and being on their side.

What they see in you and what they see you do is important. I can only say with hope that my children have seen in me a love of family, of home and history, of food and nature and movies, of music, discussion and hard work, an appreciation of difference, beauty, irreverence, of lifelong learning, change and whimsy, the value of devotion to the things you love, single mindedness and grit and not needing to fit and that books, notebooks and pens should never be more than a few inches away at any time, night or day.

I think parents can only make a mess of it BUT if we can do one thing it should be to try and give them hope and the truth of their unique value in this world, that they can never be repeated and the certainty that this time of childhood/teendom is short and is not real but just the beginning of a brilliant life that's out there waiting for them.

After that I just hope they will always want to come home to us.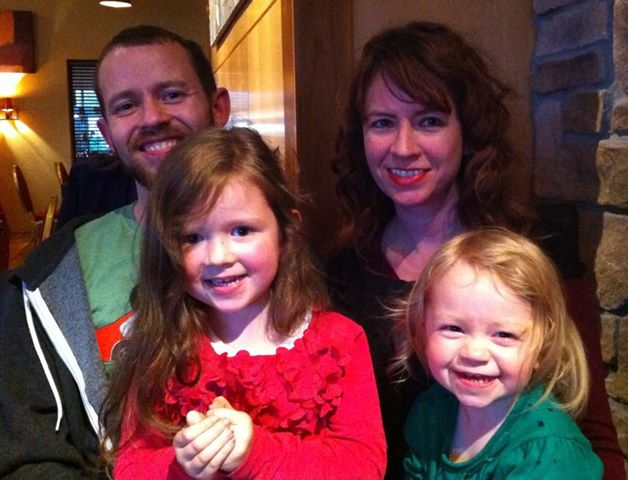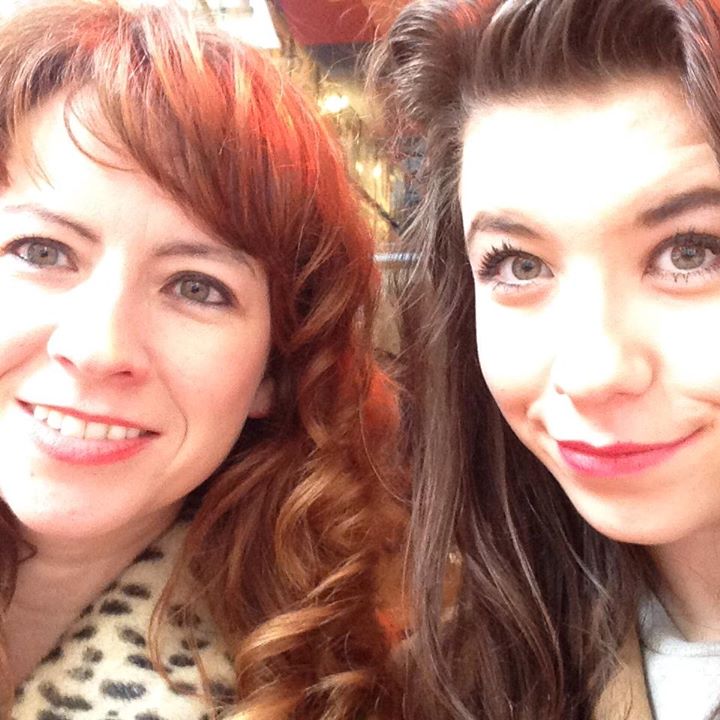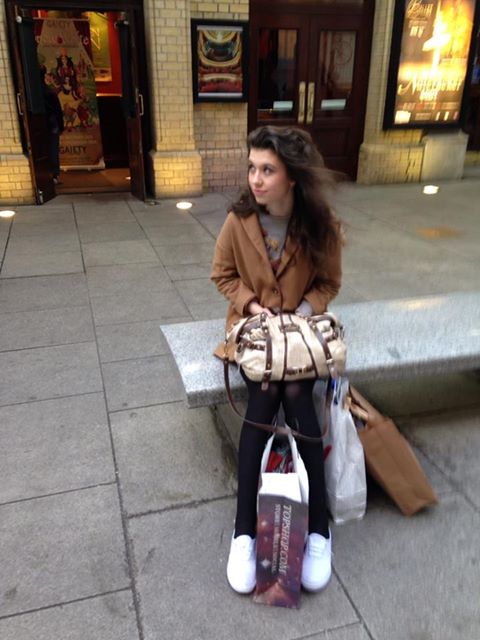 ---
---