Throwing the List Out
Right before Christmas our fan oven stopped working, the washing machine broke, some mystery underground pipe started leaking, the tv gave up and to top it all off the roof started leaking. You can't make this stuff up.
So the digging started. This was followed by the drilling and mess and then came the great clouds of grey dust to settle on everything and at last the relief that the leak was not under the house.
In the melee Adrian found and to my great surprise gave me a large sheet of paper on which was written
House List January 14th 2010!
A long list. I remembered it well, used to hang on the back door. I threw it somewhere over Christmas intending on reading it, to see how much we'd got done. Now four years to the day of writing, which also happens to be Adrian's birthday I finally had a quick skim and this was what I found…
We got some of it done

But not a lot

I wasn't all that interested in reading it or else I'd have read it before this (that surprised me)

I clearly don't care as much as I used to (hmm interesting)

What one time would have frustrated me now made me smile!

That even though the list's far from done we have been busy all the time, especially since the children came along.

That the work on your home is never done

That the work on your home will never be done because things break down and leak and blow up (remember the microwave) and all things take time, or money or both.

That in the past four years and the previous two (we moved in in 2007) we've done a lot of living, made a lot of memories in this house.

Most of all that looking back just makes me happy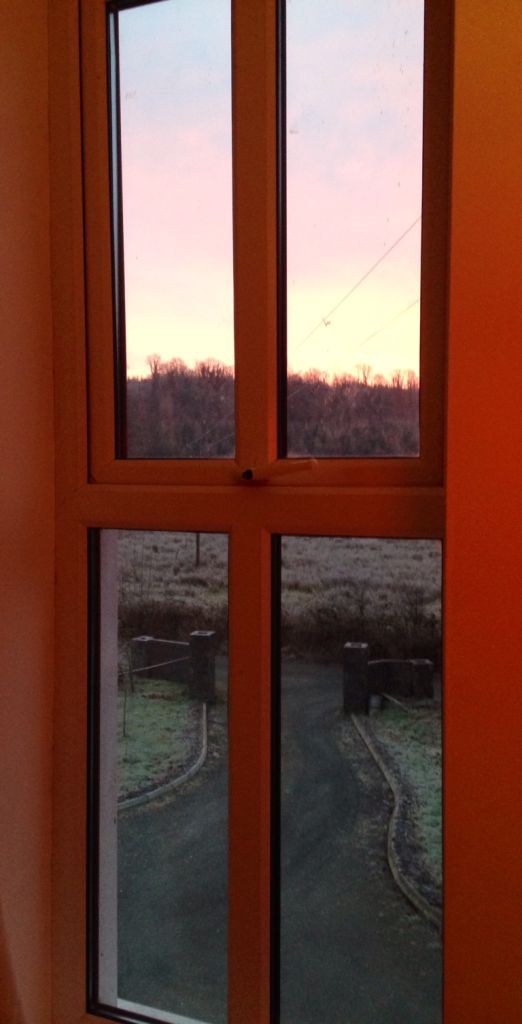 I've thrown the list out, but wait! I still love lists and there's still lots of things we want to, we plan to, we'd love to get done. Nothing quite beats the feeling of that when it happens. I'm just not sweating it like I used to and you never know we might win the lotto. In the meantime we'll just keep enjoying the journey, for want of a better term : )
Happy Birthday Adrian : )
xo Jane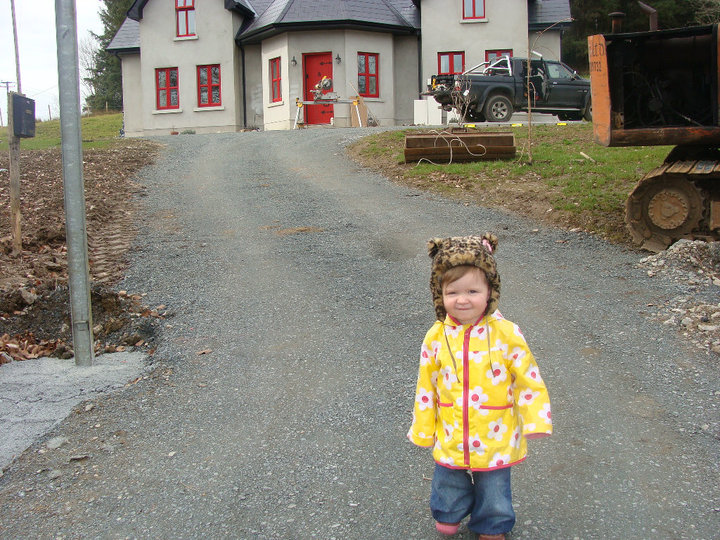 ---
---