To Warm Your Heart…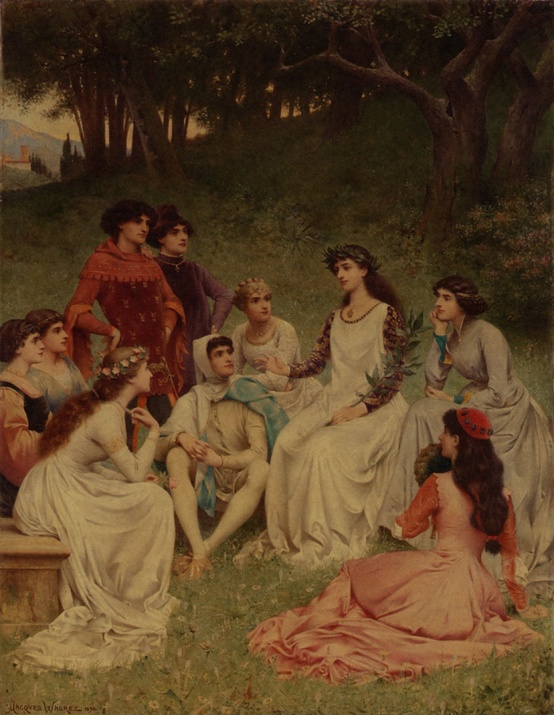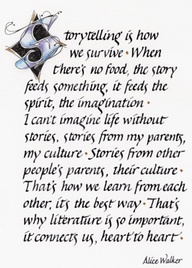 Let me tell you of my mother, a great storyteller though not the first.
When she was a child the house was always full of ramblers (visitors) because in the days before television people rambled most to the house of a story teller and her father Patrick Fox was one as was his mother Honor McGovern before him and oh… how I would love to know when Honor told  her stories did she begin, as Patrick did with, 'my mother used to say' or was it 'my father...' but that my friends is lost and gone and never to be known again.
Patrick's cousins were storytellers too. Three brothers they had no land and worked as herdsmen but every night their little house was so full of ramblers there had to be two shifts. One brother emigrated to America. His son became a circuit court judge.
So yes, I want to carry that on. I've always told stories, I say 'my mother says'…
I want to reach back through the years and bring those people and their stories to me now.  I stare at old pictures and look so searchingly for answers, I run my fingers over stones and listen with all the power of my soul, I stand in lanes and look at trees and wait for meaning but I can't fully catch it there.  The stories, my mother is the link.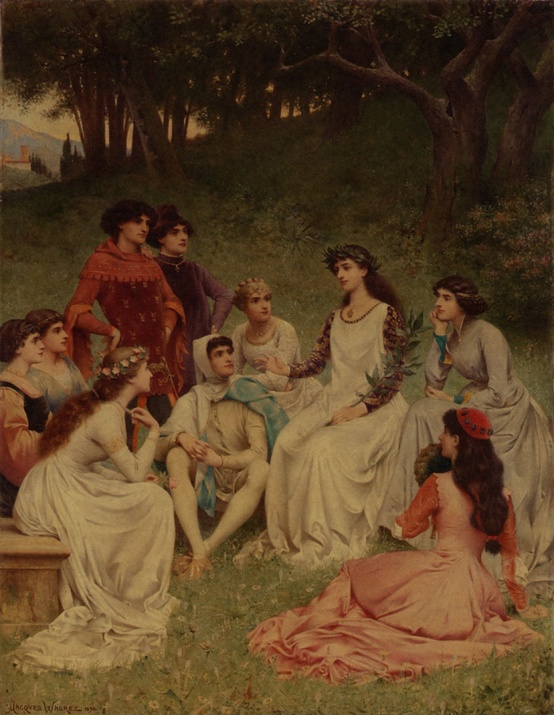 In conversation with my mother about her memories of Christmas she told me that…
'it didn't matter if you were rich or poor, you were going to have the very best that was possible, better than the rest of the year and that was what mattered…'
She painted pictures…her brother Pat played flute in a band led by a man who lived three miles from the chapel.  One Christmas eve the band marched and played the whole three miles in the dark to midnight mass.  If you can imagine the dark, the quiet of those fields and roads with people, families coming silently, excitedly over the lanes, to mass, to that sound.,.
The Tuesday before Christmas the country people sold their wares at the market in Ballinamore, to make the extra money they needed to 'buy Christmas' which meant going to every shop in town. Outside of Christmas people only went to the shops once or twice a year. Anything they bought had to be dried (to last) and every shop would give a present.
Santy was never mentioned before Christmas but for weeks he was a tiny black and white picture in the corner of the newspaper, getting bigger every week until Christmas week when he got a whole page to himself!  The funny thing was even though he was in black and white the children saw him as red and white, they just knew that was how he really was!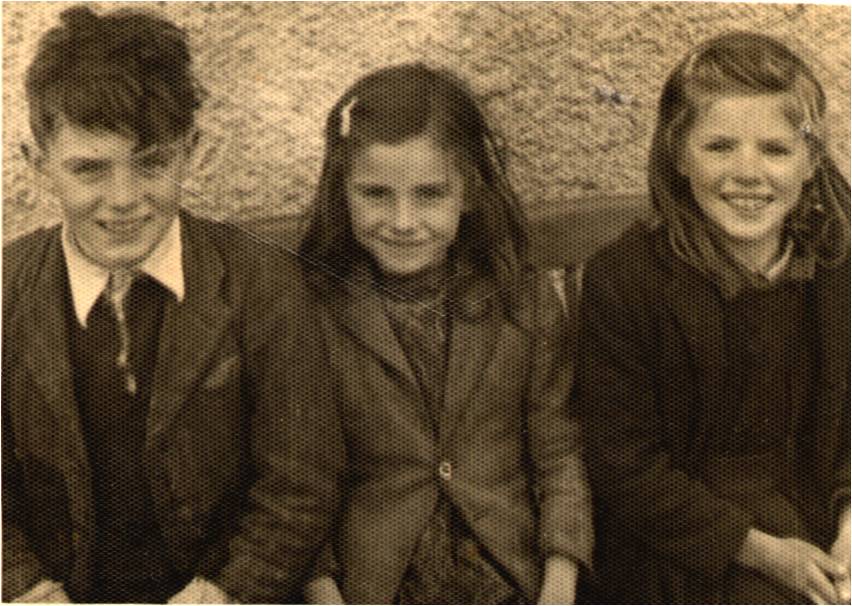 Like with Halloween, Christmas Day held no great significance, the Eve was the important part but unlike Halloween was a time of such great joy!  On Christmas Eve morning the boys and Daddy collected holly and ivy.  All year every bit of shiny paper had been saved and these were now taken out and the girls would sit with needle and thread to make garlands, a berry, a leaf, a piece of shiny paper and so on.
Everyone went to confession and then back to work preparing for the great feast. In the magic of the night they imagined every star to be the star of Bethlehem.
The boxty would be made and all fires in the house would be lit which was a rare thing. When the children were young the feast took place at midnight and the family went to mass on Christmas morning but when they were old enough everyone went to midnight mass and so the feast had to be held early to allow for fasting.  As a result after the feast the children were allowed to play in the bedrooms until it was time to go, a very great treat.
Christmas mass was exciting because of all the emigrants come home and how exotic and glamourous they all looked and then a few short years later it was exciting to be a returning emigrant yourself with dances every night and going to midnight mass where everyone was so happy to see you and had such a welcome for the young people come home again.
Home once more…the mass, the feast and the rosary done the fire would be banked up, the hearth swept.  On Christmas Eve the door would be left open and the candles in the windows burning all night!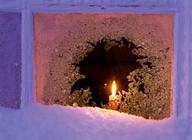 Daddy put out the shoes in a neat line, grandfather had polished them to a high shine and would you believe in the morning when the children were very young and going to morning instead of midnight mass they had to just tip out the shoes with their presents from Santy, cover them with a cloth and go to mass!  They had to wait until after mass to get their presents!  Hard for us to imagine today!
Christmas was celebrated for 12 days and no more shopping was done until after this time.  No one rambled (visited) on Christmas Day but after that 'a join' would be held in a different house every night!  The men would organise the  'join' which meant they would get together and buy a barrel of porter with a tap, whiskey and port wine! The joins had to be got in before the 12 days were over.  My mother remembers in particular the year the lane was made into the house when all the workers took part in the join at their house on St Stephens night : )
So this was Christmas not so long ago.  It would be hard to imagine a more simple or more joyous one, so filled with inspiration for today…
An Irish Christmas Blessing
God send us a happy Christmas, his blessing be on our home, his love be around our loved ones, wherever they may roam.
God send us a holy Christmas, his name be on every mind, and close to the crib of Bethlehem true happiness may we find.
God send us a peaceful Christmas, may the sweetness of memories throng, where we sit by the festive fireside, to sing a soothing song.
God send us a merry Christmas to us and all we love, on our home may the babe of Bethlehem smile down from his home above.
Merry Christmas Everyone!
---
---