Vision Board Party Workshop & Writing Classes for January…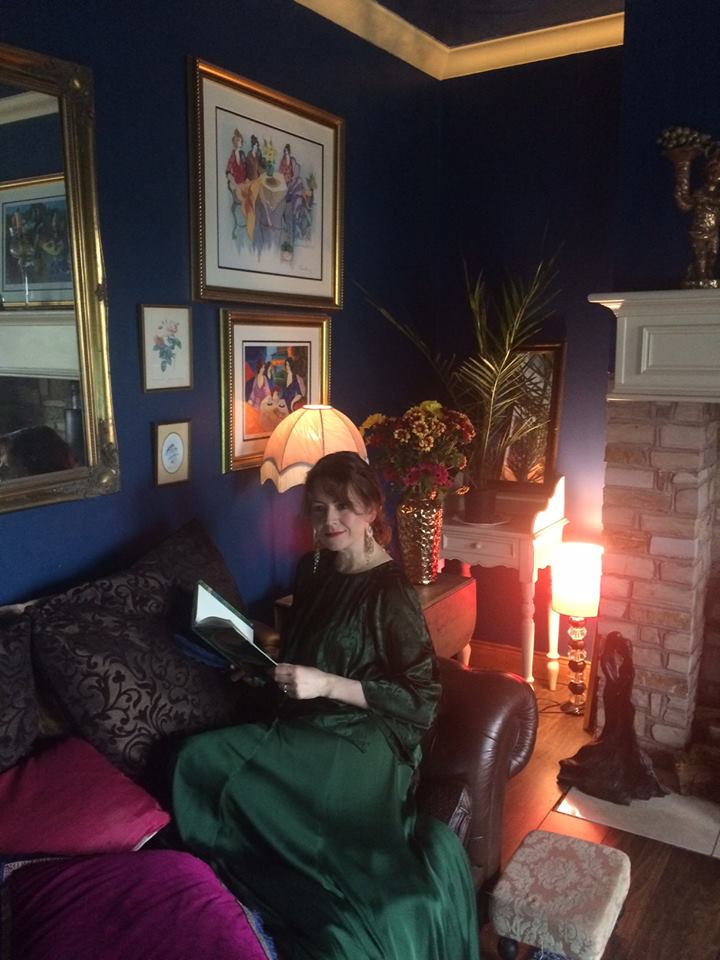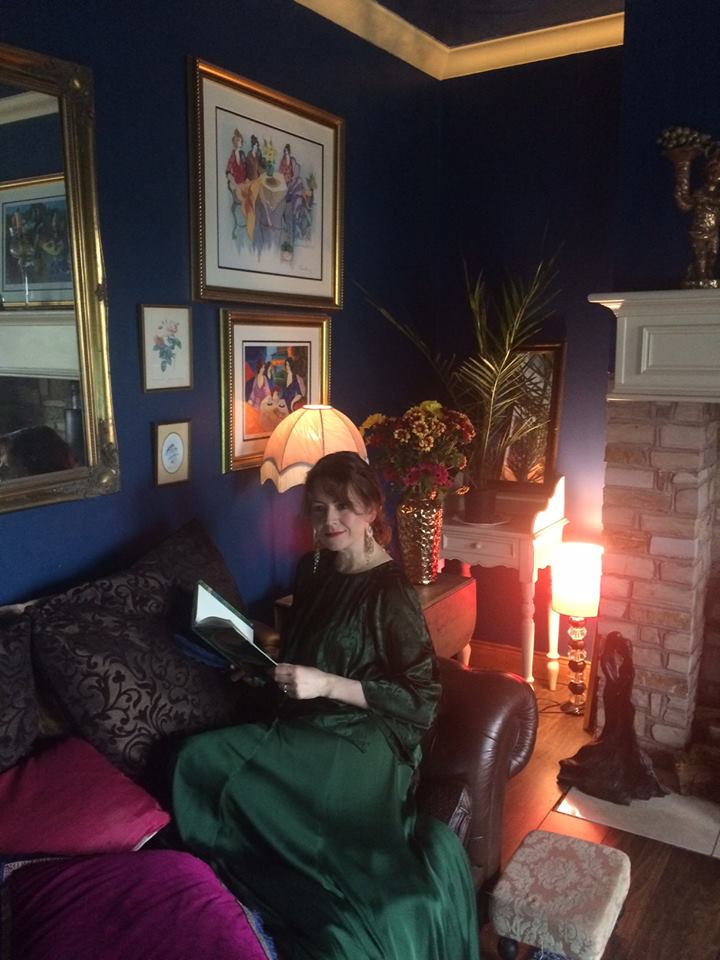 I'll be hosting a fun VISION BOARD PARTY WORKSHOP with Prosecco + nibbles, at our home, on Saturday the 6th of January. 
This will be a powerful guided opportunity to get really clear and focused, whatever your goal is, for 2018 and beyond. In a relaxed, inspired, and supportive environment. Plus I'll be answering all your vision board/creativity/writing questions.
Booking and payment details will be live SOON. The cost will be €50 per person, including refreshments and materials. Having said that, if you have any old magazines please do bring them along. Any kind will do.
Places will be limited, only because space is limited and I want everyone to be comfortable, and on a first come first served basis. To get your name on the list for this, and/or future workshops, leave me a message in comments and/ or email janebarry17@gmail.com
To WIN a place, worth €100, for you and a friend, leave me a comment here (or under this post on fb) with your email address and the name of the friend you would bring. The winner will be announced on Sunday December 10th.
Please note this workshop takes place in Ballinamore, Co. Leitrim. Plus god knows what the weather will be like. But I'm forging ahead. If it's just me on the day I'll make my own board and drink the prosecco myself.
Vision boards, or mood boards as they're also known, are a simple but powerful tool anyone can use to train their mind to a vision. In practical terms it means going through magazines and cutting out any image or word that speaks to you and making a collage from your collection of images. The key is not to analyse why it speaks to you but trusting there is something to the things that attract you, that appeal to you. It's giving a little time and trust to that. Letting it inform your vision for the year ahead. A vision board is not a work of art, it's something personal to the individual, a vision map or signpost might be a more apt description. It's placing your desires up front and centre. That could be health, love, wealth, happiness, peace, healing, business success, even finding direction, even finding what it is you need and want to focus on.
You don't need any artistic ability or skill. It's purely something for you, to start your new year with a clearer vision of what's important to you, what you want. I'm looking forward to it, I hope you'll join me.
…..
In other news, I'm very excited about my forthcoming Creative Writing Programme, for all levels of writer, also starting in the new year. More on that plus booking details, and how to win a place, soon. Is this something you'd be interested in? Would Friday or Saturday mornings suit you better? I have plans to move this to an eCourse at some point, but for now it's all happening in Leitrim.
Have a wonderful week out there and please feel free to share this post with anyone you think might be interested. xo Jane
---
---