Vogue & the things it might do to you…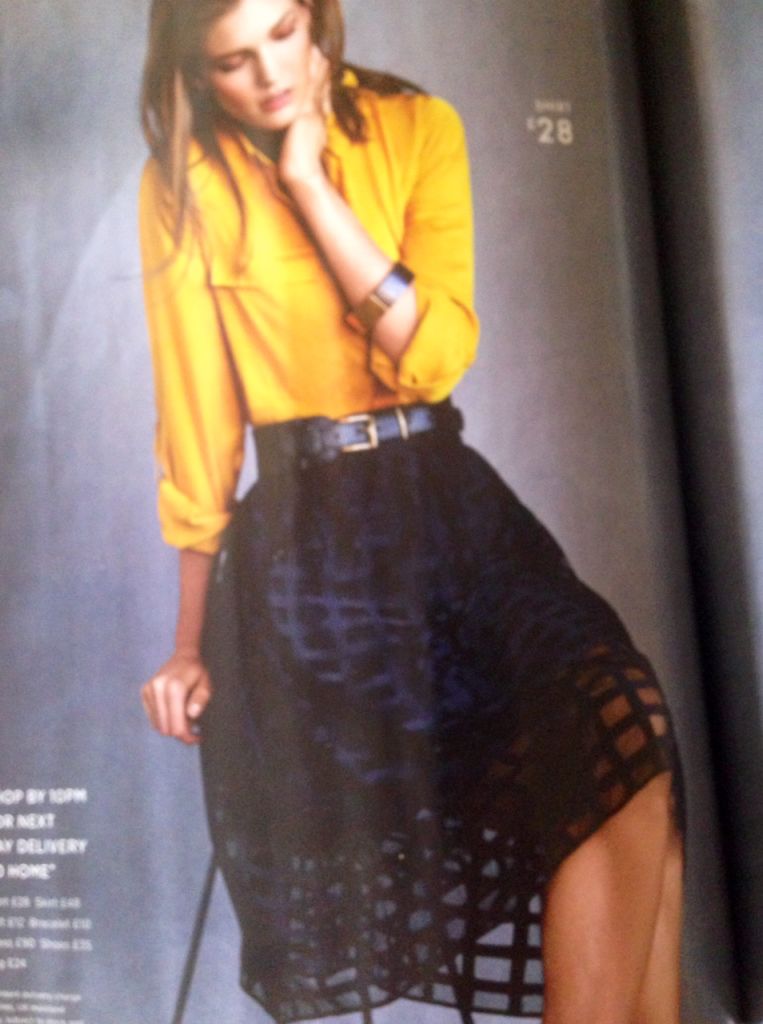 A wonderful thing happened. More than one really.
There I was having a meh kind of day when Adrian arrived home with a copy of Vogue magazine and said those words, every mothers dream, something like…
'Go and sit down, read your magazine, I'll look after this lot, can I get you anything?'
And that folks, that's why I married him : )
That would have done for my wonderful thing but it didn't end there, oh no.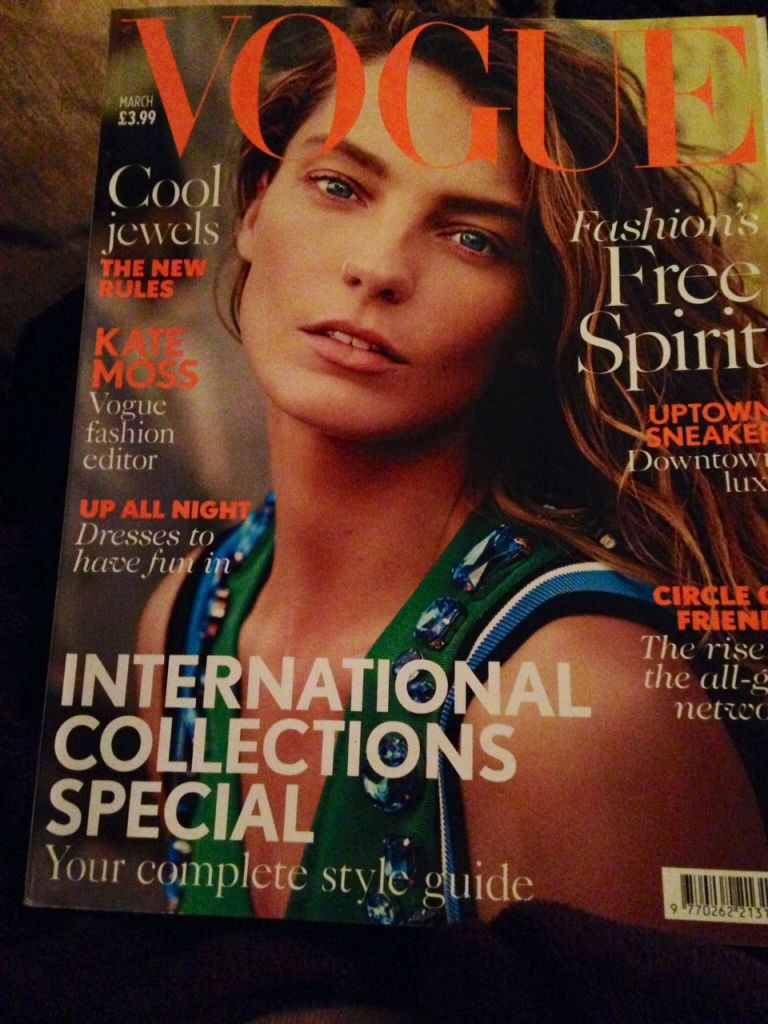 With my restless soul or as Shaylyn calls it, my ocd, it took me a while to get into it but soon the unique power of Vogue had washed over me and I found myself in equal parts pleasure and pain, escaping without escaping in an armchair heaven and hell.
By turns turned on, inspired and fired, my brain railed against the home fires, the dark and the winter, the greyness of the everyday domestic day and rain.
Glamour you see is as necessary to me as air, is living. But glamour in Leitrim's elusive, still essential but so difficult.
I thought to myself I must have a party, women only and cocktails, obviously.
I railed as I do. I will not go quietly into the country fog, why can we not have glamour in a bog?
We can, we must, it is our duty, as women and as living beings of beauty.
I don't mind admitting that the Miroslava Duma, that Russian icon of style interview, nearly sent me over the edge. The work, the entrepreneurship, the style, the hen party. You won't find it in Carrick at the weekend.
At the end of my rope I came across yet another ensemble I loved. Peering closer expecting to see multiple zeros instead I saw €28 Whaaaat? This outfit I loved was from highstreet store Next and I loved it I wanted it, decided to get it, thanks Next.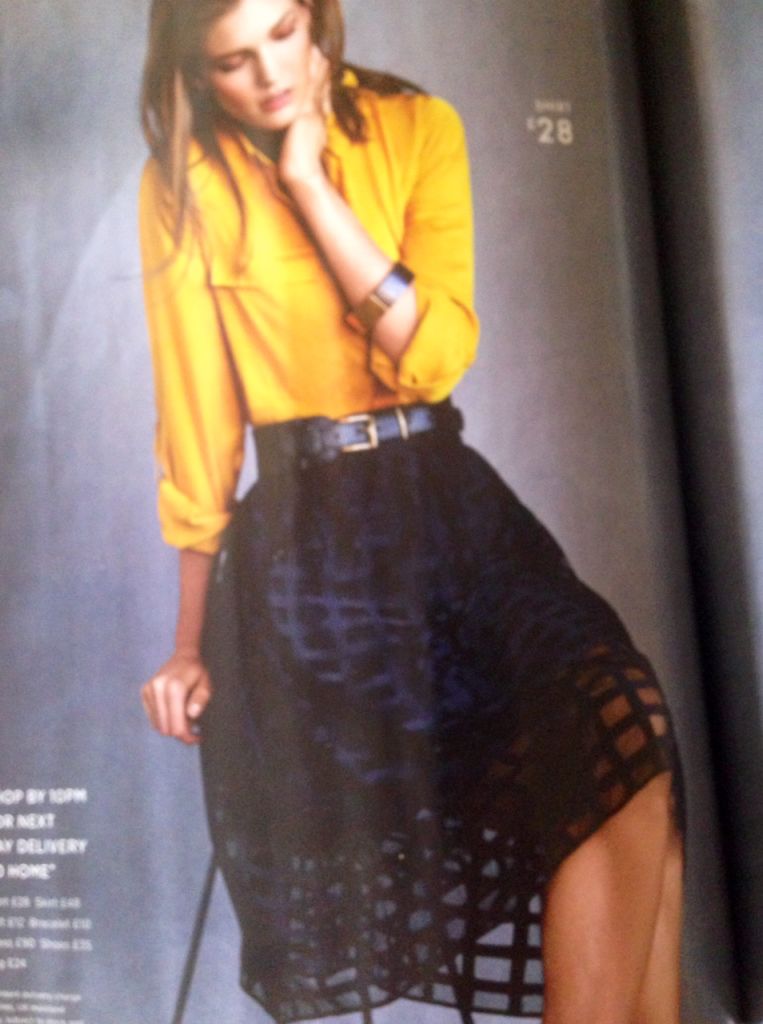 Thrilled to bits and pieces we watched 'The Devil Wears Prada' ate chocolate, drank tea, Shaylyn and me.
And THEN. You will not believe this but I went in to my email intending to email my latest version of my book to myself as you do and what was there waiting for me but an invite. A gorgeous, glamorous invite to the launch of Next's Spring/Summer 2014 collection at an exclusive location in Dublin. Pampering treats, canapes, cocktails, fashion and Dublin.
And that folks, that is my stockpile of wonderful…
I'll be blogging a follow up post to this event in March so look out for that…
---
---