Waiting for Christmas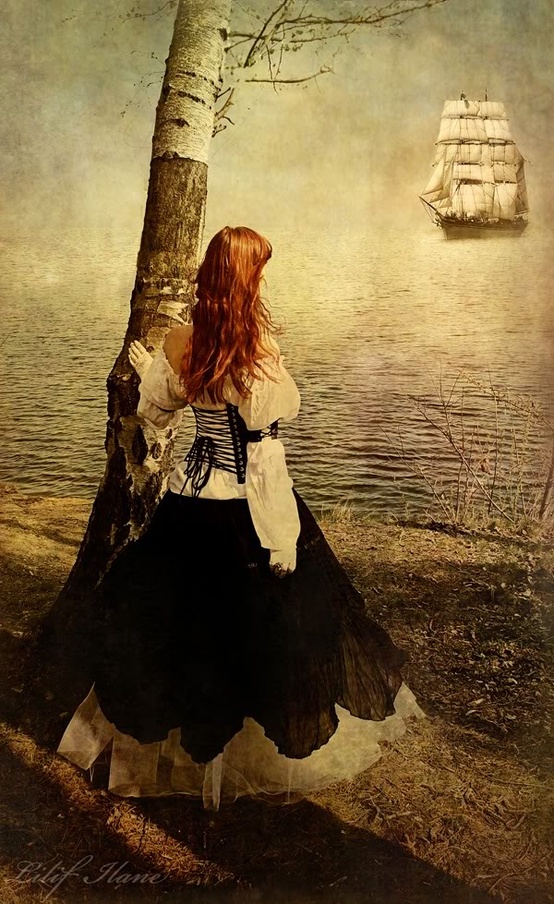 I can't wait for Christmas!  I've reached that stage where it's needed you know?
The children are excited and waiting for Santy as am I and every adult I know, but the adults are waiting for other things too, holidays, rest, break in routine, time with family not often seen.
The intermingling of happy with sad, we can never quite catch the times that we had, why is that and why is that sad?  Melancholy, nostalgia, smiling through tears, raising a glass as we stare down the years..
Snow, mass, presents, jammies. Tea, chats, your old duvet, mammies.
Chill bedrooms, siblings, giving out, telly. Presents, old friends, familiar walks, wellies.
Naps, pub, traditions, nan's. Hopes, dreams, tea, plans…
Children, dark nights, magic &  fairylights, reminiscing & movie nights, familiar sounds and welcome sights, all of these make waiting right.  Waiting for Christmas…
 In the words of Agnes Pahro "What is Christmas? It is tenderness for the past, courage for the present, and hope for the future…"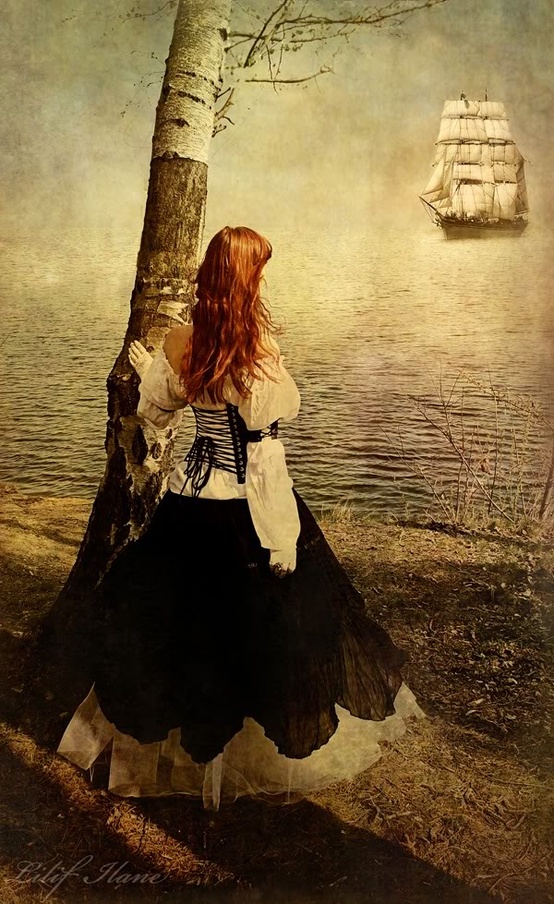 ---
---