What a Difference a Day Makes…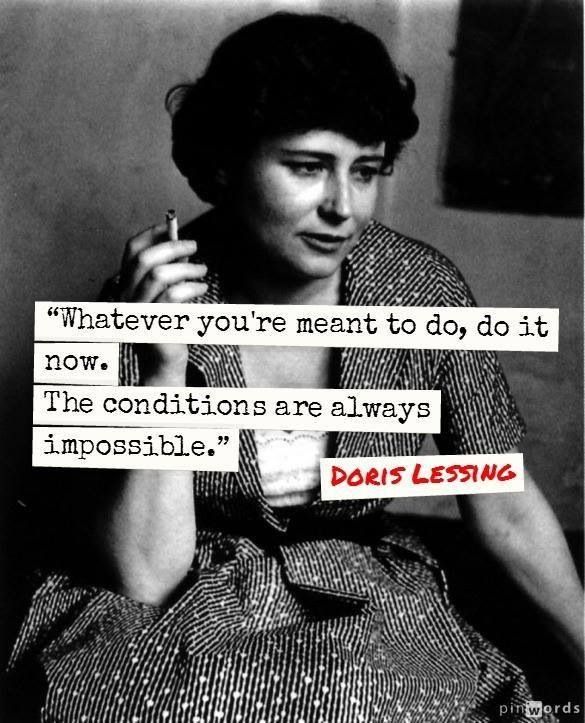 Dear readers, it's evening. I'm writing outside to the sound of birds and…birds, and that's it. All around me the trees have turned shadowy black, the grass is gone cold but the air is still sweet and there's heat in the walls of the house at my back. it's summers last dance,  our last chance to know it, for we only get so many summers, don't blow it.
…
Yesterday I found the following quote from Nobel Prize winner Doris Lessing. The words, her expression, WOW…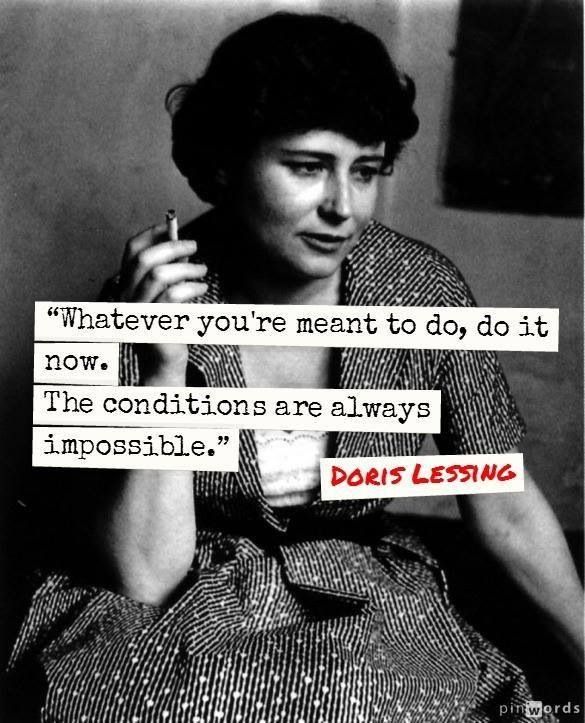 Right there and then I decided to paint.
Conditions were far from ideal, ok impossible but that's what she said, she said 'The conditions are always impossible.' A very true and therefore freeing statement.
Now I don't know if I'm meant to paint but I've been wanting to since the June Art Challenge and haven't yet, can you believe that? I spent nearly forty years thinking about writing and painting. Finally at 39 I get my act together, jeez! Start a blog, write a novel, as you do, and then out of the blue take a 30 day public art challenge with no clue what I'm at and BOOM, I'm painting.
At the time I thought I would keep it up after the challenge but didn't. There was always something else and plus did I tell you it's frightening, still, and not as important as writing I think or my book but…it won't go away, I still want it.
'And I want to do it outside,' I said to myself, out I went, it was dinnertime, people cried. The wooden easel thingy from Lidl wouldn't stand up for me, I had to keep going back in the house to get stuff and do things and solve this and that, feed the cat… on it went like that.
Ready for action at last I stood hot and breathless, staring at a blank page for absolute ages while all around me little people painted fearlessly blue unicorns, vermillion skies, my shoes, the decking and I realised, I was afraid.
I remembered what Emily from The Nest advised. She said just to experiment with colour, not try to paint anything so I did that and it was kind of mad and interesting and then I thought flowers, I'll have a go at my wildflowers. So I started yesterday evening and do you know it saved me from an average day and the more I did the more I noticed the birds, the lovely evening, I think I relaxed.
Inspired I decided to cancel today.
I scheduled my fb posts so there'd be no computer, spent the whole day and had all meals outside, lay down on a blanket and looked at the sky, the girls painted, I painted, sat down on a blanket and looked at the trees, talked, didn't talk, gave out hugs, read a poem, watched a bee, had a nap, read a book, made some notes, played with stones, felt relaxed, wrote a blog, with the moon, in the dark.
Thank you Doris…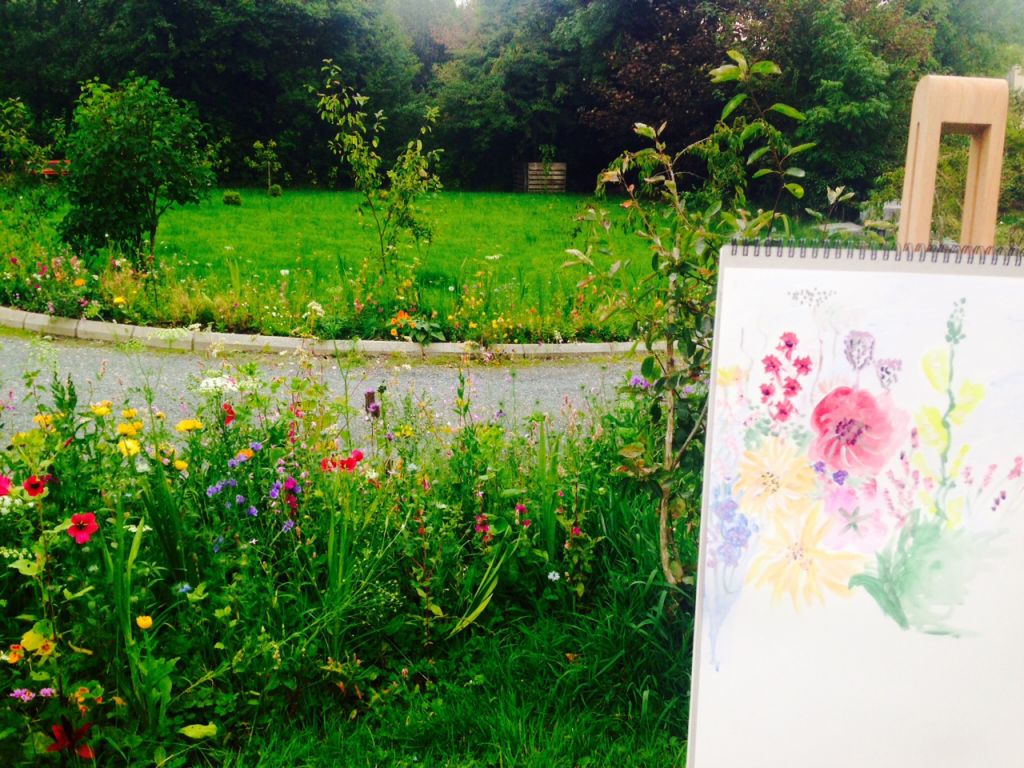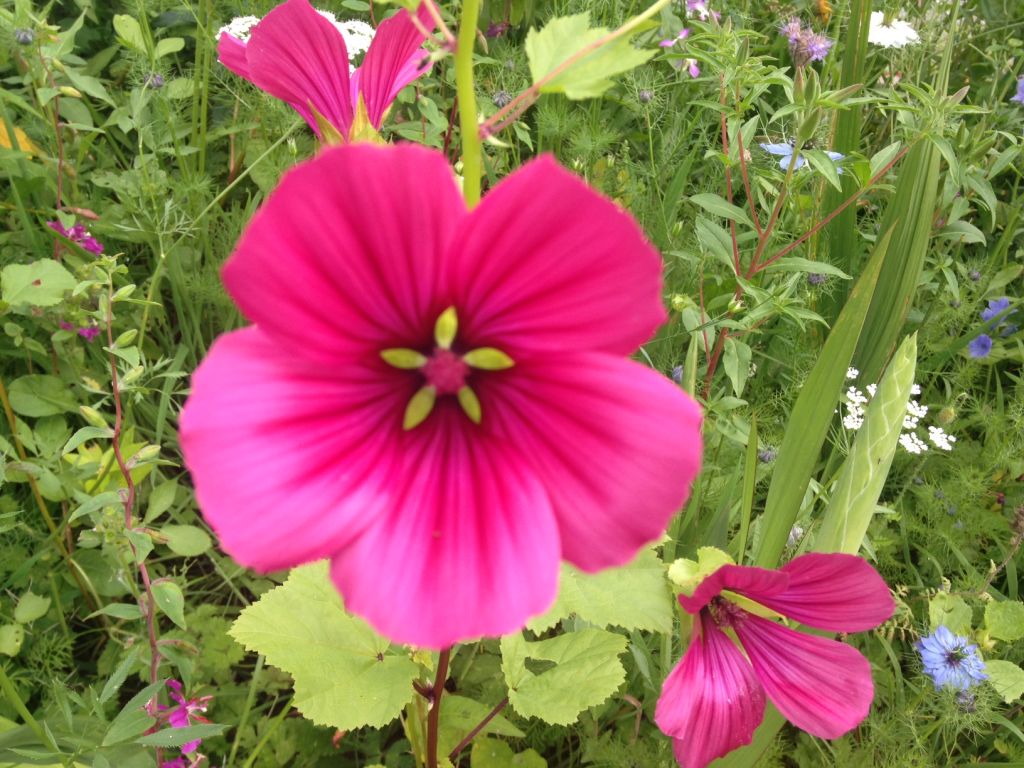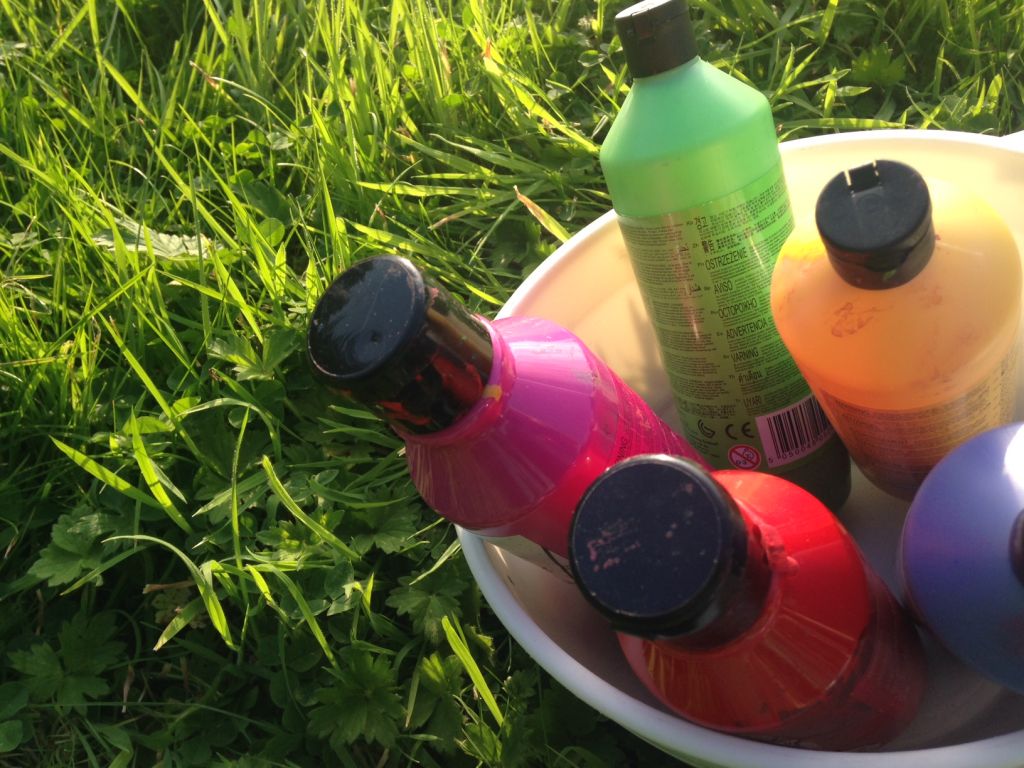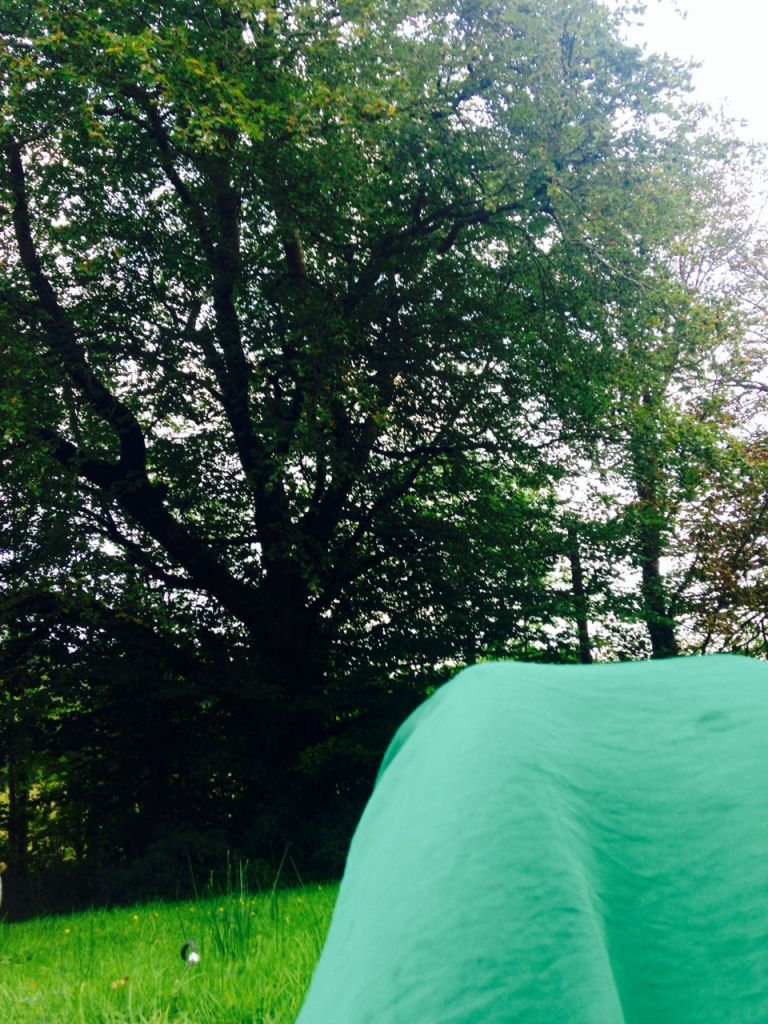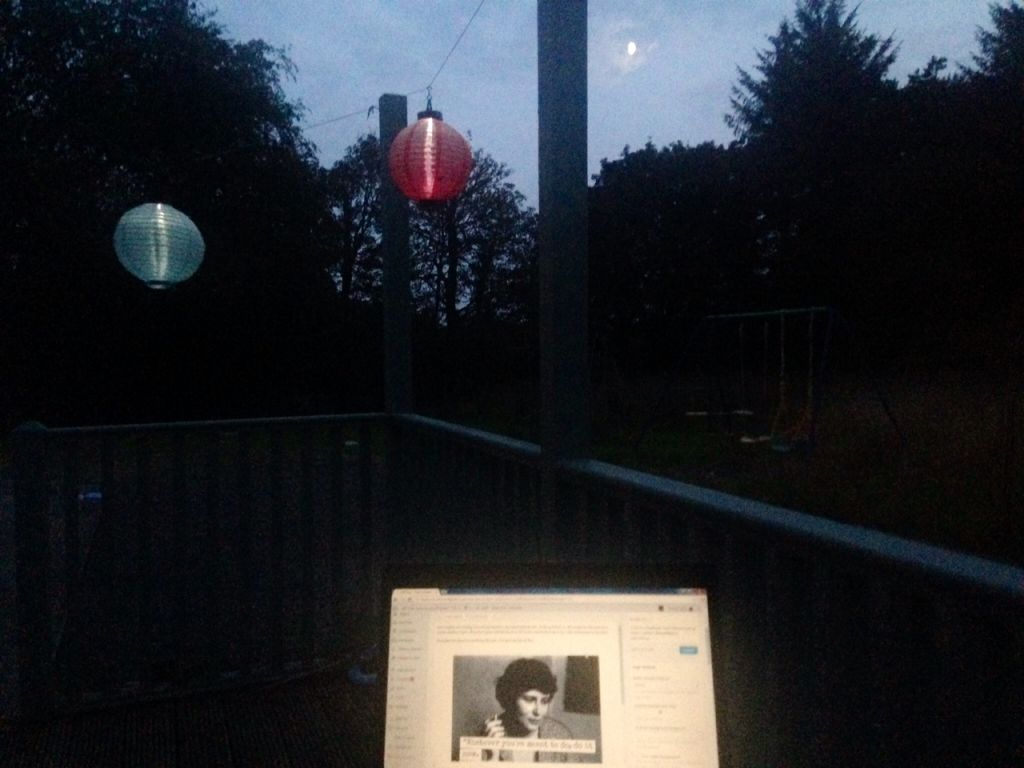 ---
---