What I Learned at School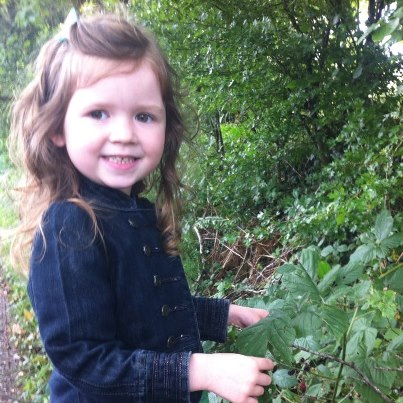 Last week I had to register my middle girl for big school, I struggled.
To make matters worse it's my old school, have you ever done that? Gone back to your old school?  It's a time machine, a fast one. As soon as you turn in the gate you're back there again, the age you were, the way things were.
I've been doing it for some years now with my eldest girl and, it gets easier, especially by the time you reach secondary school, but going back to the start is hard.
You tell yourself that things have changed, times have changed and it's better now but that doesn't make it easier to do, that doesn't suddenly give you faith in that 19th century invention developed for industrialisation and unchanged since.
School trains people to be workers not thinkers, it's unequal in the qualities, in the abilities it values, it prepares our children for a world that doesn't even exist anymore.
In the TED talk at the end of this post creativity expert Sir Ken Robinson challenges the way we're educating our children. He champions a radical rethink of our school systems, to cultivate creativity and acknowledge multiple types of intelligence. He explains how the huge explosion of population means degrees aren't enough when they used to guarantee your future..
He says we need to review our view of intelligence and I agree with him. Furthermore in Ireland we may be facing a future where college is once again out of reach for many people making the current system even more redundant and other practical skills and creative thinking vital.
He's also very entertaining so if you're in the mood for a good laugh after this post watch it. I promise you'll smile.
The thing is I believe passionately in education but school…well that's a different matter isn't it?
On Wednesday I signed my lovely, happy child up for what was the most miserable time in the most miserable place of my life in the same place remember, the exact same miserable place.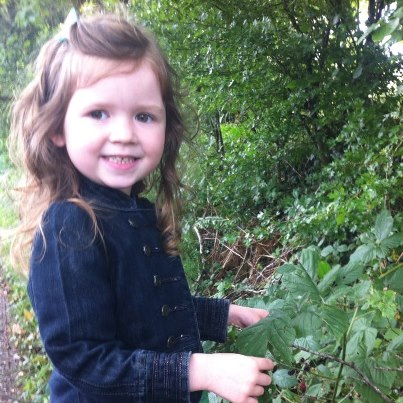 The years from age 5 to 12 were the worst but none of it was pleasant aside from a few good friends of course. Hard times good friends make and here's the thing…
I learned nothing academically in primary school that I couldn't have learned better at home in a shorter time or done without learning
Here's a selection of what I learned at school circa 1978 – 1987
Don't cross the line (the line on the ground in the playground that is)
Warm milk is disgusting
The point of doing things is to get a gold star
Ann & Barry (basic reader)
Dread
All about bullying i.e. lots of people are bullies, including adults
2+2 is 4, 4+4 is 8… no wait. I learned my tables from my Dad on a car journey from here to Clare (250 miles) and back again. It was just the two of us. It was a positive experience.
If you answer a nun while you still have food in your mouth you'll get thumped in the back (even if you are 6)
The favourite children do messages for the teacher
Lunches stink especially on wet days
Best to be invisible and be like everyone else if you can, good luck to you if you can't
That sinking feeling
How to knit but not how to start a piece or finish it
Boredom
Reason, sense, justice…kindness, they have no power here
'The twelve bens lift their rugged heads over low lands of bog and moor in Connemara'…
Fear
'Ave Maria, gratia plena, Dominus tecum, benedicta tu…'
Violence… Don't be in the wrong place at the wrong time or you might get beaten round a yard of silently staring faces while an old nun cries quietly in a corner
'Grace O' Malley was a child who shaved her head so she could pass for a boy and go to sea with her Dad. The End'
Don't struggle with a subject. You'll be openly ridiculed and taunted by the teacher if you do, you'll fall behind…you'll stay there.
Dread of Sundays
Sport is king and strictly for people who are good at it
Humiliation.
Some days the whole class will cry…that is except the girl who saw it coming and loped off to hide in the toilets and my sister who wouldn't give the teacher the satisfaction.
In the end it would be far better to copy everything, have it looking perfect and not understand any of it than have to ask a question and risk not 'getting it' right away.
If your homework is wrong you may have your copy thrown at you or be asked to show the class how you did it wrong, on the board.
If the teacher doesn't like the cover you've chosen for your copy she'll rip it off
If you forget something your dead
'The shannon rises in the shannon pot in the Cuilcagh mountains in Cavan, it flows for over 100 miles spreading out into lakes in places…'
If your're great at English you can't be bad at maths, it's not possible, your obviously pretending
Just survive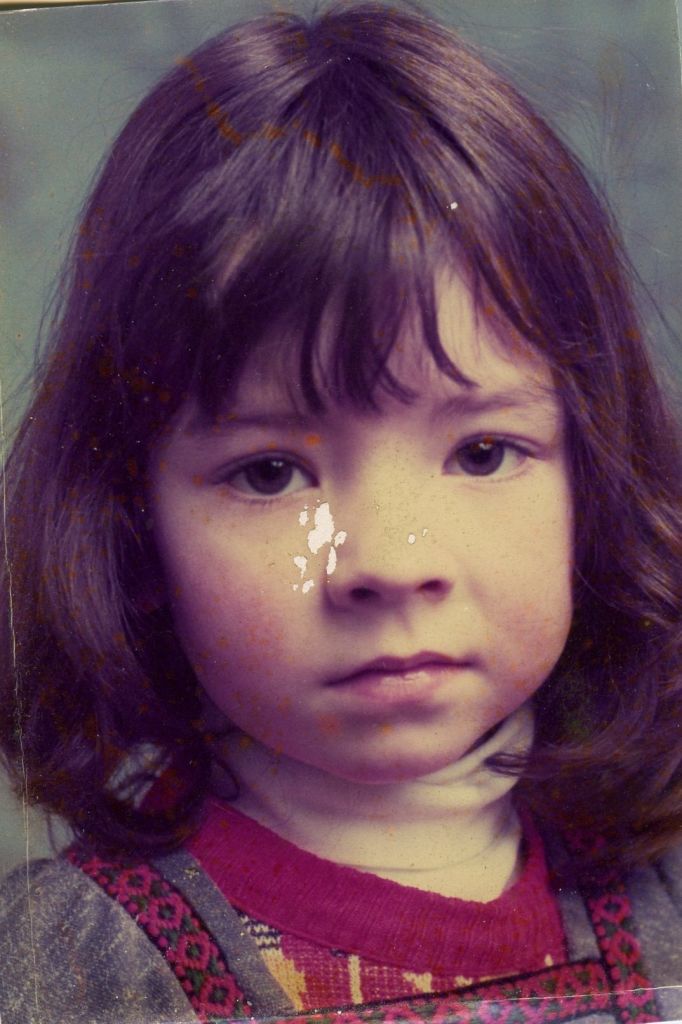 In the end I never caught up with the maths. In secondary school I was in the 'good class' (the honours class) through virtue of the subjects I was good at but I was in no way able for the 'good' maths class and the teacher was too good at them himself to help me.  I floated away. My leaving cert wasn't bad, predictably the maths let me down and I didn't get enough for my choices.
Free at last I went into modelling before making my own way to college and then to work based on the things I'd always been interested in, always been good at and never had any support, direction or encouragement in at school. I think that makes me one of the lucky ones don't you?
Creativity expert Sir Ken Robinson challenges the way we're educating our children. He champions a radical rethink of our school systems, to cultivate creativity and acknowledge multiple types of intelligence
Watch his entertaining TED talk by clicking HERE
Watch another inspiring TED talk on education, Sugata Mitra: Build a School in the Cloud by clicking HERE
TED Talks (Ideas Worth Spreading) bring together the world's most fascinating thinkers and doers, who are challenged to give the talk of their lives (in 18 minutes or less). Click HERE
---
---