When are you going to settle?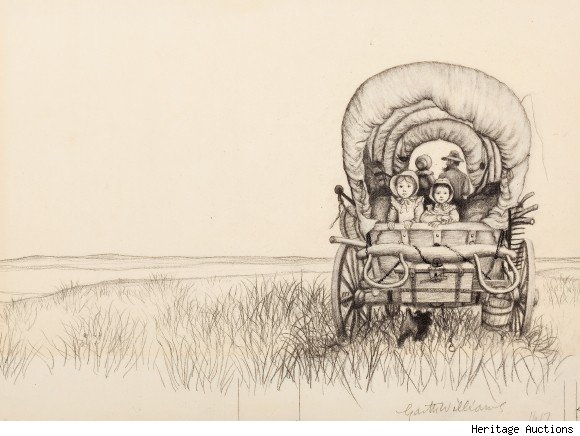 The question was recently asked…
'Is Jane settling in to being at home full time now?'
What's that you say? Does this person know me at all? Why yes! Do they know about the blog? Never mentioned but yes, yes and yes I can hear you laughing from here.
Why would someone ask that of me? Why indeed. What does it mean anyway do you think? To settle…
I always think it means to accept less, to give up, retire from your life in a sense. I think it's an ugly negative word like guilt, jealousy or death.
Do you remember the Laura Ingalls Wilder books? Little House in the Big Woods, Little House on the Prairie, By the Shores of Plum Creek, By the Shores of Silver Lake to name a few…or did you think it was just a programme on tv? I loved those books so much. I still do.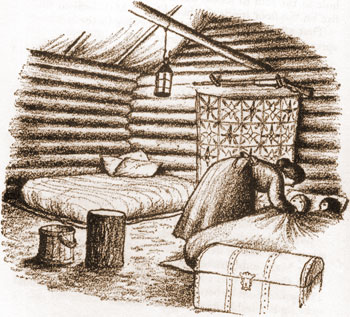 The true story of a frontier family. Every time a place became too 'settled' they'd load up the wagon and be gone again. Always moving west across incredible terrain.
If I'd lived at that time that would have been me.
While ma's 'children should be seen and not heard' ways are not relatable today Laura's pioneering spirit very like that of her pa shines through.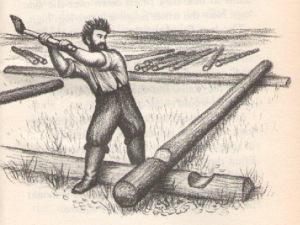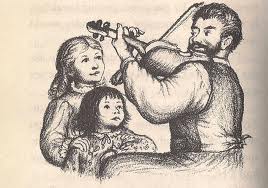 And while I don't hanker for the primitive nature of this life the deep family love and devotion, Laura's descriptions of the landscape and their self sufficiency from building each new home to growing, trapping, curing and making everything they need is inspiring to me.
Above all it's the restlessness of Pa and Laura that I love. Their inability to settle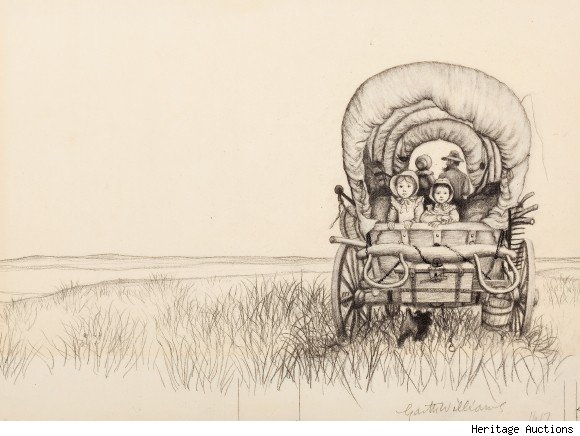 I don't need to move and keep moving in the geographical sense. I just think the spirit that makes one person do that and keeps anyone from 'settling' is the same.
I don't think anyone should ever 'settle'.
We should all keep moving.
So what's your view? I'd love to hear what you think : )
---
---