When Your Child Graduates From College…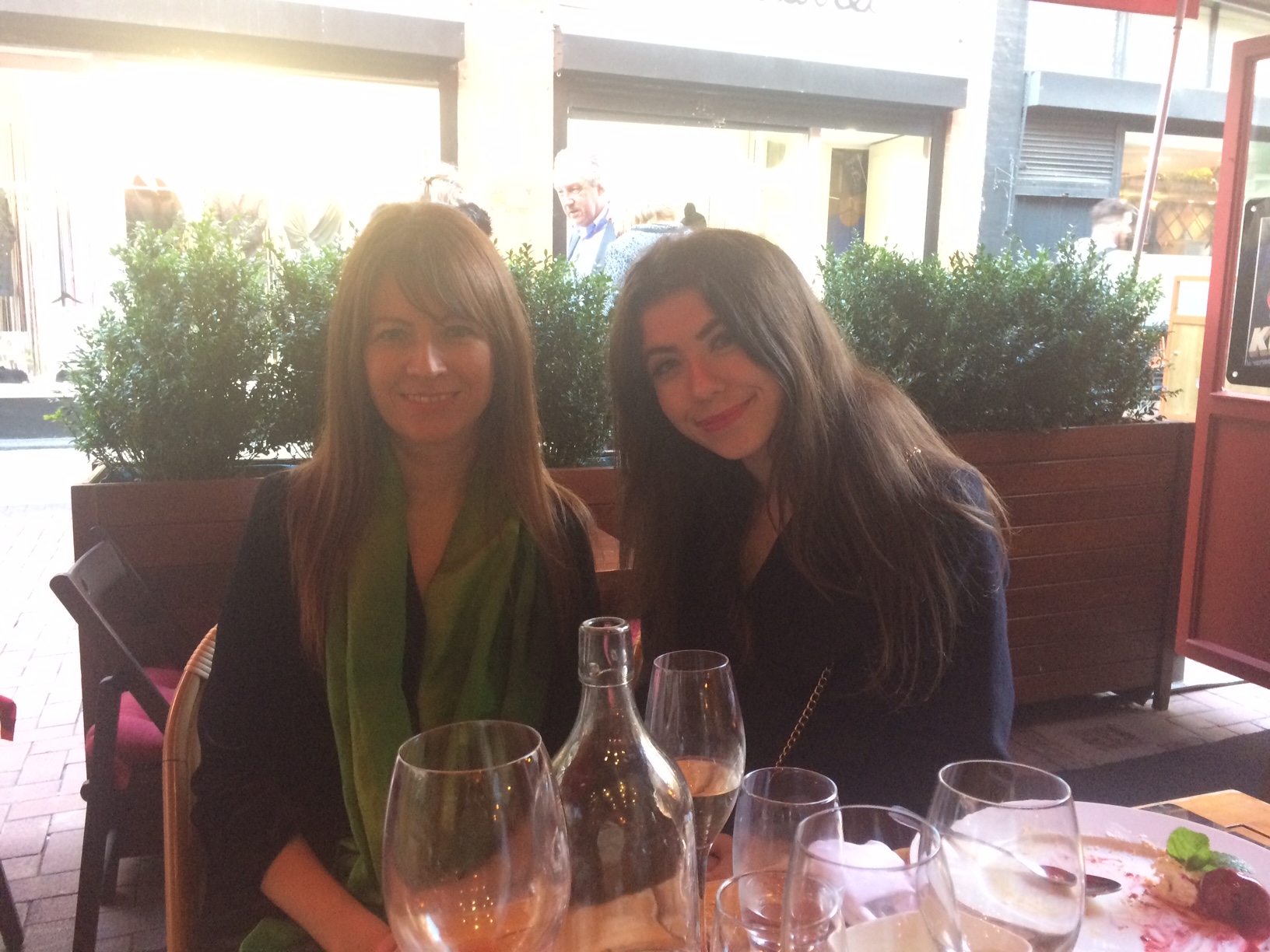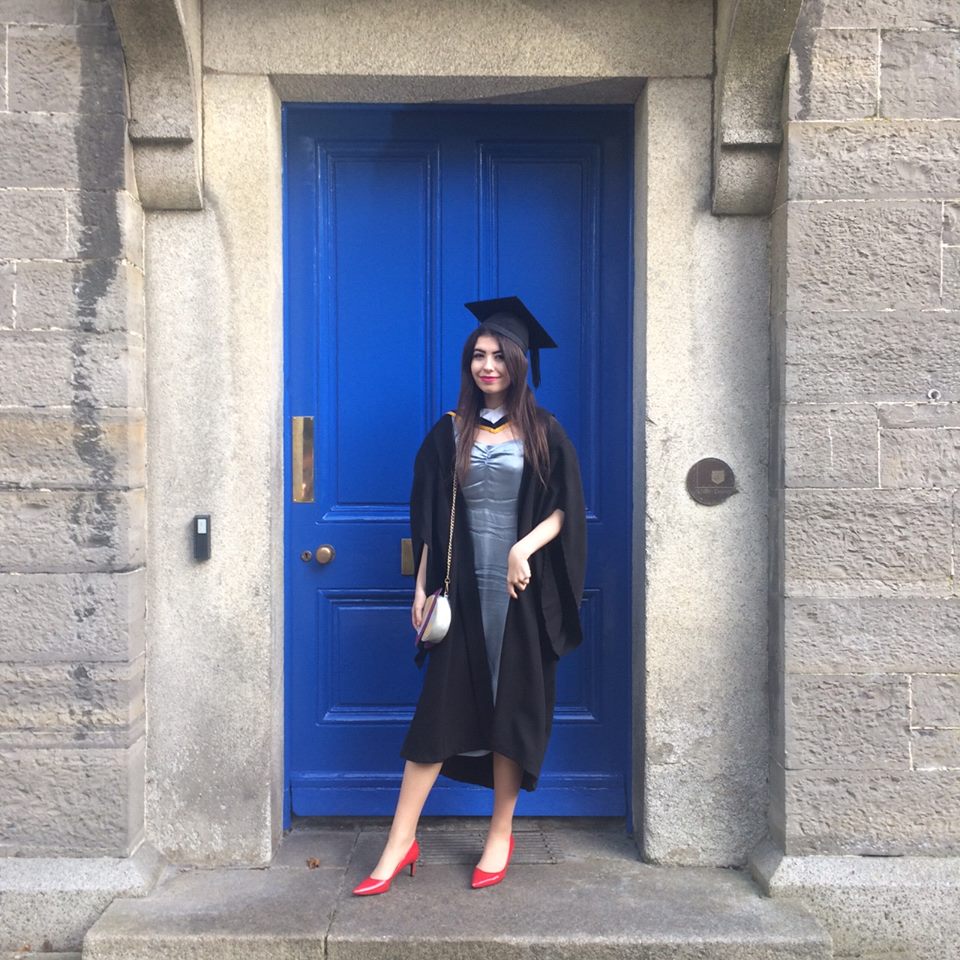 Today was a beautiful day in Dublin, the celtic new year, the first day of winter, and my daughter's college graduation. How did it feel? It was like a dream, surreal. I don't think I ever imagined the future, now for a moment it's here.
I've long loved the sense of history in our capital city. You don't have to know it, just walk the streets. It's in the stones, layer upon layer, of other times and other players.
The city, the air, the light is the same. There is history yes, and indifference. It is we have moved on, it is we have seen changes.
Today she moved over the stage as her name was called. The same way she moves through the city now.
I've always been good with transitions. She was the loveliest of children, but I have delighted in watching her go, and will yet. And I didn't cry, until I wrote these words, and I don't know why I cry now.
I savoured it all. Perhaps that's how I know, just as I knew then, where the light falls. On the warm brick and the cold stone, on a beloved face. How the bough bends and the tree leafs.
We will keep on, keep moving on, leave our own imprint, a perfume in the air, a sigh on the pavement.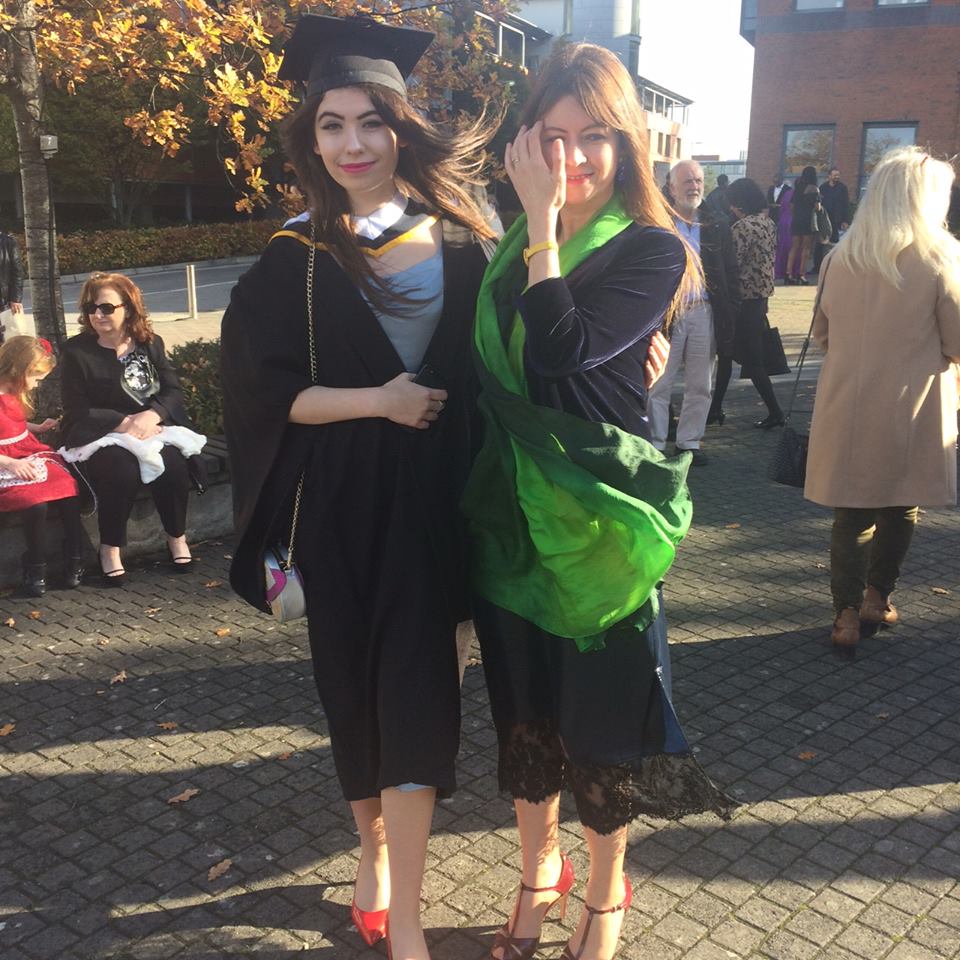 Well, that was our day in Dublin. All the graduates were so impressive. I felt perhaps unreasonably proud of the girls, and I think, reasonably hopeful for the world. 
---
---