Whirlwind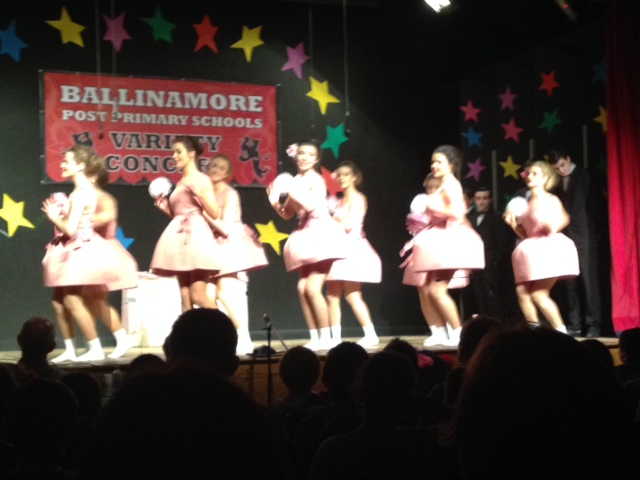 The whirl that is December continued this week without any assistance. I've been trying to make plans, shopping, parties, menus, people I want to see, housework, writing etc and failing, failing spectacularly
Well, it's not strictly true, I am writing and in housework I'm dabbling, I'm just no good in the night and I do blame the night.
In the mornings the promise of light's all ahead. I can do anything right up to that loveliest time in its dying. When the day puts on a show just right towards the end, shadowy trees stand black against blood red skies and fires in me an intense savouring while long fingers of burnished gold reach in to the house as if to hold and the light sees me watching and says, 'See how beautiful I am, don't worry, you won't forget me,' and I'm content because I know it's true.  But then when it goes, oh that terrible feeling. My body wants to hibernate but my soul is filled with sadness. But always then the morning comes the memory, and with the day I rise again in gladness.
I love Christmas, I'm looking forward to it but I'm looking forward to January too, it's one of my favourites and for the same reason. It's all ahead you know. The year, the light, I can't wait to throw off the mantle of night.
This past week I've been to Shaylyns last school concert and Saoirses first parent teacher meeting and I've been to Dublin again. Ah Dublin, when I die I'm going to haunt it.
This time I found myself unexpectedly alone for some hours waiting for sisters and I suppose I'm not used to being alone so much anymore and I suppose I didn't really have anything to do. Well with that and it being Christmas in a place I love that's filled with memories for me and suddenly the thoughts of people feeling lonely now at Christmas hit me and the whole place seemed flooded with melancholy where everything lovely was also sad. It was the crowd. There's nowhere lonely as a crowd.
I saw an old couple holding hands, one of those things that touches all of us and it occurred to me how it's the old and then the very young couples holding hands that is most lovely. Perhaps because of future hope or memory. Though worlds apart they represent a touching faith that kills us all to see.
Me I'm lucky. My sisters saved me from my melancholy and we fell into that easy way that siblings do and in the turn of just one day I'd be back home where I have people who love who need me and if I had a wish I'd wish that everyone could have that, especially at Christmas.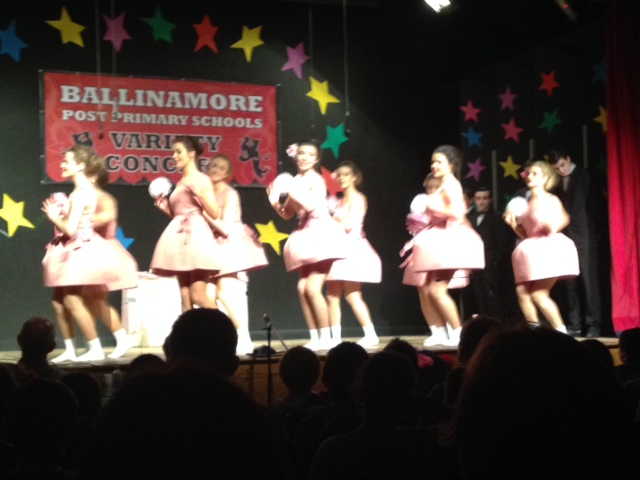 We went to see Haim at the Academy, we'd made the plan and bought the tickets months ago. A very mixed crowd surprised me. Mostly the cool young people but so many guys, much more than I thought and lots of people like myself, you know, of seventies extraction. Haim have a seventies vibe but also a nineties one. I'm no music critic clearly but I do have a weakness for guitar playing groups and this is a good one.
Also it's impossible not be struck by how unique they are in a time when it seems all female artists are amped up sexually to a level as fitting the porn as the music industry. Here you have three sisters, they might be wearing makeup but they might not. Their hair is just long as nature made it, their clothes are simple. There's no pouty posing, no posing at all. It's just three girls and the music, very powerful, very effecting and what great role models for young girls and guys they make.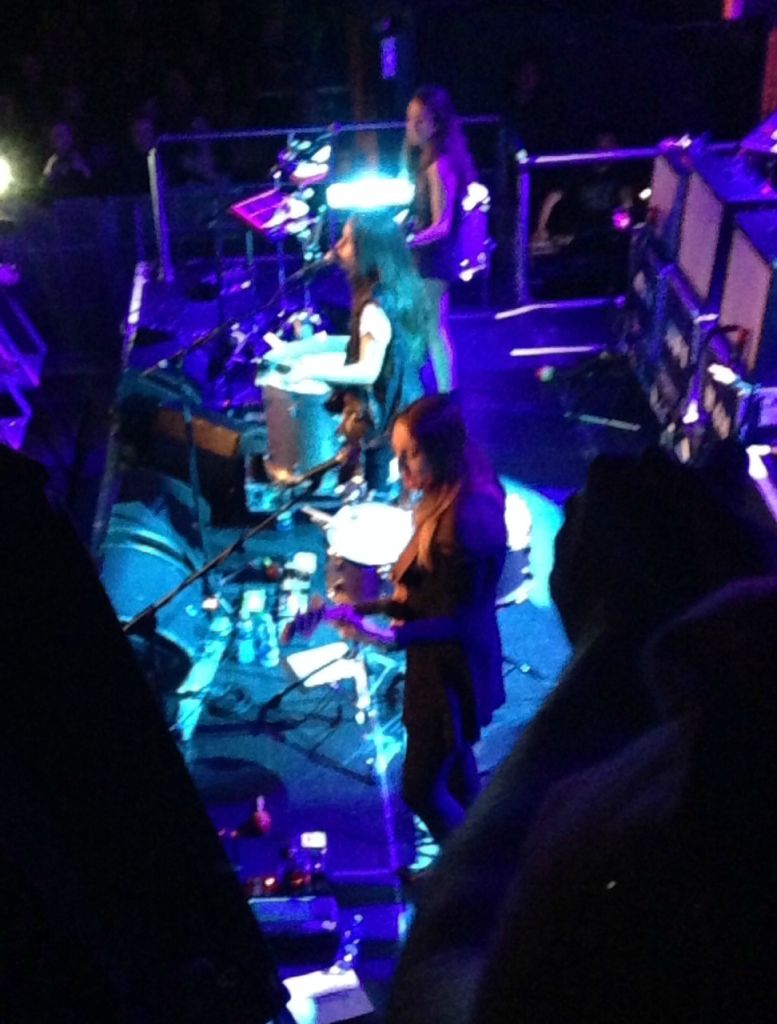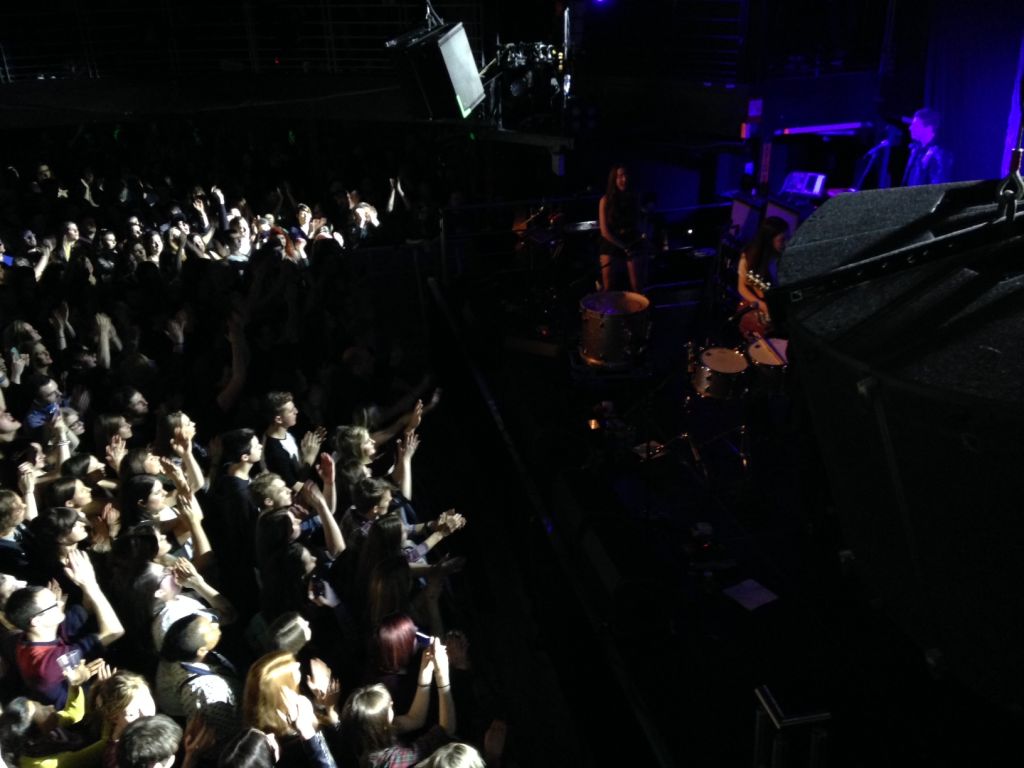 Next day found me hurtling back towards Leitrim at the speed of Iarnrod Eireann with the usual strange ones you find on public transport plus exam spent students and the rest.  I had the misfortune to sit facing a man so no room for my feet or legs. They just have to take up the whole place. I tried to read my book and stay awake. I sighed, I swayed.
Visions of one of the girls from Haim mingled with visions of Dublin, her hair falling down she beat drums with abandon. Suddenly the man with the feet played his music out loud through a table top speaker that made us all jump around and in that split second the whole world connected. A carriage of strangers silently locked thoughts, smiles and eyes. One woman asked him to please turn it down. Awake now we turned back to our thoughts and away as the day turned to night and the city to clay.
---
---