Who I am Now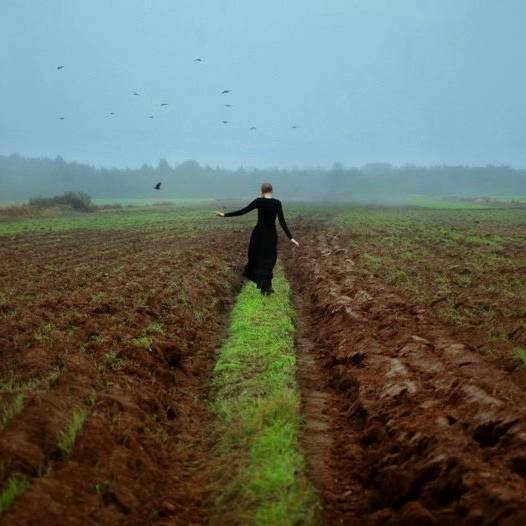 "No one saves us but ourselves. No one can and no one may. We ourselves must walk the path." – Gautama Buddha, Sayings of Buddha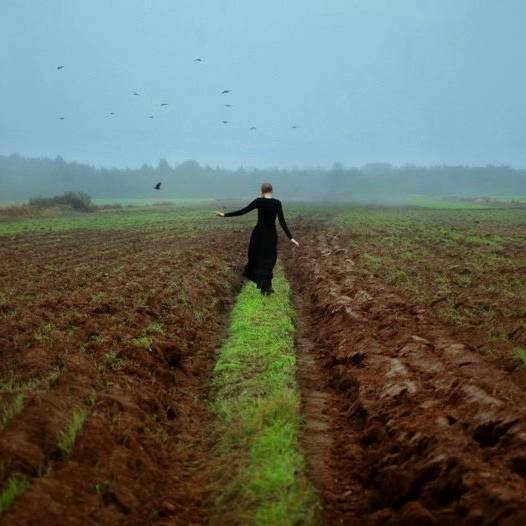 Feeling – More focused, clear, and confident about my creative work and path than ever… 
Resolving – To do more more work, to do more of that which supports the work, and less of that which doesn't.
Feeling – Energised by my schedule and new confidence in the work. 
Doing – Getting up between 6.00 am and 6.30 every morning to work on the book and finding it easy, to get up that is, not to do the work which is always hard. To support this I'm doing something I've never been good at, going to bed earlier.
Between 8.30 am and 9.00 I come out to help and wave off the troops. I might grab a bite then too, something quick. Then it's back to work until I need to pick Sadhbh up at 12. I have an arrangement with a friend where I have her children one day and she has mine another. That way we each get one long day in the week.
Enjoying – My new office space. To achieve this I had to do a massive de-clutter, the zeitgeist of the moment along with creativity, though my money's on creativity for the long haul.
I threw away tons of stuff, as a result everything else is more organised, for now at least.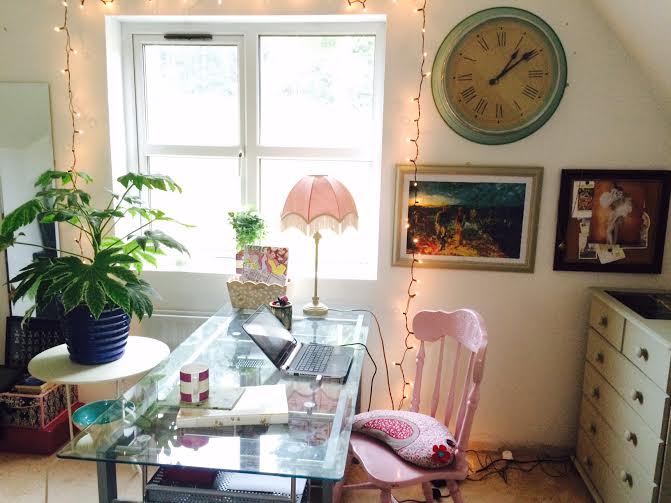 Becoming – A vegetarian – Easiest thing I ever did in my life. Not exactly a stretch as I ate very little meat anyway, and only higher welfare. Feels like a natural progression.
Enjoying – My 'Creativity Coaching' work and online 'Creativity Salon.' The step from business to creativity and writing coaching is another step that feels easy, right, natural. I'm good at and enjoy this work. I'm also willing always to share my resources, what I've learned, and I like to see people get ahead, live their dreams. I've just stopped giving it away for free.
Looking forward to – My second 'Creativity Bootcamp' starting this February 1st. It has a secret fb group, it's free, it's for anyone who would like to be more creative and is willing to take a leap. It will change your life. Click HERE for more info.
Thinking – My word for 2015 was 'Immersion'. I immersed myself not just in the work but in nature, particularly the local mountain, the Sliabh an Iarainn (meaning iron mountain, pronounced 'Shleeve an Earinn') Which leads me to my next point…
Reading – 'The Soul of Place' by Linda Lappin. I am really loving this creative writing work book. You know the feeling when you read something that you always knew but thought no one else knew? That is such a big part of your internal life? That is this book for me. I'll be doing a post on it soon. Read more HERE where I learned of it first, on Shauna Gilligan's blog, 'A Girls Writing is Never Done.'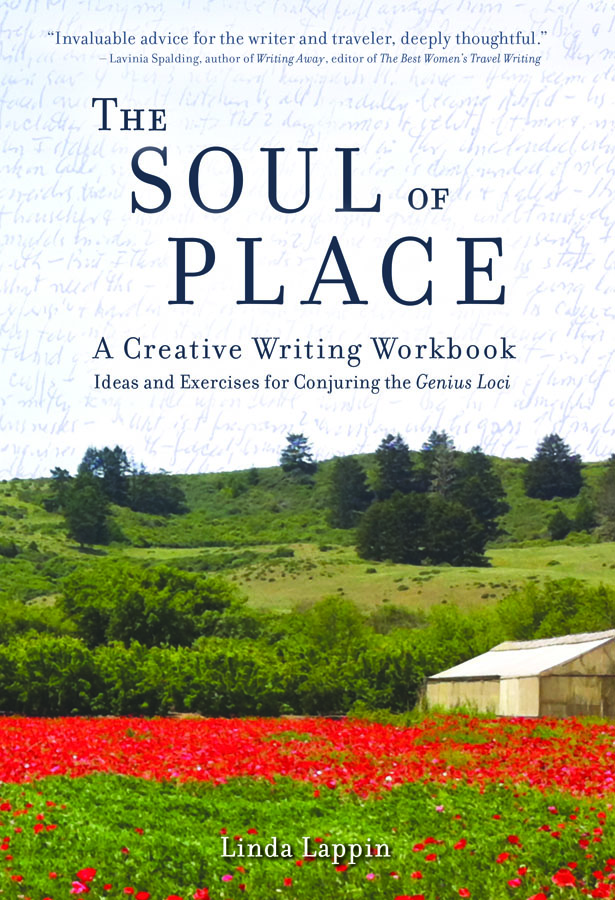 Feeling – Disappointed that someone I thought was a friend, who I supported and helped etc, etc seems to have decided otherwise. Which leads me to…
Feeling – Drained by energy vampires. I have to work hard at protecting myself from negative energy. Not so subtle digs, barbs in the tail of comments, I wish they would just unfollow me, focus on their own path, do some work there instead of looking and comparing and projecting onto mine. I actually don't understand it, probably because I have no interest whatsoever in other peoples paths unless they inspire me and/or I can help in some way. I've never been jealous of others or think to compare, and don't believe they have bearing on mine. They don't.
Coping – 2015 was tough and 2016 is going to be tough. This is due to an ongoing issue beyond my control that made me ill for much of last year and continues to cause me stress and anxiety. I'm doing the best I can with it. The work helps more than anything.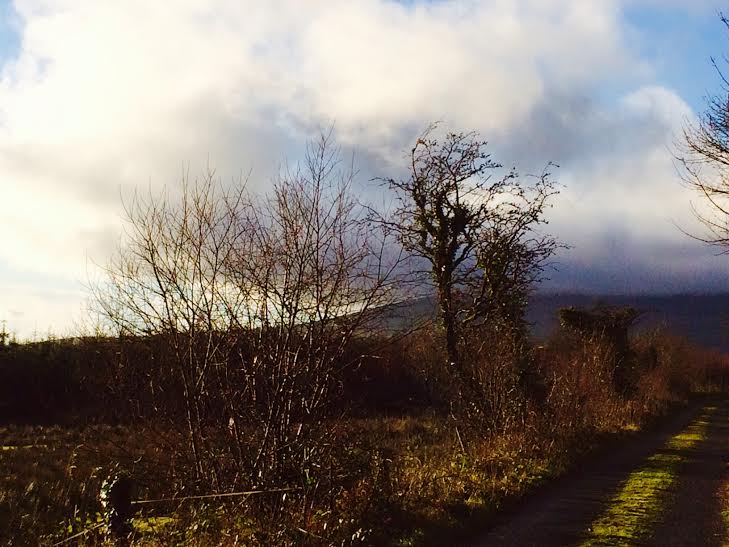 Planning – To finish this current, and the next edit of my novel by the end of the school term.  That will be nine edits in total, yes, you read that correct. I want to do everything I can do with it first before I start sending it out and it's a complex enough story.
Enjoying – Beta reader feedback on my book. It's just getting better and better. Snippets of what I've been told today… 'I care about every character and that has never happened me before.' 'Every sentence is working hard, there is no part I would want to skim over.' 'Strong points for me are the characters, the imagery, and the story.' 'It's excellent, when can I read the rest?' (Amount read, 20 chapters of the most recent edit) 🙂 
Looking Forward To – The next phase of this novel writing journey… submissions… a new fear, I'm so ready.
Learning – Constantly
Regretting – Not a lot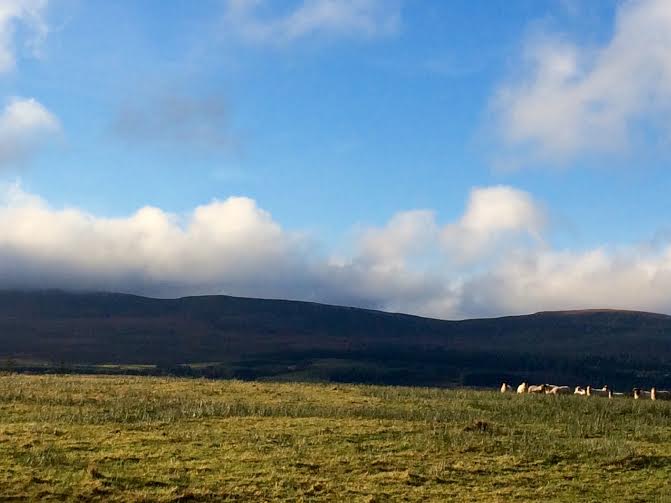 Enjoying – Taking a personality quiz. I'm an INTP – The Logician. The family concurred with sighs and laughing, the results were me to a tee. In short 'I'm interested in 'intellectual stimulation, more than anything else', have 'no time for or interest in daily life including self care or maintenance,' 'eccentric, creative, analyzer, and don't talk to me about celebrities.'  How true. Read more and take the test yourself HERE
Wanting – To live, not forever, but intensely. I didn't always know the value of that, but I see now how good is life, the calm is good, and the strife. Change is the drug, creativity is the way.
Conversation between Saoirse (7) and Sadhbh (4) today.
Sadhbh – Is everything alive Saoirse?
Saoirse – I think not everything.
Sadhbh – But how can we know the alive things?
Saoirse – Because they're always changing. Like the trees.
Sadhbh – The trees are alive!!!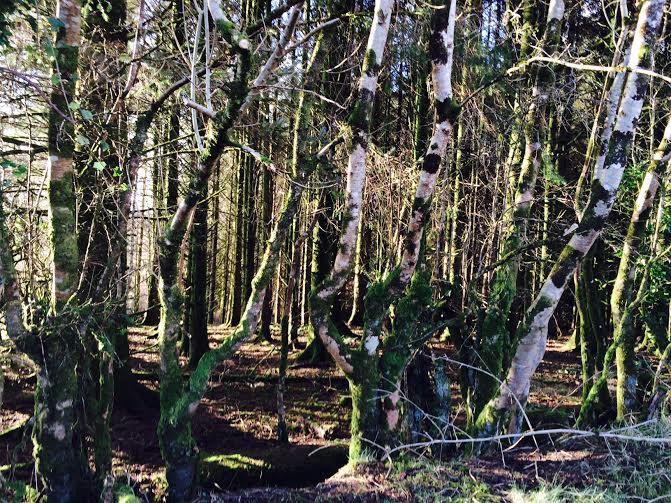 Resolving – I've become hyper aware of time, how I spend it. Possibly my biggest resolution and life change for me this year is fiercely guarding my time. In honour of this I will be saying NO a lot more, and dropping a lot of things, even some that I love. 
It's not that I don't care, in fact I am incapable of NOT caring which is part of the problem, I always give 100% and quite frankly it's exhausting. So at last, I am taking action, it only took 42 years.
From now on if I don't respond to email or messages, if I don't meet you, if I seem distant, I am, distant, more and more distant with each passing minute. My friends know this about me already. My plan for the holidays was to go deep, I've decided to stay there…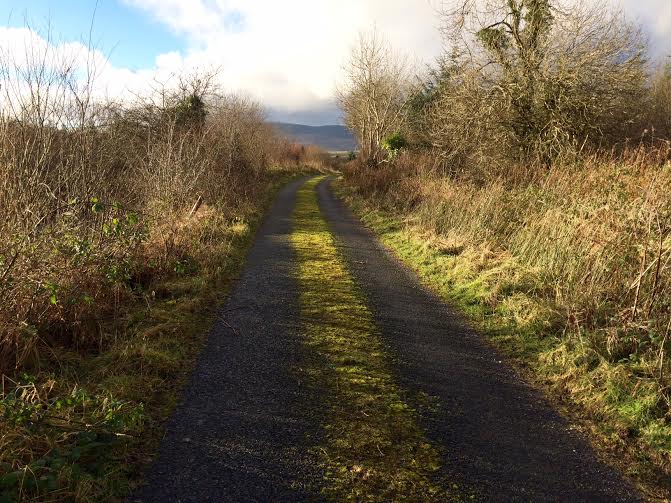 I am choosing to give my time, to family and the book first, then it's me, my health and well-being, after that it's my very closest friends, creativity coaching work i.e. people who value my time and hire me, and my salon members.
Next is other creative work including the blog, fb page, painting etc things I love but can't give time to right now because I have set my priorities, in stone.
Bottom of the list – emails/messages/meetings/social media/networking – these are the biggest time suck, it's not that I don't enjoy them, or that they aren't useful/beautiful (sometimes), or valuable to me,  it's that they take too much time.
Then there's talk/tv/phone/housework/social events/links – you get the idea. That's just the way it has to be. There was a time, ahem, every year of my life until now, that I was bottom of the list. That's changed (focus/clarity)
'It's time to help me,' I said to my mother. 'About time,' she replied. 'Haven't I been telling you that since you were a child.'
So if I don't respond right away or maybe ever, just know that it's not you, it truly is me.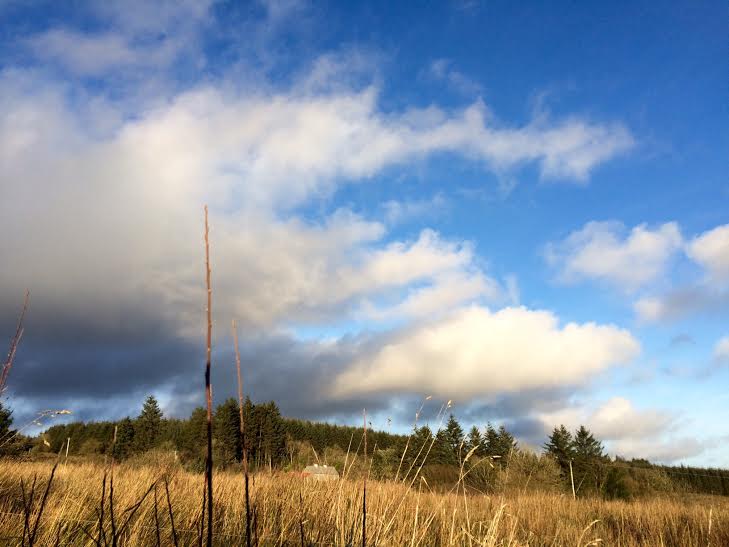 Believing – The world is a good place, that the future I won't see will be better. That we need a system change, that it's coming. That we are all powerful, that the way every one of us acts, speaks, accepts, reads and thinks creates our world. That we have to make our own meaning in life. That creativity is the way.
Interviewer: "Do you believe in any form of worship?"
David Bowie: "Life, I love life." 
Wanting – To see my book published and looking forward to the day. To see it out in the world, being read and loved by those who will love it. To start the next book and then the next one. I want to be the best writer I can be, whatever that looks like.
Doing – My best, I can't do or give any more.
Feeling – Proud. I'm an ordinary person who without the artistic environment and encouragement, guidance, knowledge, money, or opportunity, decided to build a rich, creative and artistic life, and did it. 
Reading – 'How Art Changes Consciousness' HERE 'Creativity may be one of the greatest things about being human and art can be a great teacher for us on this evolutionary journey.'
Feeling – Profoundly grateful. For my life, my family, my wonderful husband, I don't know where I'd be without him, his love, strength and support. For my brilliant children who make me laugh everyday. My parents and siblings, a creative, quirky, loving and loyal bunch of people who are the best fun to hang out with and who always have my back, as I have theirs. For my close friends, for my home, it's beautiful, it's warm, it's a haven. For my online friends and tribe, all these people who inspire me everyday. 
Feeling – Determined '…not merely to survive, but to thrive; and to do so with some passion, some compassion, some humour, and some style."- Maya Angelou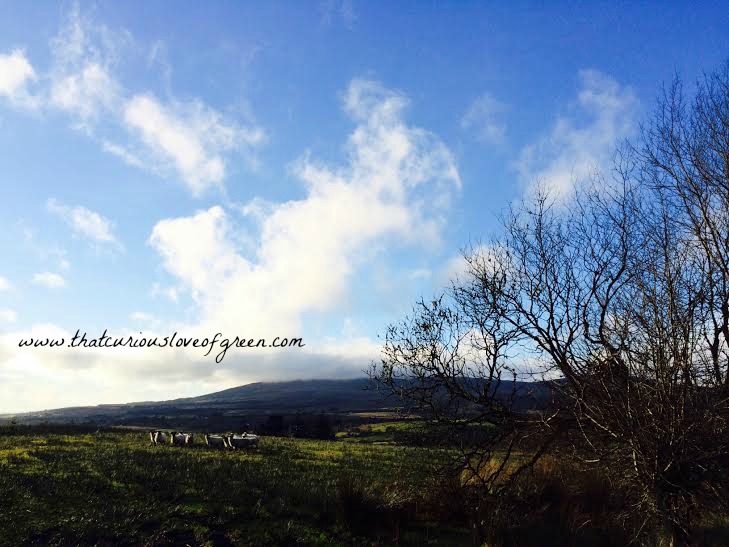 As to who I am now? Not the person I was last year, that much I know.
Apologies for such an epic tome of a blog post, it had to be done. All photos unless otherwise stated are my own. Finally I have to thank the wonderful Janine Fitzpatrick at 'Shambolic Living' blog for this format. Thank you Janine 🙂 Click HERE for her blog and post, 'Taking Stock – January 2016.' Here's to an epic tome of a year for us all… thank you for reading, xo Jane
---
---