"Write it, damn you! What else are you good for?" James Joyce
Dear friends, torn between cleaning and writing (be assured this only happens when things get extreme) I took the girls to the playground where I wrote a short story outline, see what I did there?
Guilt free writing away from the mess. Clever yes?
The story's about a woman, her garden and house. Why yes, I have noticed I'm fond of this theme.
The idea came from my mother who told me recently about a woman who has said she is torn between gifting her home and garden to the state after her death or just letting it all go totally wild. It captured my imagination because it's close to my own fantasy about this house, this life.
Since then I've been running it over and over in my mind.
You may be shocked but I've never written a short story before. I blog obvously, I write poems, I've written a novel but no short stories yet.
I put it down to never being a short story reader. Can non-readers write? I wouldn't think so.
I've been trying to remedy my short story void since last Christmas, reading short stories online. I was inspired too by this quote;
"Write a short story every week. It's not possible to write 52 bad short stories in a row." – Ray Bradbury
Well that seems sensible I thought adding the quote to the file in my head along with the woman, the house, garden, intention.
You see I have this habit of letting things marinate. Plus I have a full busy life where most things compete and the book has to come first, well you know, once everyone, not counting me's healthy, alive, fed.
There was the upgrade phone that sat in a box in a drawer for six months, until I could give it my attention, similar with the laptop, twelve months that took, the car, nine months in the drive, the blender, still in it's box.
But in my defence…
the day comes I say right!
And then I really go for it, I don't hold back at all, so long as it's hands on. And I can't have anybody show me, I have to do it myself.
Well as you know we have a wonderful community here at TCLOG and yesterday we'd a chat about writing style on the blog fb page. In the course of that chat I was speaking with Maggie McGuinness who said;
'I only began writing a couple of years ago, mostly short stories but have begun writing poetry and love it! I run a writing group in a small town in the Kimberley region of Western Australia.'
Inspired, upended, stirred I thought…this is it.
The short stories have had enough time to 'marinate' Maggie thank you.
I'd like to think of myself as a fly on the wall at her writing group, wouldn't you? So far away and exotic…
Today I have moved from intention to…outline at least, something on paper at least. And who knows what will appear on the blog from one day to the next except sleeping, move along folks there's no sleeping here.
Sadly when we came back the mess was still here, but you know, once I start…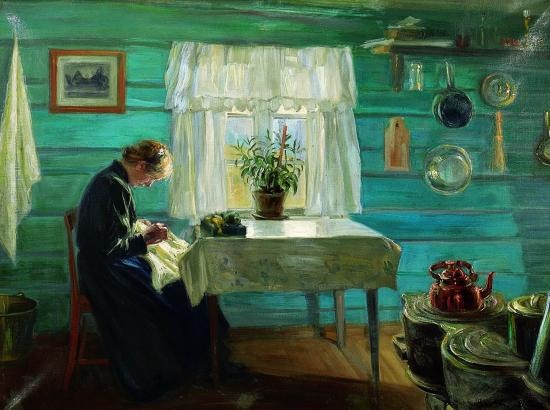 Read 35 Insightful and Beautiful Quotes About Short Stories HERE
---
---