Your Creative Revolution Starts Here #ThatCuriousLoveofGreen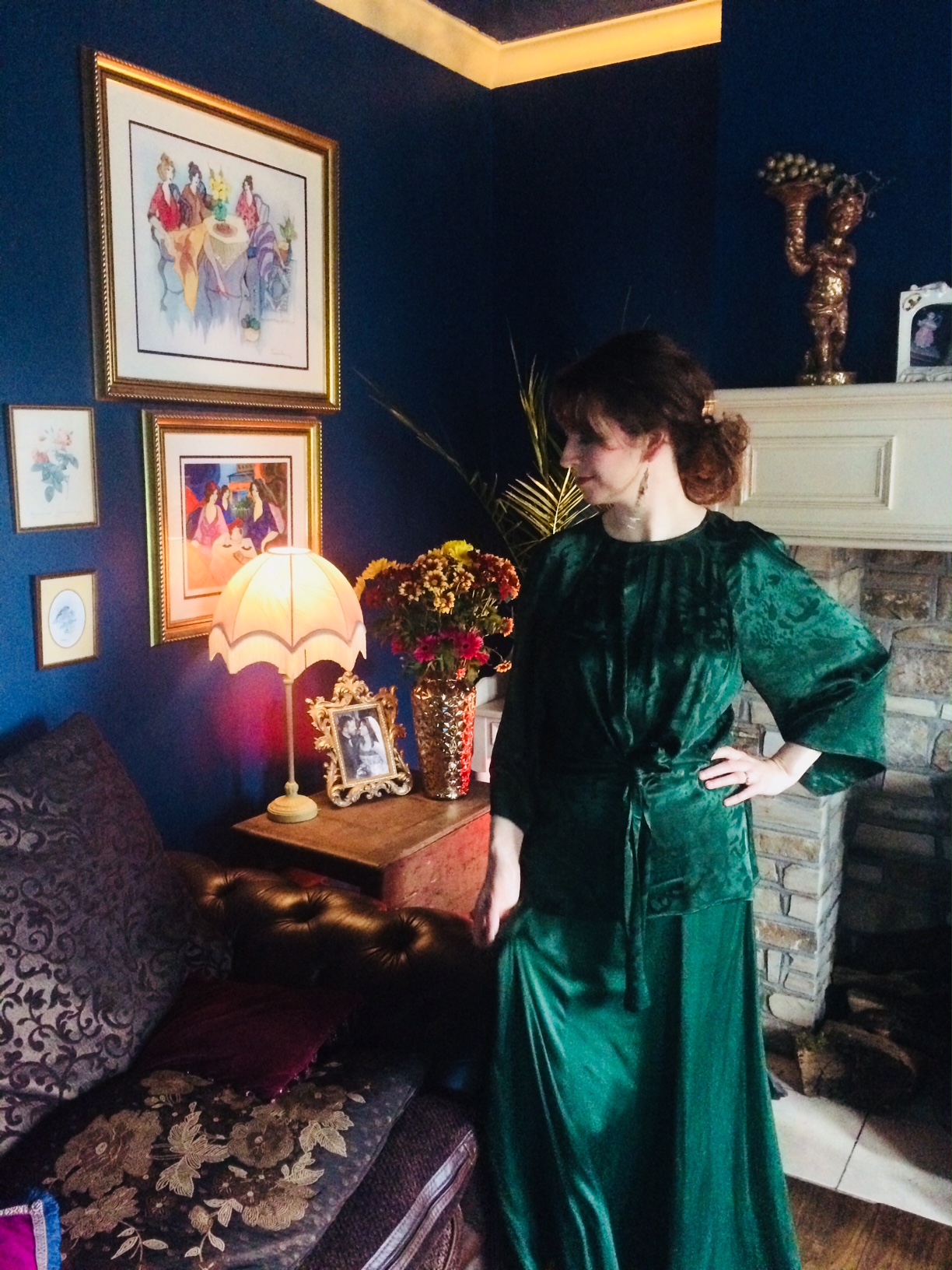 Good evening. Welcome to my home. My home is me in house form. Did you know home is a great place to start your own creative revolution?
Why? Because home is the greatest place of freedom. It should be a place of inspiration too. Does your home reflect you? Does it inspire you?
Join the TCLOG (That Curious Love of Green) movement to reclaim your creativity, by making your home a place that nurtures and supports the life and creativity of everyone who crosses the threshold.
A place of energy and inspiration, of self-expression, and unbridled creativity.

It can be as simple as moving the furniture, and using what you've got in more creative ways. But if you really want to shake things up you can't go wrong with paint.

Do this for me now, think of your favourite colour and how it makes you feel. I know for a lot of you, it's green, or blue. I further know, that it can't be magnolia.

Get the richest, most heart soaring version available. This is not about money. It's about personality, and soul.

I spend 95% of my time at home. AT LEAST. And it rains a lot. If I can't be free and inspired here I'm in trouble.

A note for those of you who think the kind of house you live in makes a difference. It doesn't. You're just limiting yourself. I've lived like this in every house, and flat, and hovel, more than I can count.
You get it?
It's not about the walls.
It's only about you.
It's only ever been about you.
But having said that, I really hope you're warm. But that is the only excuse I'll allow. If you have a place to call home you can use it, to powerful effect. xo Jane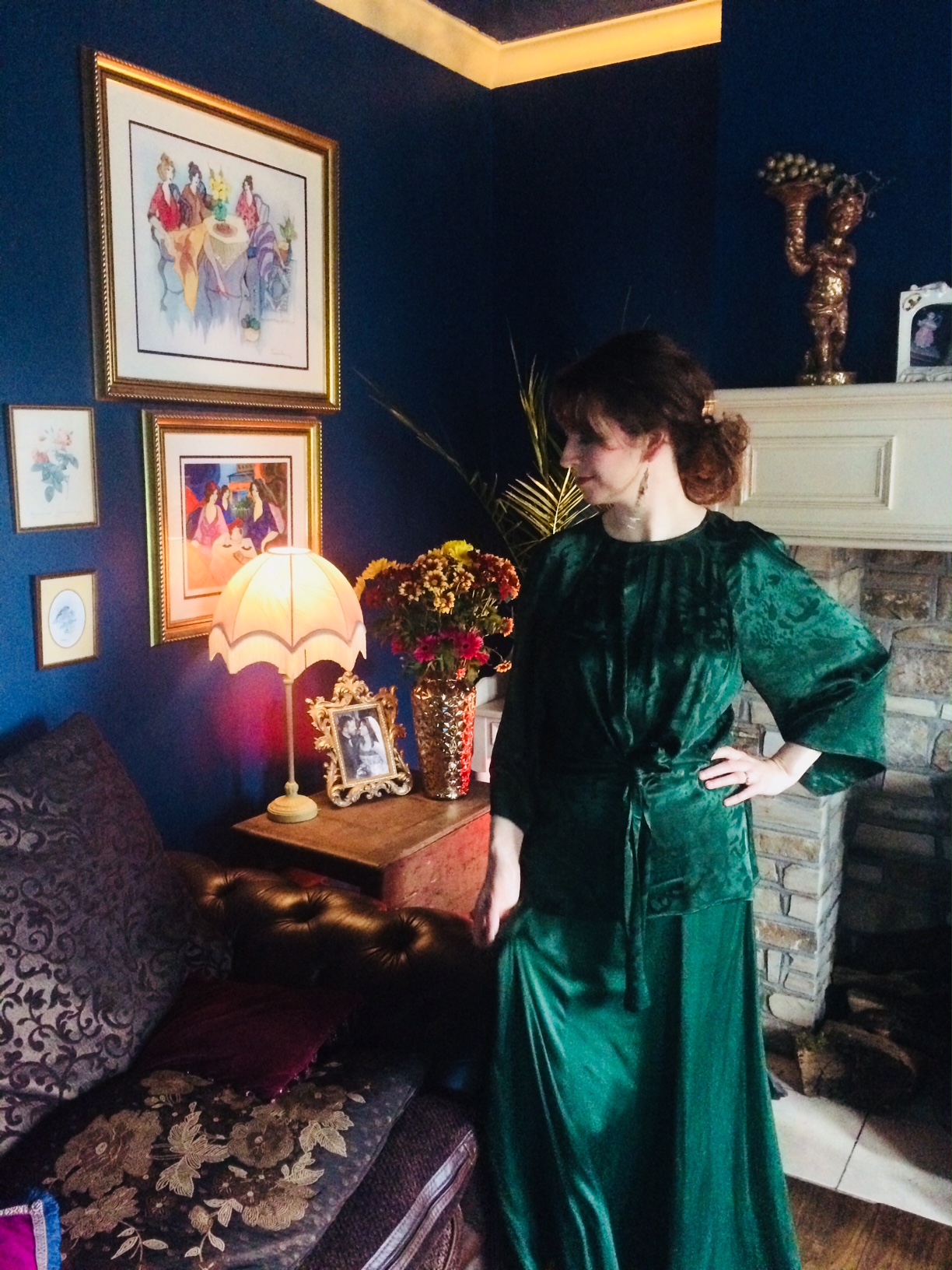 Tags:
art
,
author
,
book
,
cailleach novel
,
country living
,
creative living
,
creative revolution
,
creativity
,
Creativity Challenge
,
freedom
,
how to be creative
,
how to be free
,
how to write
,
inspiration
,
jane gilheaney barry
,
Leitrim
,
leitrim author
,
tclog movement
,
That Curious Love of Green
,
the creative adult
,
the creative life
---
---