1995, Caer Cleary and her sisters are returning to their childhood home in the west of Ireland for a funeral. Waiting for them, the aunts, Honor and Erin, are risking everything to free the family from an age old curse. Will the girls help their aunts? Or will Caers lust for revenge be stronger? The sisters mean to solve the tragic mystery of their parents, learn more about their legacy as witches, and the truth of why they were sent away. But there are many secrets in the walls and fields of home. And the house has been waiting a long time, for the one who can free them all. Get your copy here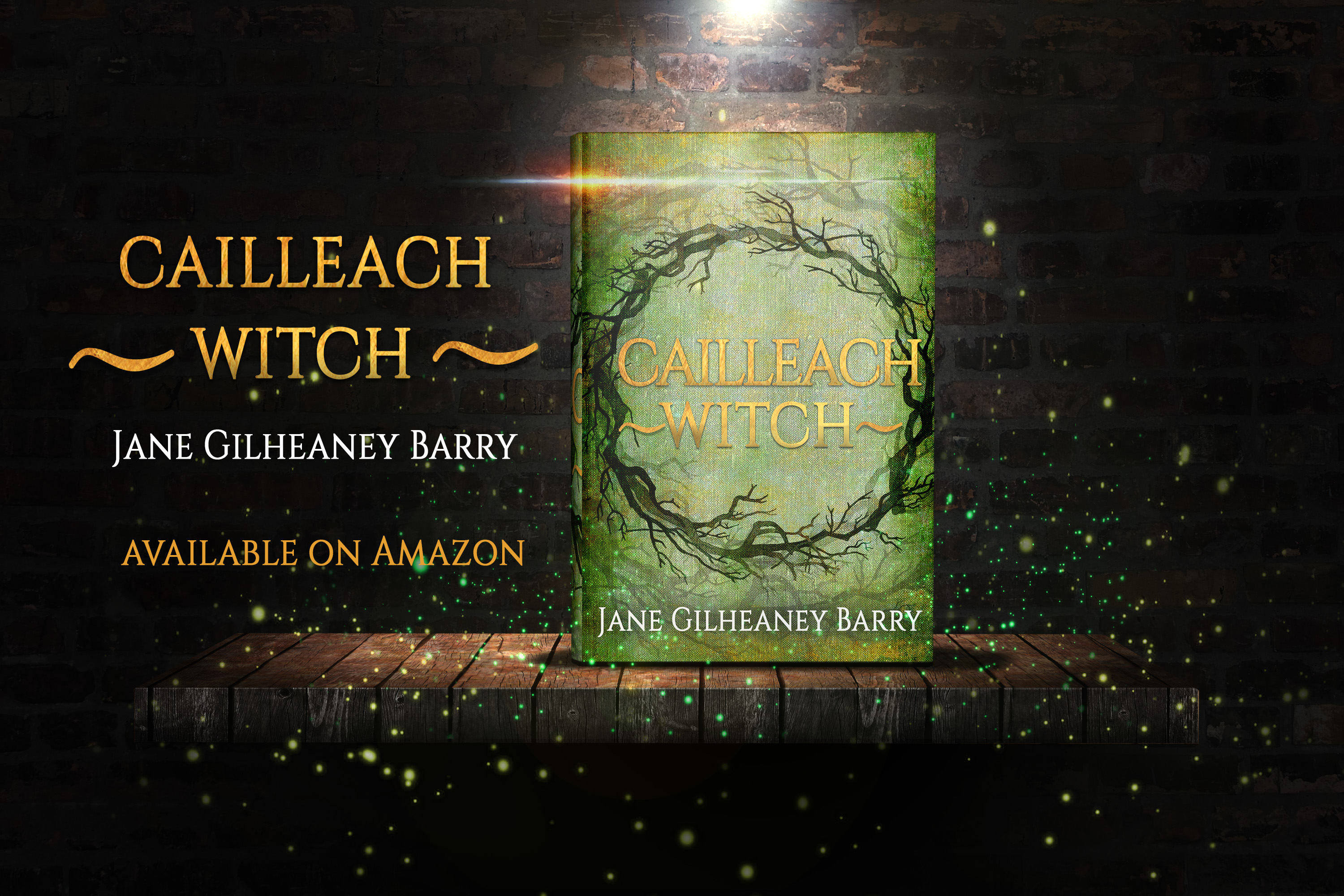 Combining snippets from handwritten journals and That Curious Love of Green blog with poetry and nature writing, this is an airy, wind-swept (or perhaps rain soaked) observation of the writer's inner and outer worlds. Rich in the love of nature, family and art, each note builds on the next, giving a musical and surprisingly complete portrait of the author's life. Fans of the authors first novel, Cailleach~Witch, will recognise the unique style that is always somehow other-worldly, even in writing about daily life. With this book, Jane Gilheaney Barry reveals to us a little of the backdrop and secret magic of her writing world. Get your copy here.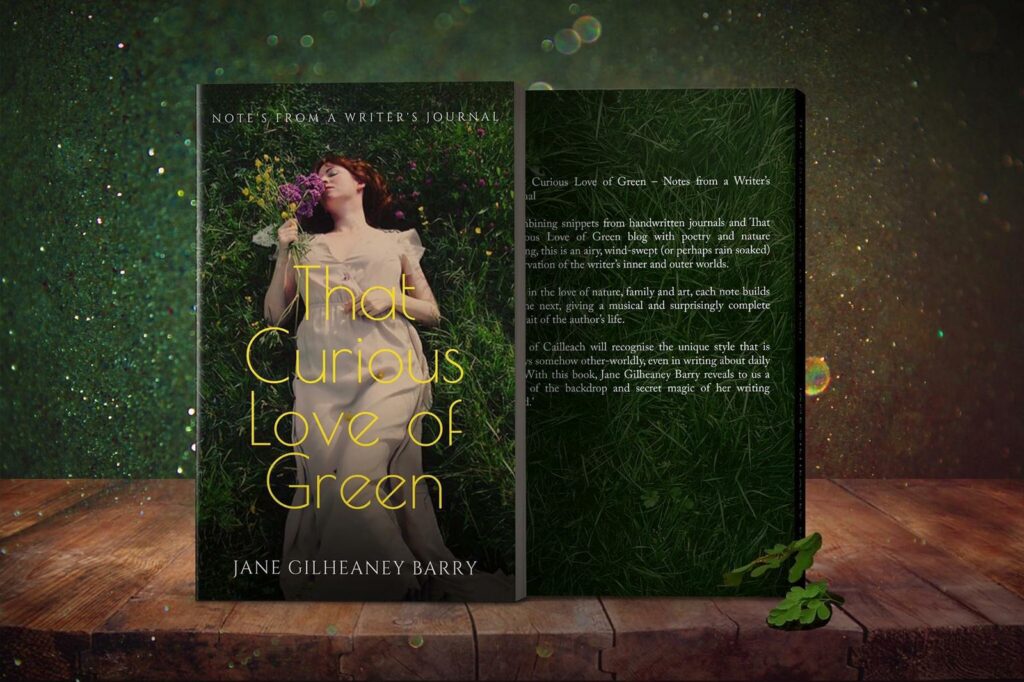 Ghosts, witches, and a fairytale villain haunt this micro-collection of gothic stories by Jane Gilheaney Barry. Compelling, rich and darkly atmospheric tales to add to the chill when the nights draw in..
Get your copy here