My name is Jane Gilheaney Barry. I live in Ballinamore, Co Leitrim in the North West of Ireland…
I grew up here, left eagerly to live in Dublin, which I loved and where I did a number of interesting things for a number of happy years.
In a big nutshell… I worked intially as a professional fashion model. Courtesy of one modelling contract I lived and worked for a time in Athens, Greece. I loved it so much I almost stayed but…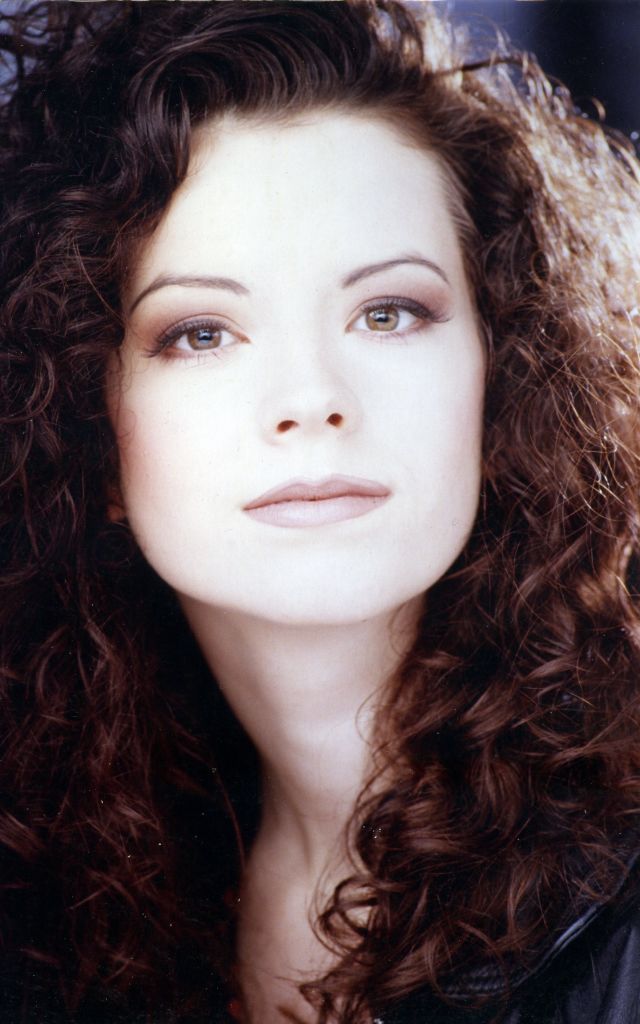 I returned to Dublin to study Media & Communications. While at college I had my daughter Shaylyn…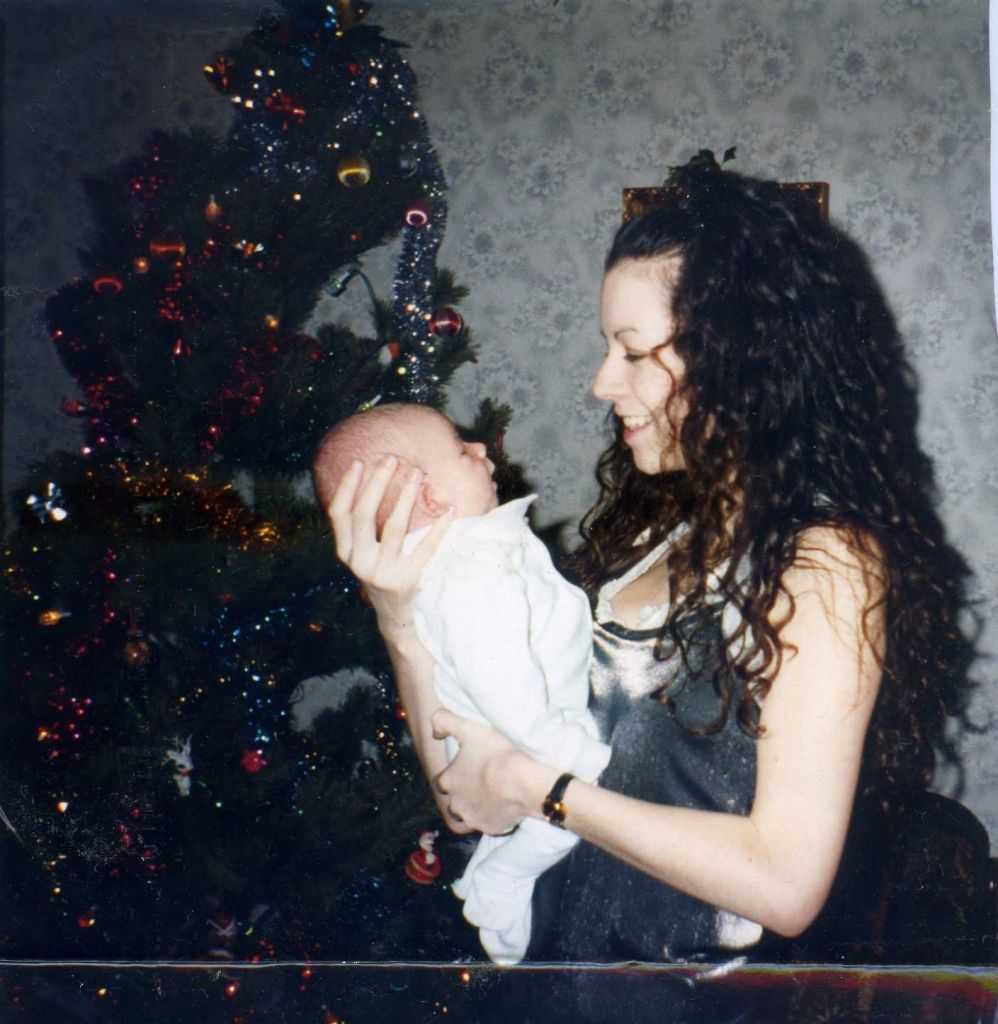 After college I started working in pr, we lived for a brief time in London and then in Porto, Portugal where I taught English and Irish Dancing.
On my return to Dublin I went back to college for a formal pr qualification from the Public Relations Institute of Ireland and continued to work in this field for charities, private, government and environmental agencies/companies over the next few years.
When Shaylyn was five we moved back to Leitrim, I took a part time office job and started studying for an outreach Diploma in Community Development from NUIG. I rented a large old, damp and probably haunted house for a song, painted it full of murals and wondered, what next!!!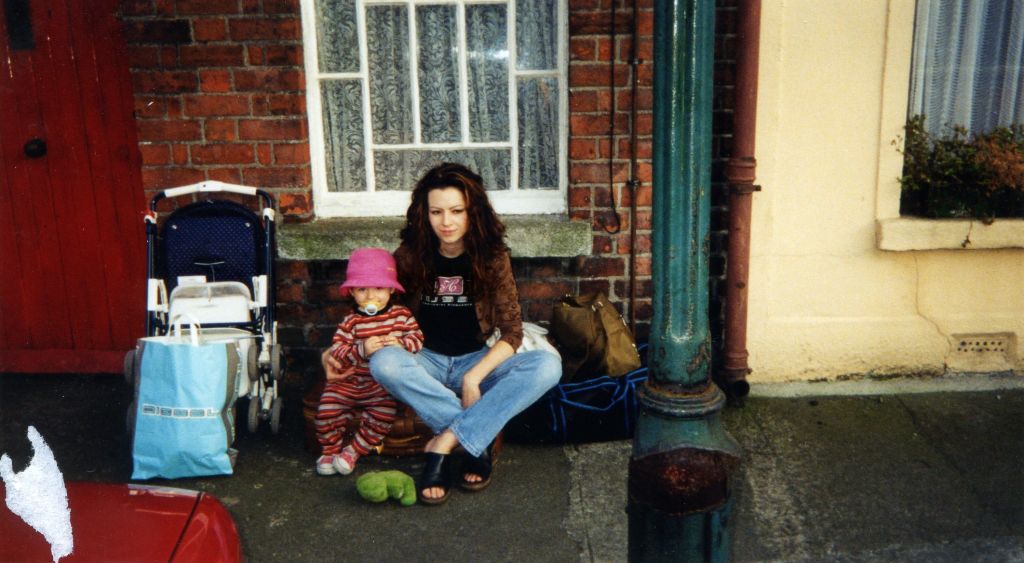 Well just before moving home I'd started an Irish Dance performance group and this now began to evolve at a pace.  I'd always had a passion for Irish history and culture. I decided to see how far I could develop the group, the art form, myself.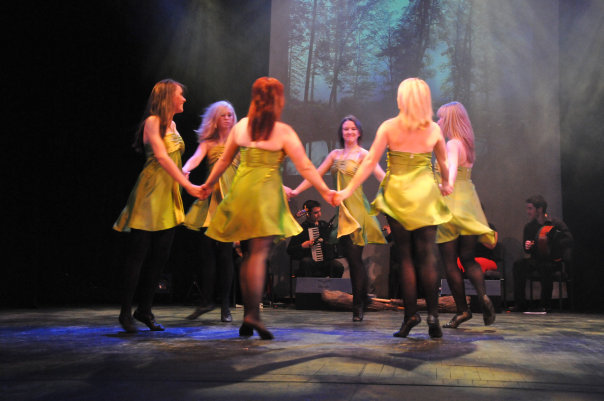 I developed and produced a two hour production of Irish music, dance and song. We played theatres & festivals in Ireland, Europe and off Broadway in 2004.
I moved house, it was colder, had less character but it was in the town which was handy.
Next I designed, successfully sought funding for and delivered three back to back cultural projects worth a combined total of €750,000 and established a dedicated Traditional Performing Arts Centre in Ballinamore.
During this time I also started working as a freelance PR Consultant specialising in such areas as cross border development, SME's, arts and tourism.
Somewhere along the way I met my future husband to be, Adrian.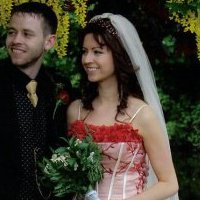 In 2007 Adrian and I got married; I had a heart stopping health scare and work started on the build of our dream home.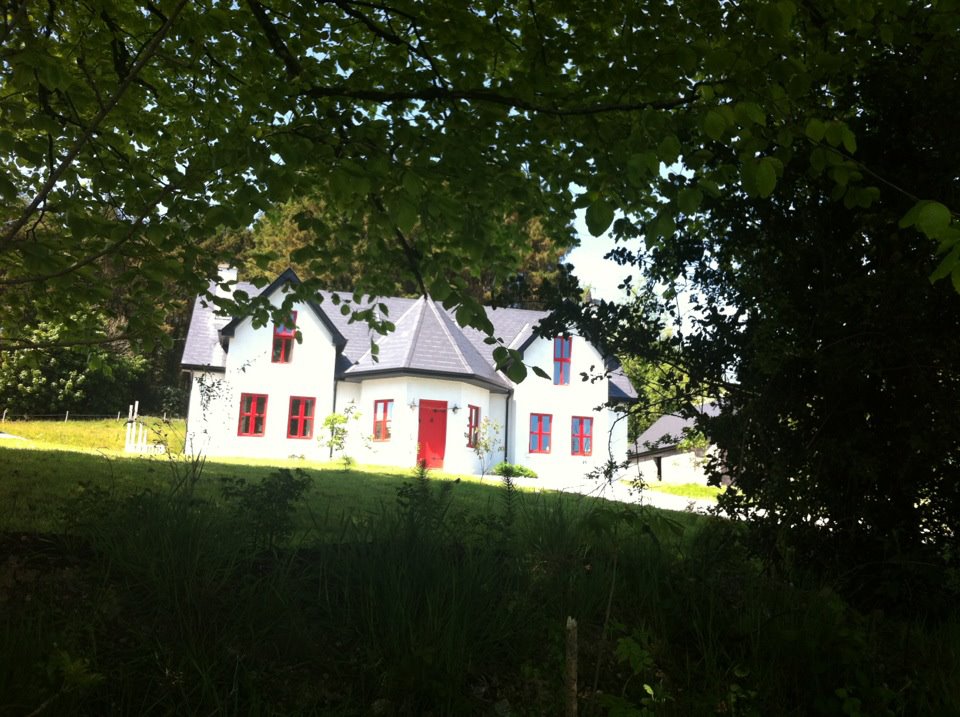 Since then we've had two more gorgeous girls and life's sweet : )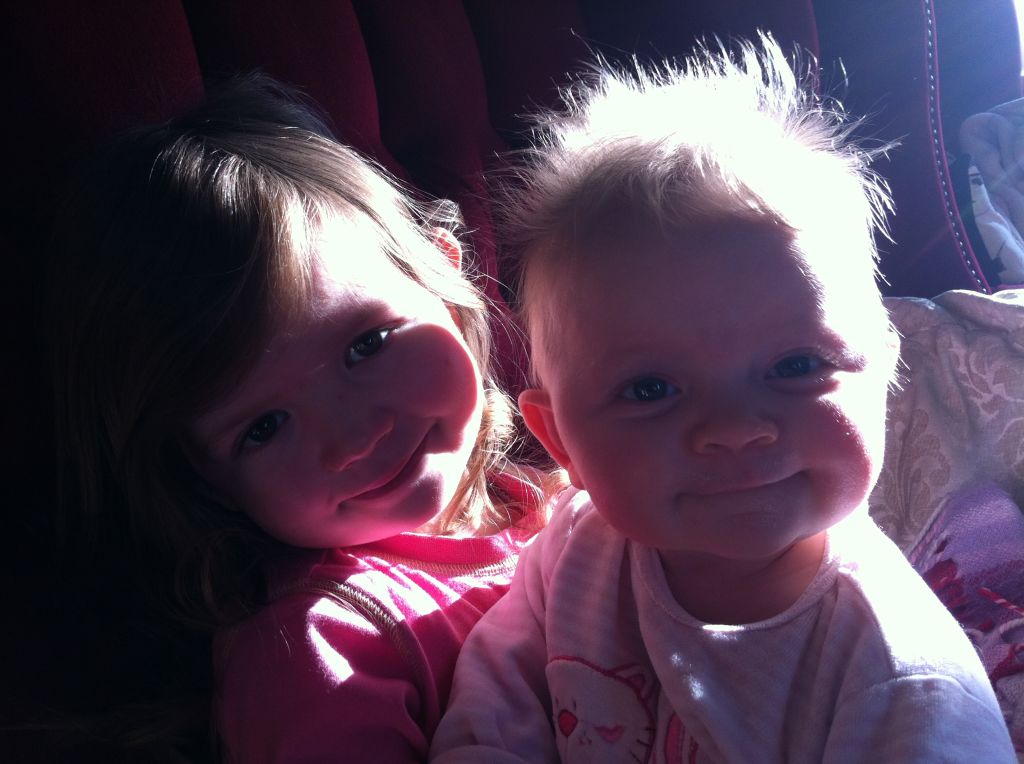 In 2011 funding for The Shaylyn Centre came to a close, I was pregnant with my third girl and found myself at home for the first time.
A year and a half later in September 2012 I started this blog.
The Shaylyn Group in Action…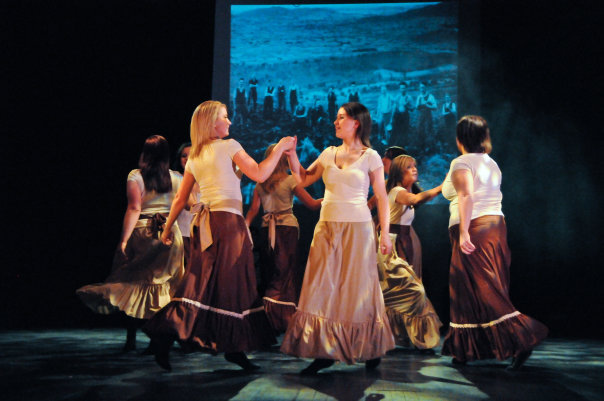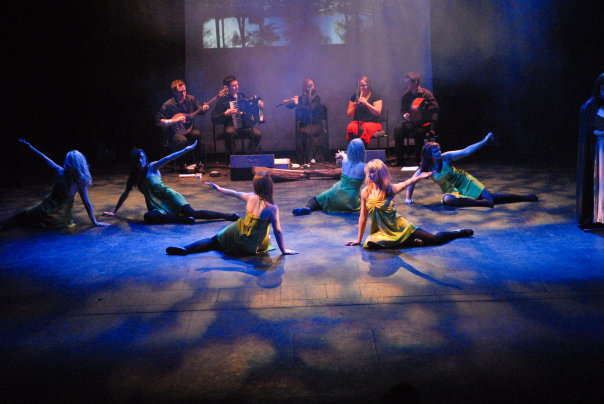 About this blog….
Before starting the blog I'd found myself at home full time with a teenager plus two children under three, a mile from our small town, no car, about a third of our previous income, mostly rain for weather plus two of the worst winters in living memory and I found I had two choices…..
1.  Go mad
2.  Find creative outlets and fast!
I'd like to think I chose no 2…… with a sprinkling of no 1
Back in September 2012 we celebrated a joint birthday, Saoirse turned 4 and I turned 39.
I knew I was ready for a new project but couldn't really leave the house (well I could but there was nowhere to go when I did)  In addition… not having that 'spare change'….or car, well a blog seemed like an excellent option.
The plan for the blog was to focus on living as bold, as fully and glamorously as possible while dealing with the everyday things we all have to deal with, the 24/7 job that is raising children, the never ending housework, no one ever said there would be so much housework, the bills, the budgets and making ends meet, the ever increasing laundry pile, the weather…
It can be really hard to just relax, have fun, to chill out, to dress up, to enjoy  your family and to remember you. I planned to use the blog to mark, motivate, record and celebrate the good things in life and to explore my creative side some more, mostly I wanted to challenge myself.
In this spirit the aims of the blog starting out were……
To write I used to write and tell stories all the time as a child but hadn't written, aside from pr writing since my school days.
To inspire and record the last year of my 30's and beyond (in the beyond now!)
To motivate and inspire me, as Leo said in Titanic 'to make every second count '  In that spirit I reached out to new people, sought new adventures, tried new things, recorded the seasons, events, milestones and little details of the year.
To promote and celebrate glamour, decadence, fun and elevated living.
To learn and improve skills like writing, photography, design and technical stuff! (I learned a lot in setting up this blog but I do still call it 'stuff' so a way to go, always!)
To explore new ideas and creativity
The aims are unchanged only that since starting the blog I've taken up painting, I've learned to drive and most importantly I'm writing a novel. I finished the first draft in April this year (2014).
I still want to keep writing the blog, keep exploring, keep learning, having fun and creating and so the blog goes on. I'm still focused on the good things in life. Thank you for reading and coming along : )
Jane