Welcome to my World…
Step inside a feast of good living to a world of creative richness and expression, writing, art, free thinking, family, food, decadence, glamour & more…
In need of encouragement and inspiration for your own life and creativity? Find it here, along with thoughts. insights and tips on everything from writing process to how to live in the world. Expect honesty, humour, passion and no apologies. We're on fire here!!!
Since starting this blog in 2012 I've been on an intensive creative and spiritual journey. I started painting and I've written a novel, I even learned to drive at last!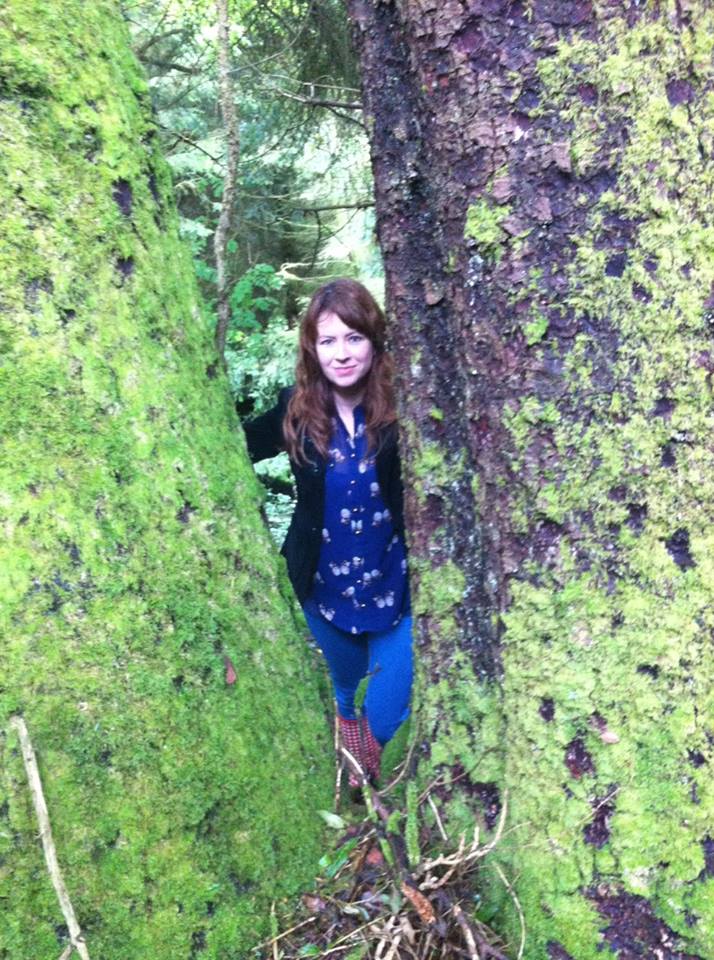 Jane is my name, I live in Co Leitrim, North West Ireland, very rural, wild and green, with my husband and our children Shaylyn, Saoirse & Sadhbh.
We grow some of our own food and have just started permaculture. This year we planted 60 native trees in our front garden…
Passionate about nature and sustainable living we love good food, wine, cooking and throwing parties at home for no reason.
I'm not into waiting, I'm for living and being true to yourself. I wear the 'good' clothes and use the 'good' china, crystal for picnics and candlesticks for pizza. I like to do things my own way and have a deep dislike of rules, conservatism and 'supposed to's.'
It's true living in the country can be death, just not the way I do it.
I'm interested in peoples happiness, evolution, art, and being a good human. I'm interested in how we make the world a better place. I believe we are all one.
I appreciate the little things but like big thinkers, doers and dreamers. I believe we're all creative with unlimited potential. I believe it's our duty to grow, change and be always learning, to love ourselves so we can love and put more love in the world. I want to be part of that conversation. 
'Start your own revolution, cut out the middle man.' Billy Bragg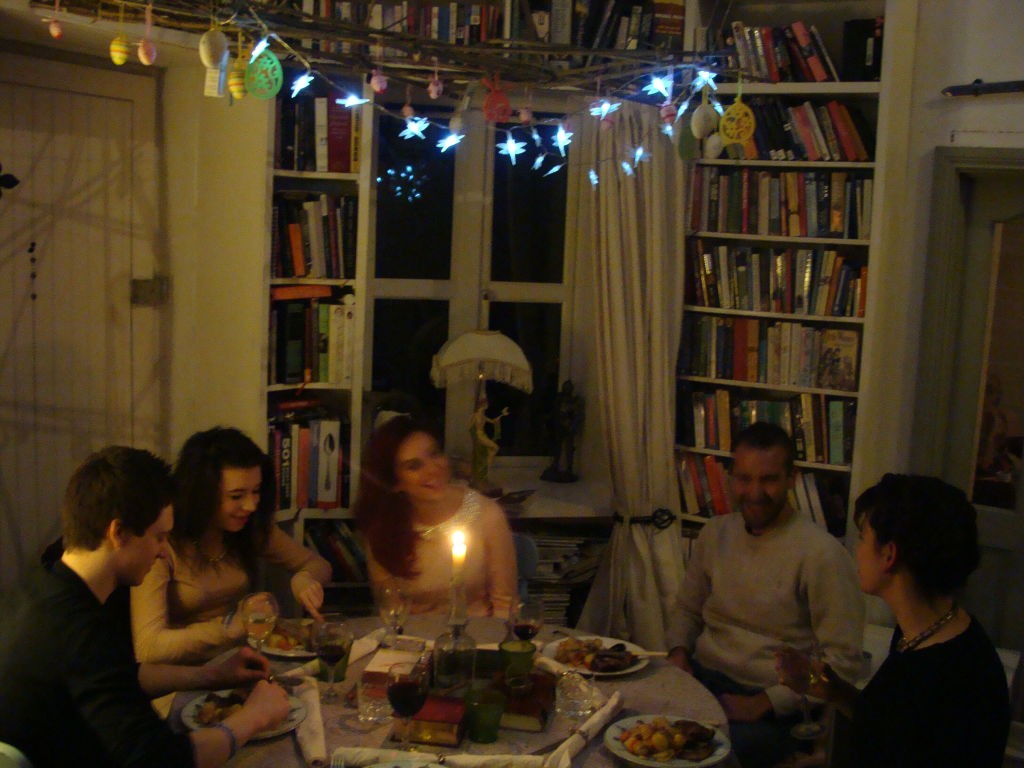 Here in Leitrim we designed and built our happy home, a romantic tall flowers, red windows and two chimneys dream.
The house is a muse, it inspires me. I love decorating, vignetting, photographing and sketching it. I spend a LOT of time here so it's a good thing that I love it…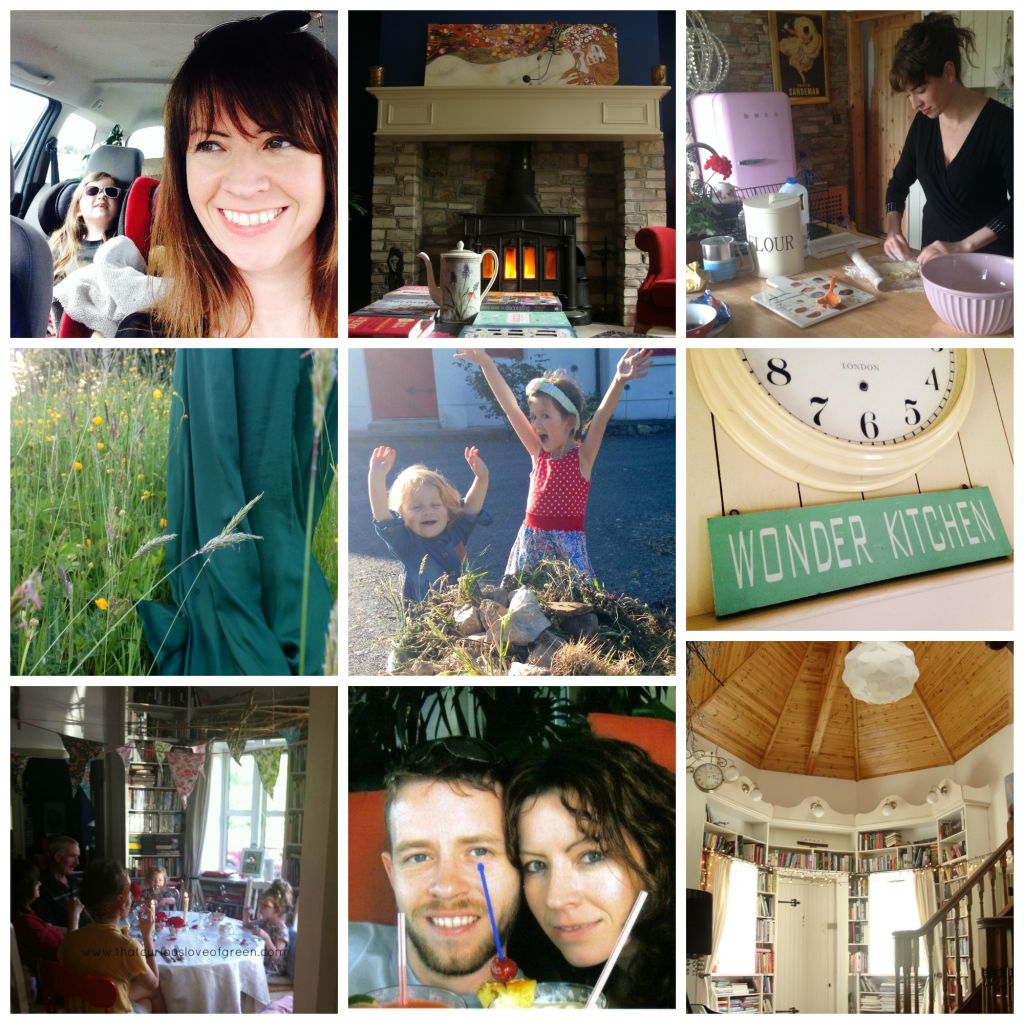 I spend lots of time outdoors too… We've a one acre garden and small farm on the Sliabh an Iarainn mountain.
'But always to her, red and green cabbages were to be jade and burgundy, chrysoprase and prophyry. Life has no weapons against a woman like that.' Edna Ferber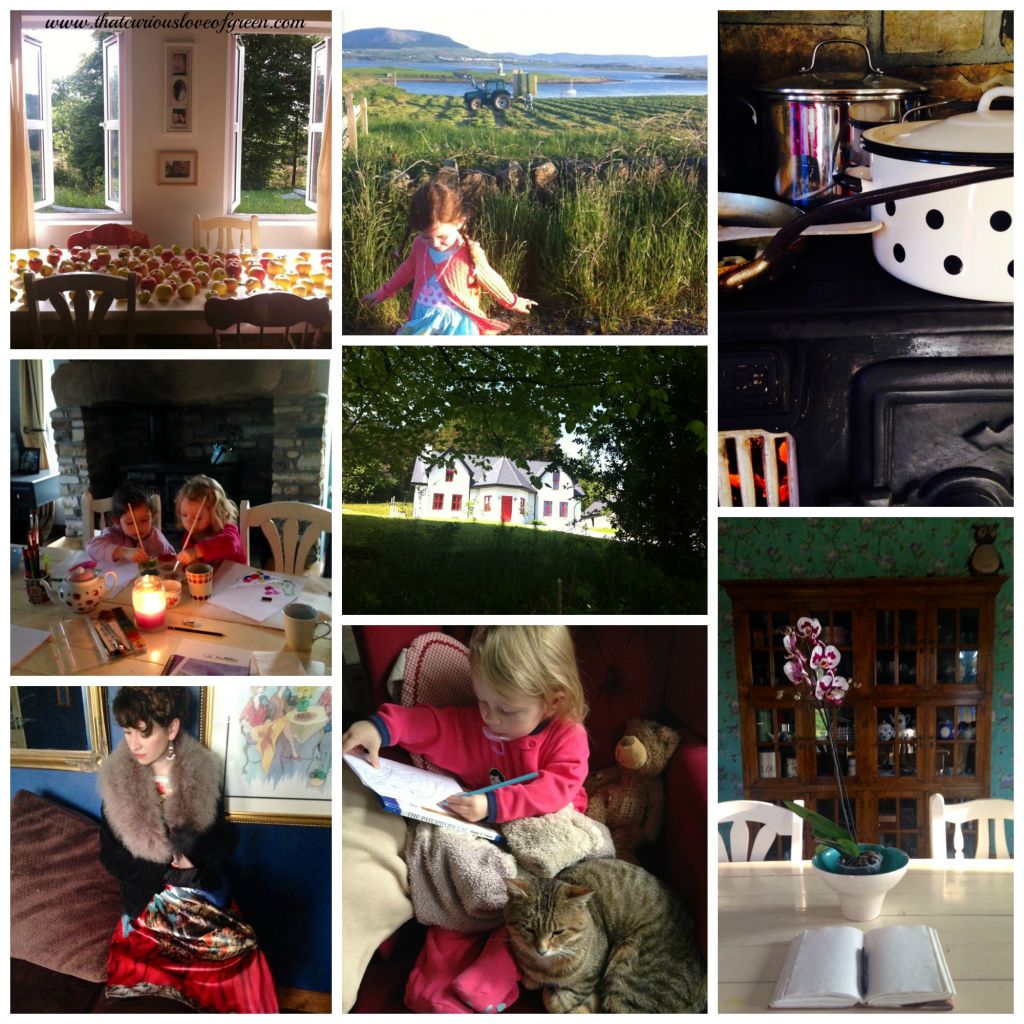 For a while, after I had my children, I lost myself, there are so many ways to lose yourself, this and related ill-health was mine.
I was always a writer, an artist in my soul. I knew it but I wasn't really doing anything conscious with it like 'actual' writing. I'd been writing for work, my background is Public Relations, Community Development, Peace & Reconciliation plus Project & Arts Management, but not 'creatively' since my school days.
So what changed? What enabled me to make the move to conscious creation, to 'actual' writing every day, to blogging and painting, to writing a novel? All within two years?
Creativity saved me. At 41 I can say these past few years since starting the blog have been some of the happiest, strongest and most fulfilled of my life. 
'Beware; I am fearless and therefore powerful.' Mary Shelley
Now I'm a writer because a writer writes and that's what I do! One day soon I'll be an author and that's going to be wonderful but what I know is being the writer's the important part. I know that because I would do it regardless. I would give it all my hours. I dream of that. What do you dream of?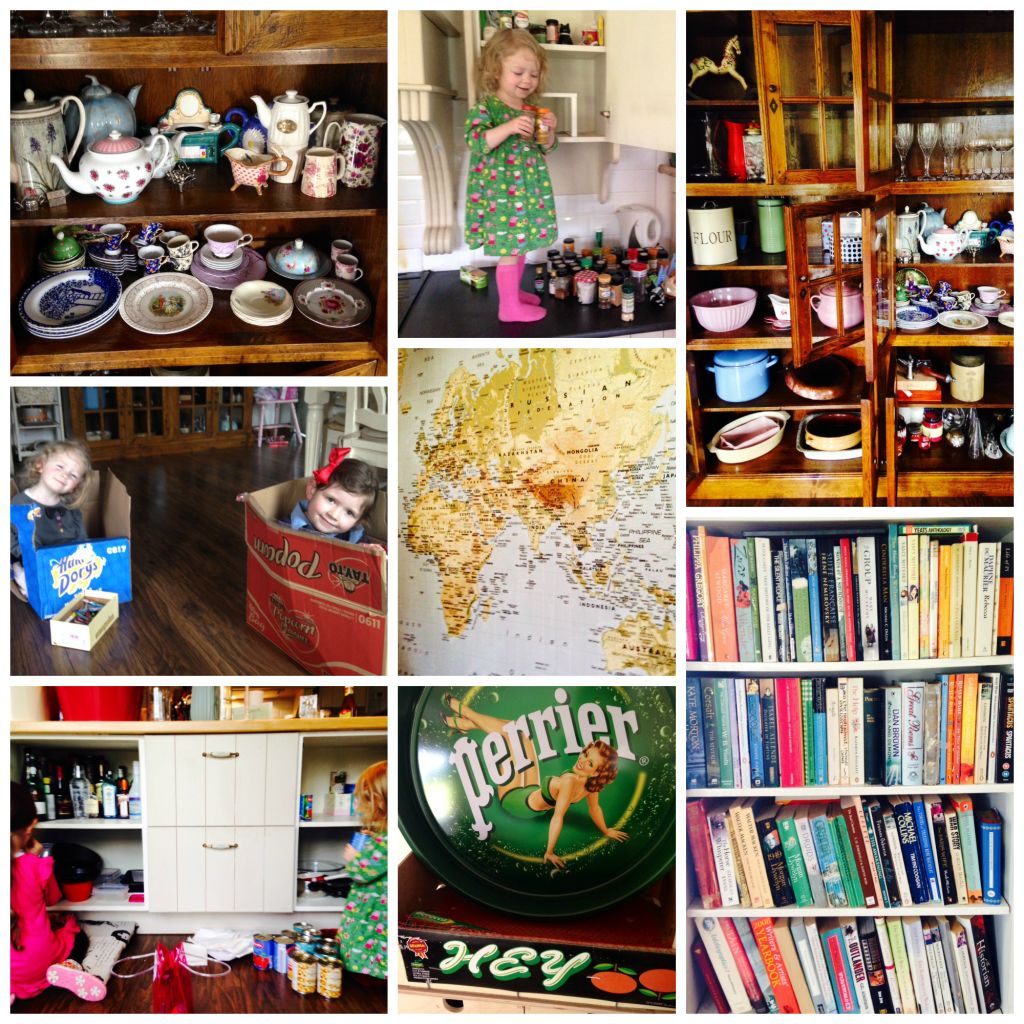 I started this blog to explore my creativity, because I was ready for healing and change in my life. I wanted an adventure and to see where it would lead me.  I hoped it might lead me to writing that novel I knew I had in me.
Best – decision – ever!!!
So that's a snapshot of me and my big juicy life here in Leitrim. I hope these pages will help you embrace your own passions or keep you company as you travel your own path.
xo Jane, Writer & Inspirer.
Read the first chapter of my novel HERE
Want more? Read another juicy excerpt from my novel HERE
Never miss a post, subscribe to new posts HERE
For daily updates plus visual shots of beauty, colour and inspiration you can also follow

That Curious Love of Green

on Facebook HERE
Hire me/Write me

janebarry17@gmail.com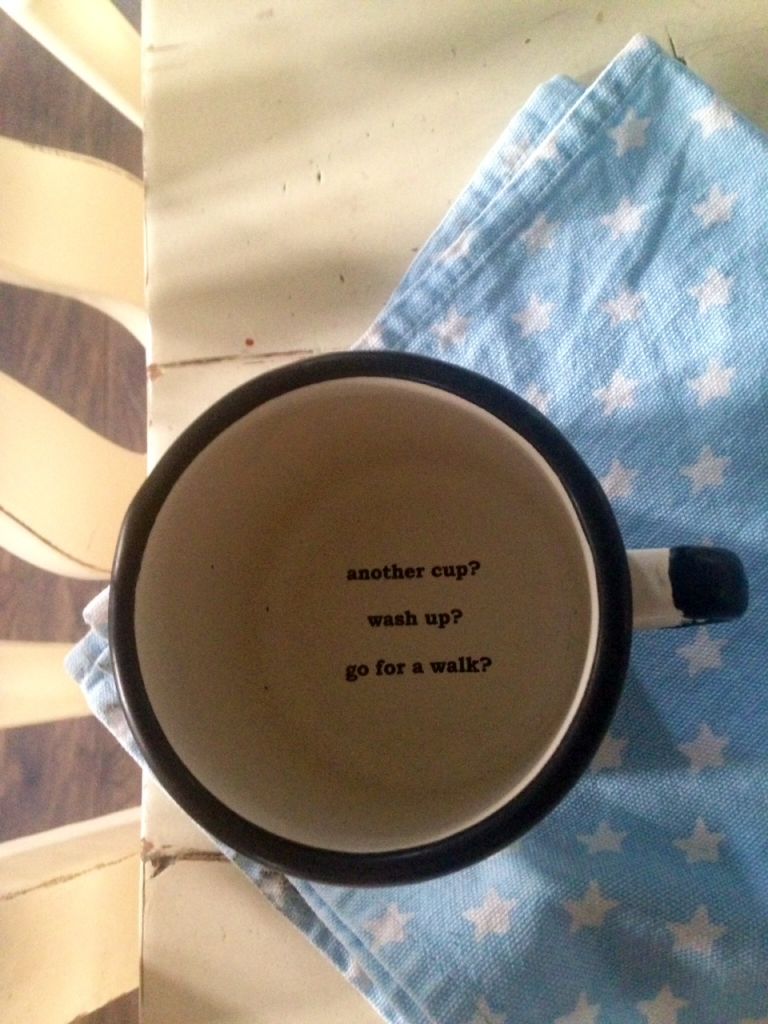 Some of Your Letters…
Hi Jane,
Met you briefly at the organic centre a few months ago and have been following your blog ever since. I love your random dips into fashion, culture, food, education and society- its benefits and ills. Some days you make me laugh, others I smile or even cry. Anyway, I saw the following piece elsewhere yesterday and thought of you. It's what I love most about your blog – your CREATIVITY – Hope you like it. Thanks for the elements of grace and beauty you bring to everyday life… it reminds me to LIVE life. Marian x
……
Jane
Just had to drop you a line. I have been following you for a bit now and the images, quotes, poems, etc you post never fail to bring a smile to my face. Thank you for sending out kindness and beauty. It's appreciated. Elizabeth
……
Dear Jane, Keep up the fab work.Without wanting to sound like a fruit cake you have inspired me. I have taken out my old box of watercolours, and promised the kids we will paint this evening. I used to be creative but bar cooking have forgotten that side of me. Aisling.
…
Dear Jane adore your blog, the poetry and images the food and shopping lists can so relate.. Think you create a very special presence and the whole tone and depth of your postings is so very beautiful and meaningful..and utterly smart and not at all flimsy, fluffy or wishy washy. I applaud what you do your courage and intellect. From another sensitive, witchy fearsome do absolutely her own thing always soul. Just wanted to show you support and urge you on, for you to know what you do is very special wonderful work, with kindest regards Maria..