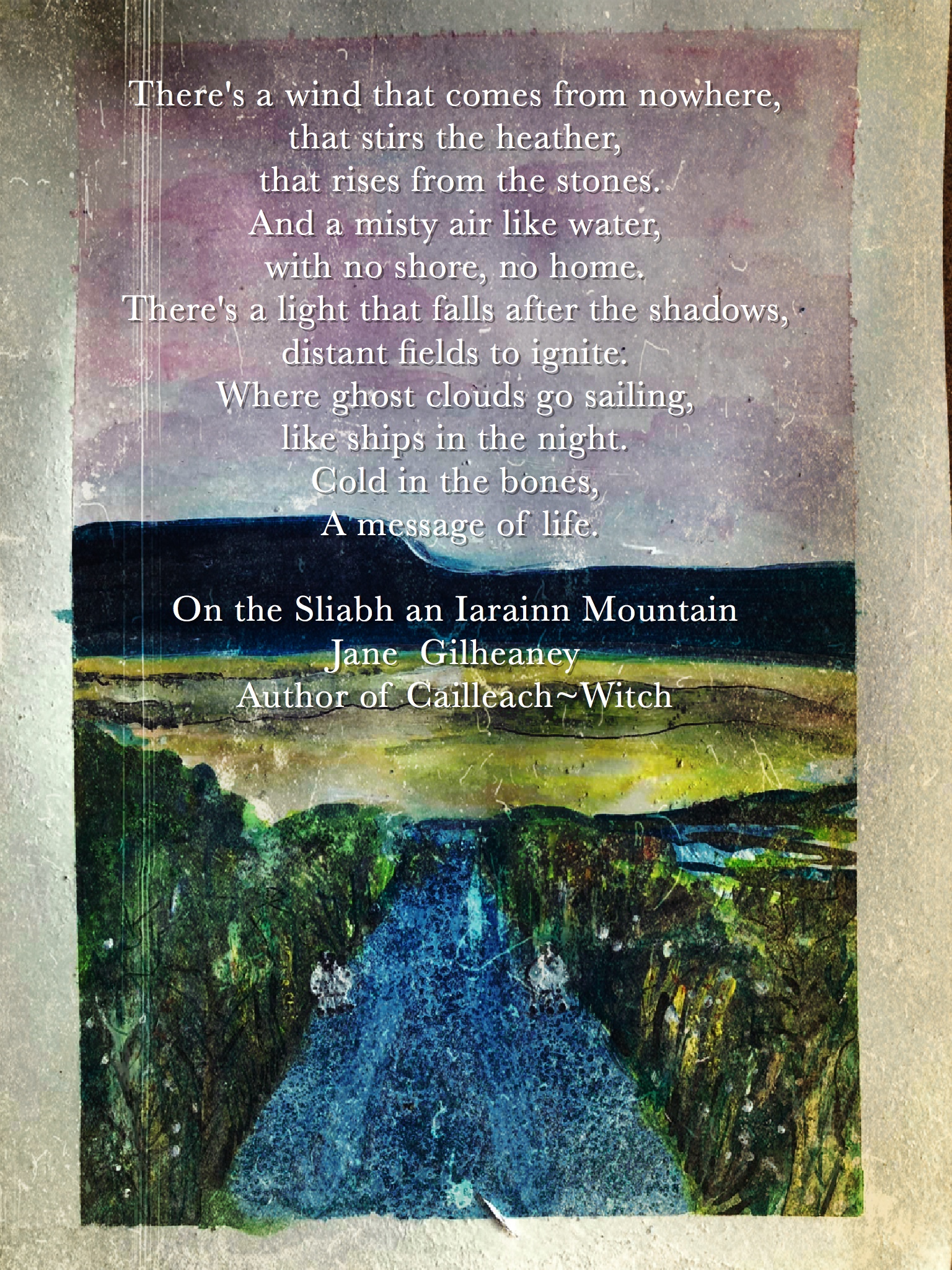 Bencroy
'There's a mist that comes from nowhere,
that stirs the heather,
that rises from the stones.
And a misty air like water,
with no shore, no home.
There's a light that falls after the shadows,
distant fields to ignite,
while ghost clouds go sailing,
like ships in the night.
Cold in the bones,
a message of life.'
On the Sliabh an Iarainn Mountain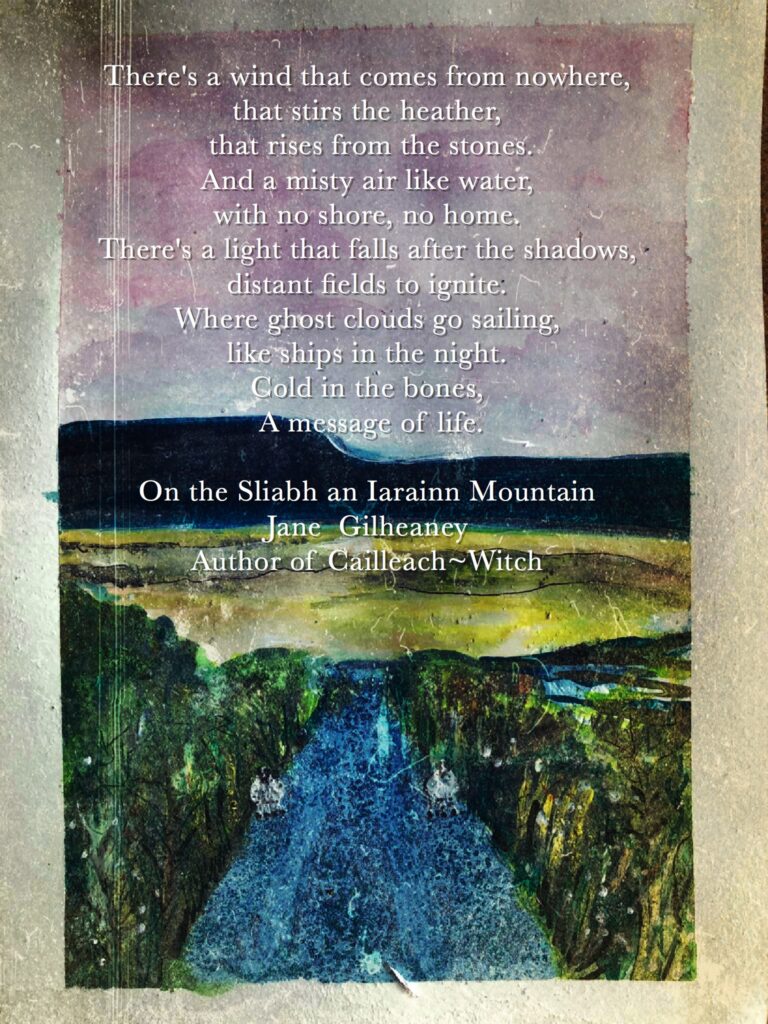 Artwork: Bencroy 1 is the latest in my attempt at a series of artworks inspired by the landscape of my home and writing, the Sliabh an Iarainn mountain in Co. Leitrim, Ireland. My goal is immersion, escape, inspiration, and the work of the soul. Though I'm also just happy to see where it leads me.
This week I'm back with edits for my forthcoming novel, the prequel to Cailleach~Witch, BANSHEE. In this book we meet an earlier generation of the Cleary family. Unfortunately for them the year is 1845 and Seren Cleary has foreseen the famine and disaster for the family should they remain. But they are Bean Feasa, wise women whose ancestors made a forever deal with the Cailleach, an ancient spirt of the land…
A bit of a genre bender this one. I've taken actual events of the famine in Leitrim and combined them with ancient stories and superstitions to write a gothic fiction, historical fiction and adventure novel. I can't wait for the day I can share it with you. In the meantime, writing, painting, more writing, repeat, xo Jane.
Have a great week, start a project, it's good for you. 🙂