Creativity Bootcamp – Content & FAQ – Is It For You?
Dear friends, as posted on Friday I will be running a month long creativity bootcamp this October…
I have decided to do this because…
I want to take part in an intensive creativity bootcamp!
I want to be

inspired, learn, create

till my head blows off, eat, dream and sleep all things art till I can't hardly stand it!!!
I've done one before and it

changed my life

, it was a month long painting challenge. I had never painted before but felt brave after writing my book. I learned so much during the month, surprised and then stunned myself at what I could do and I'm painting ever since.

Before 2015 is over

I intend to have the marrow out of it.

I am answering every call of my spirit

these days.
It's only July and twenty people have said yes so far, might you be next? Read on and see…
What is it? What's Involved?
A daily creative challenge this October. The minimum requirement for taking part is TWO daily actions. The first is daily journaling, morning or night, as little or much as you like but privately, for your eyes only. PLUS one additional creative activity every day that you will post, at least in the private group and if you're open to it, on the blog fb page too.
Note: If you choose writing there will be further guidelines for sharing, e.g. if you are writing a book it will be enough to share process, daily word count etc. If you choose personal essays/poems/short stories/blog posts you can share part or all if you wish. If you wish to focus solely on journaling you can share process, thoughts, word count etc. We can discuss all this again later…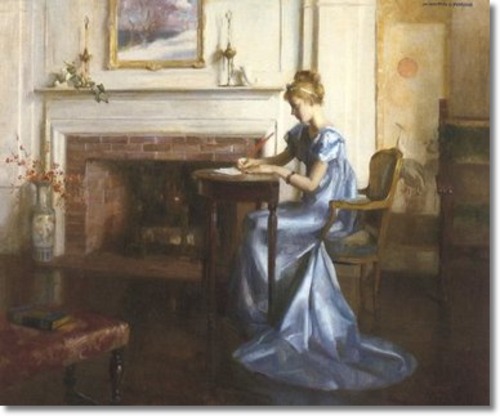 You can choose any creative activity. Focus on just one or a selection, photography, painting and writing, it's up to you!
From now on I'll be posting my top tips and ideas to steal and all of these will be posted together in one easy to browse new section here on the blog.
The aim of the month is twofold depending what stage you are at. It will either unblock you and get you creating out of the dark or increase and improve your output, motivate and inspire… It will make you braver, more creative, a better artist, more confident. It will enrich your life…

Most of all you will surprise yourself as to what you are capable of. 
I'll be setting up a private group where we can chat, share work, ask questions, share support.
To mark this new venture I will be offering a limited number of free one to one personal coaching/brainstorming sessions…
The focus of these will be what YOU want from the month e.g start or build a blog, write that novel, paint, set up a new or shake up an existing creative business and life. Past clients, colleagues and friends will attest to how this time with me will inspire, motivate and support you on your path.
"Everyone is born creative; everyone is given a box of crayons in kindergarten. Then when you hit puberty they take the crayons away and replace them with dry, uninspiring books on algebra, history, etc. Being suddenly hit years later with the 'creative bug' is just a wee voice telling you, 'I'd like my crayons back, please."
– Hugh McLeod, 'Ignore Everybody: And 39 Other Keys to Creativity'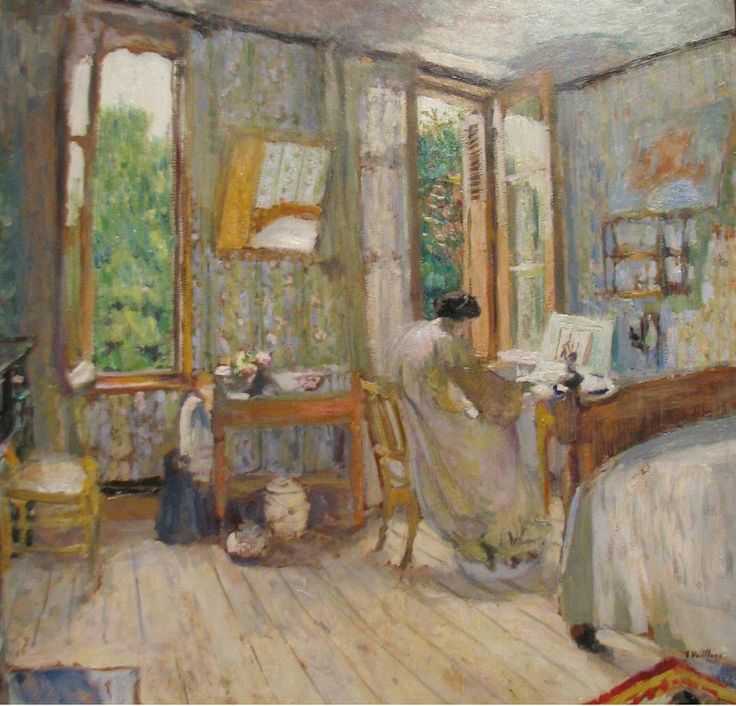 Who is it for? Here's a test..If you've never written a word or held a paintbrush but would like to, it's for you. If you've dabbled, perhaps as a child and would like to dabble once more, it's for you.
If you already paint/write/photograph/craft but would like a new challenge/inspiration/change/to increase output in the dark side of the year, it's for you.
In other words it's for anyone who feels the call to creative work no matter what level, age, ability or stage.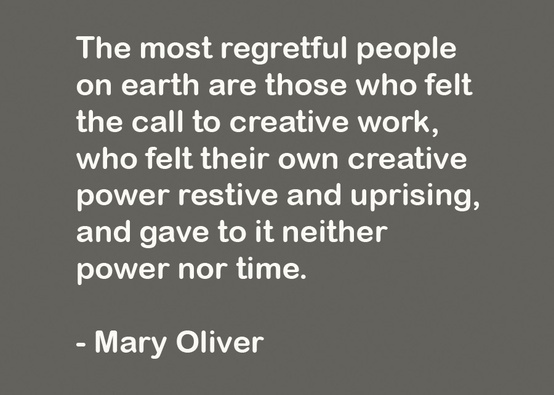 I don't know if I'm ready. Good, that's the best possible starting point. I know for a fact, from experience, that we're as ready as we need to or will ever be. Start before you are ready is the best guideline. Learn like a child, learn by doing. Do you have the call? Do you want this? That is the only question.
What will make it life changing? Don't miss a day and let the life change come to you.
I want to do it but fear I won't have time. That's just not true. Don't set yourself up with an out before you start.
'Do or do not, there is no try.'- Yoda
I'm not good enough… This challenge is about creating, unblocking, increasing output, showing up and doing the work. If anything turns out to be good that will be a bonus. We all want to be good but we must decide it doesn't have to be good this October, just done! Good is for later.
If we were aiming for excellence, I'd have to make it a five year challenge.
I'm a better writer than I was three years ago, not as good as I'll be three years from now, or, by the end of October.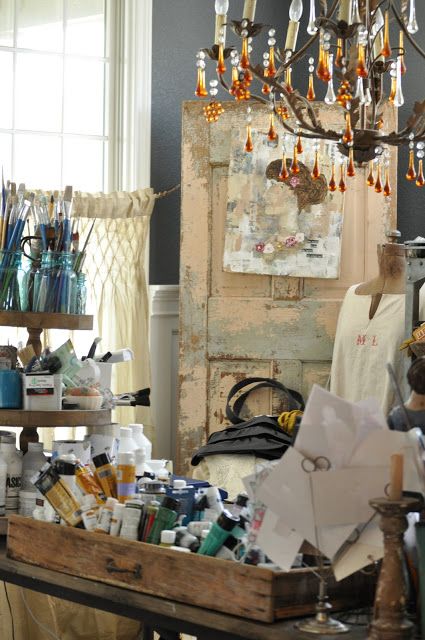 What will You need? Notebooks, art supplies, the will, the gumption, the decision…
'This now is it. This. Your deepest need and desire is satisfied by the moments energy here in your hand.' – Rumi
Sign Me Up?
Leave a comment on this post with your name, location on earth and any questions.

Like the blog fg page if you haven't already, click HERE

Follow this blog by email – enter your email in the space provided on the top right hand side of this page.

And that's it! Start dreaming and plotting and planning. It is going to be brilliant!!!

Please share this post widely with friends who may be interested, thank you!
'Jane Gilheaney Barry, One Time PR & Creative Director,
Now Writer, Blogger, Learner Painter, Inspirer…'
"Be brave enough to live creatively. The creative is the place where no one else has ever been. You have to leave the city of your comfort and go into the wilderness of your intuition. You cannot get there by bus, only by hard work, risking and by not quite knowing what you are doing. What you will discover will be wonderful: Yourself." – Alan Alda