Hi Jane, Planting seeds of magic. #ThatCuriousLoveofGreen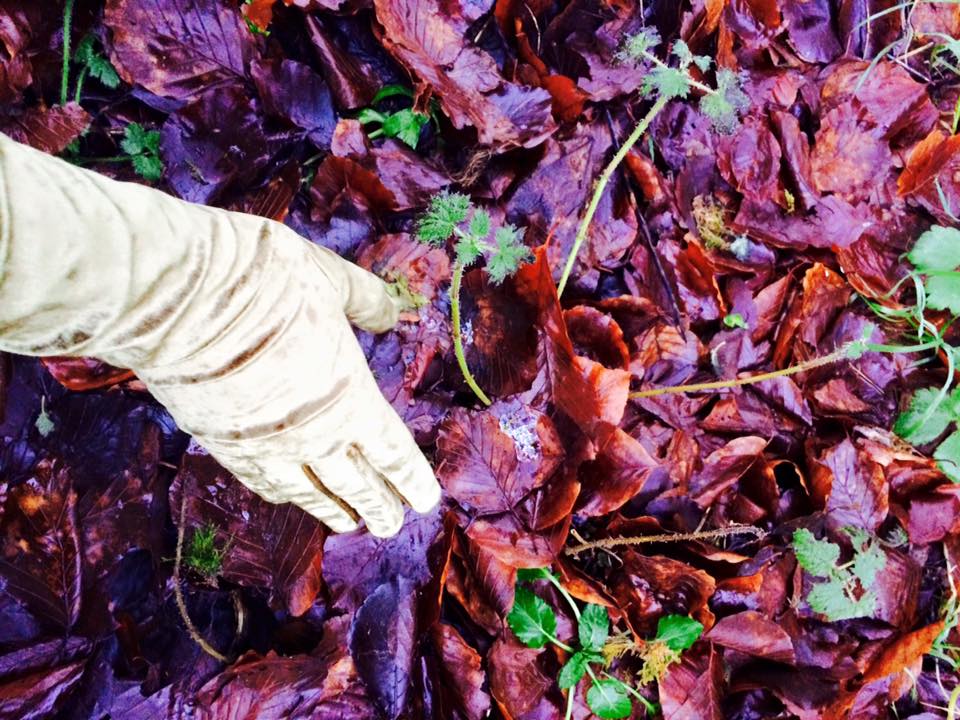 Hi Jane, I just wanted to write you a quick note to tell you how much your blog and Facebook presence has helped me reconnect with myself, my creativity, and my writing. You're magic, and you plant little magic seeds with each of your posts. Thank you for sharing yourself and your journey and inspiring me along the way. Sara. Arizona, USA. 
Dear Sara, I really couldn't ask for more. Truly. So happy to hear I've helped your path. And now you've inspired me. Thank you for that. I will keep planting seeds, I will try to plant more, and you keep planting seeds. And if others will do the same, then we'll grow a new world of creativity that everyone can share in. Feel happy, supported, and free in. Much Love, Jane.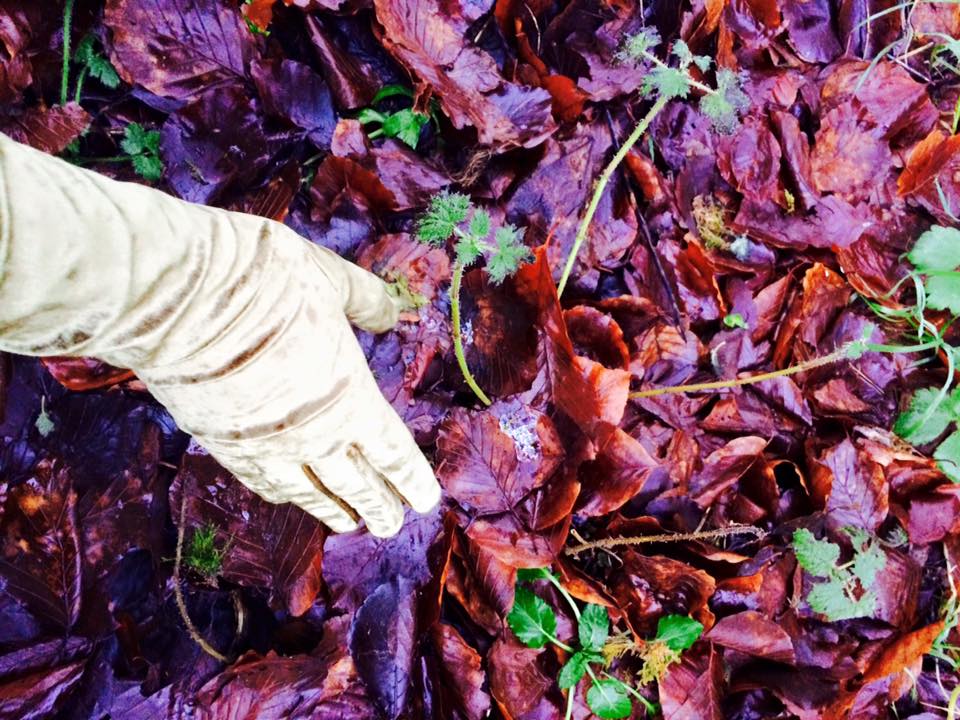 Tags:
art therapist
,
author
,
build
,
community
,
conversation
,
create
,
creative lifestyle
,
creative rebellion
,
creative revolution
,
creativity
,
creativity coach
,
creativity is life
,
freedom
,
global community
,
go creative
,
growth
,
inspiration
,
inspiration seeds
,
inspire
,
jane gilheaney barry
,
letters
,
live free
,
magic
,
magic seeds
,
mail
,
That Curious Love of Green
,
the self
,
writing
---
---